What's up dont be afraid to hit me up I'm too nice lol ! I loves me my Nicki so that's what it is(: Fellas may most certainly hit me up(; Lol If you have a Facebook, so do I, send me your link and we can talk there !(: I like to hang out with friends, SHOP at the mall, watch movies, spend time with the fam, anything simple but entertaining(: I'm nice, I approve everyone and I always respond to everyone's messages so don't be afraid to write me !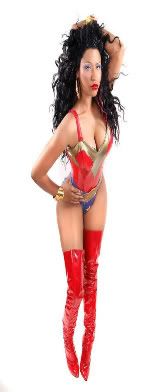 Excuse me ? I'm sorry, I'm really such a gentleman(;




Blog
Sun, Feb 27, 2011 at 5:24 AM

Has anyone ever seen this movie ? I'm SO in love with it(; If you've ever seen it, you'll know why(; Heyyyyy !(; LOL !!!