Hi fellow brabz/ken barbz. I'm a sophomore in high school . I absolutely love Onika Tanya Maraj and is obsessed with her. I remember listening to "I Get Crazy" and saying who is this girl ? I thought it was so cool to have heard a female rapper after so long. After listening to more songs and interviews i completely fell in love with her. Now my day isnt complete without a song or interview with Nicki Minaj. Everyone in my school knows I love her. Friends ask me all the time why I love her so much but I can't really explain it. It's just something about her that makes me want to be a part of her Barbie world. My family goes crazy cuz that's all they hear in my house. I'm crazy just like Nicki, I'm known for doing weird random things. I have all her videos and music on my iPod and phone :) and yes I know all her lyrics. All of her tweets get sent to my phone. Peope don't understand how much her Barbies love her. I get so upset when I hear people talking about her. I wish they saw her like we do. That's why I'm so happy she made this website because it's a place where all the Barbies and ken barbz can be safe and meet each other and just love Nicki, no negativity. I actually get to be around people who understand the amount of love there is for her. I look up to Nicki for everything. I feel like she's my second mom, my best friend, my everything. She makes me wanna do so good in school and just be a better person. I feel like she understands me , whenever I'm having a bad day or something the first thing I do is put her music on. I love that Nicki is her own person and teaches us to never give up and and be independent. It's amazing to see how much she has grown, and I'm so happy that she made it because without her I don't know what I'd do ! oh.. and #ITSPINKFRIDAYHOE !
https://twitter.com/#!/MichelleMinajxo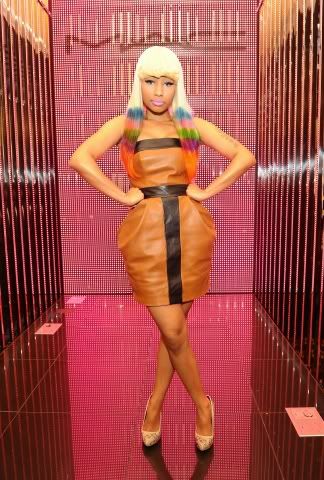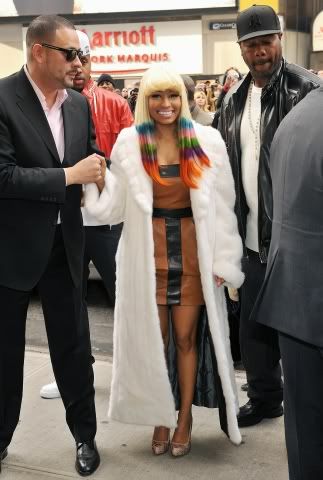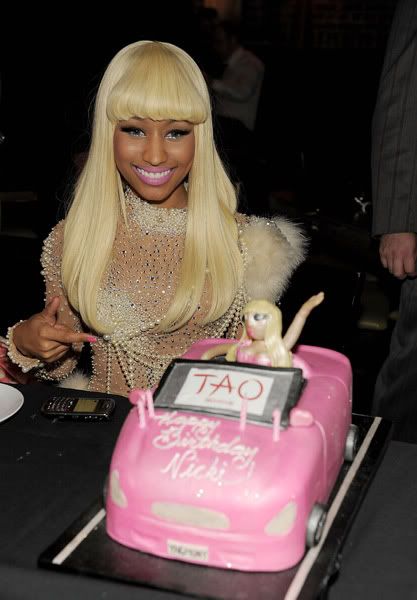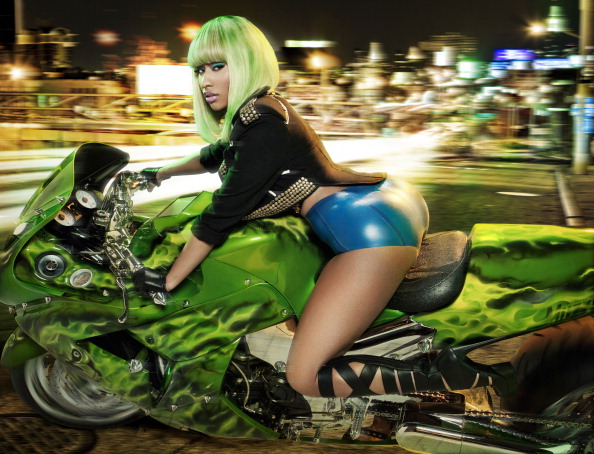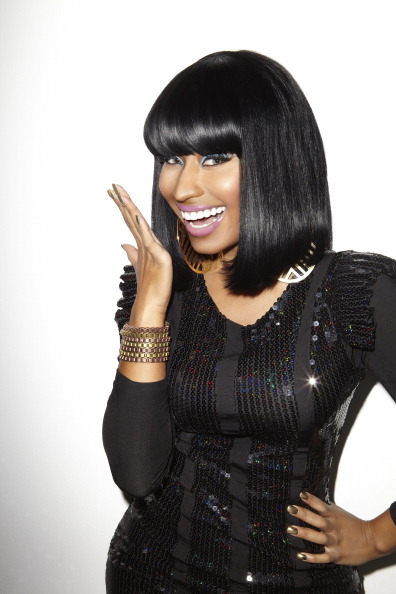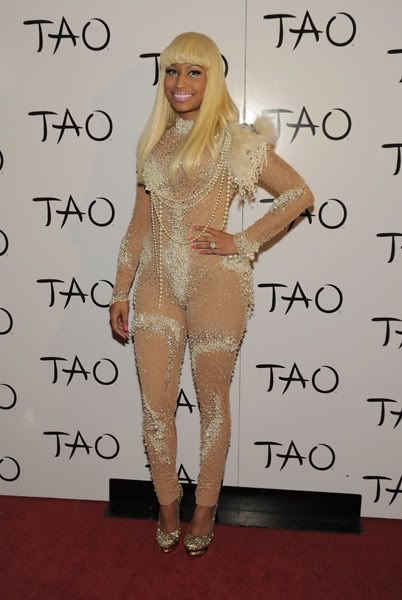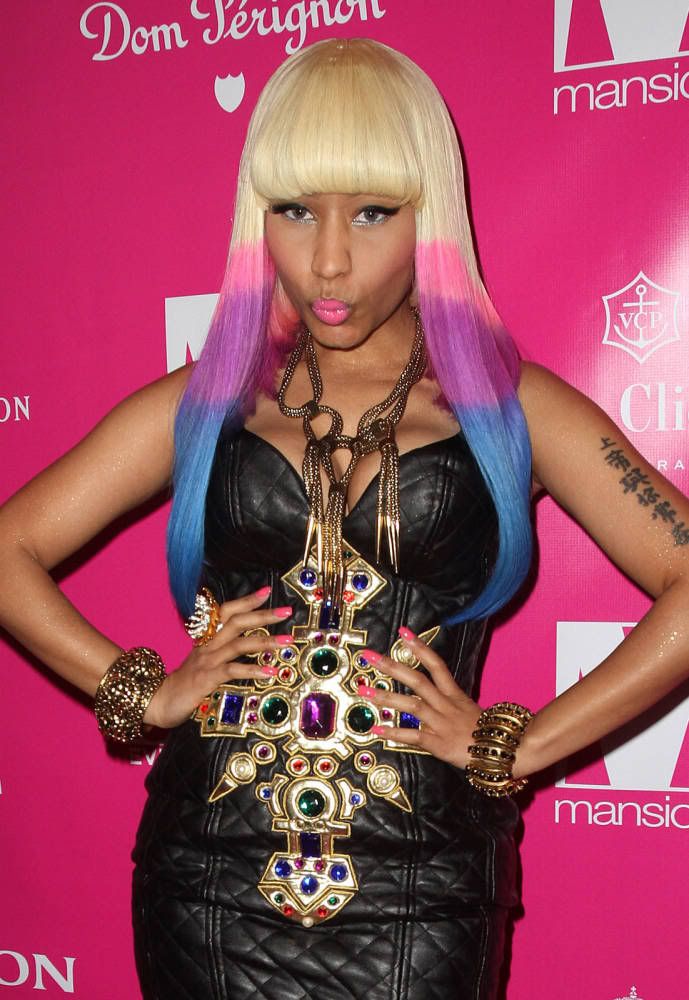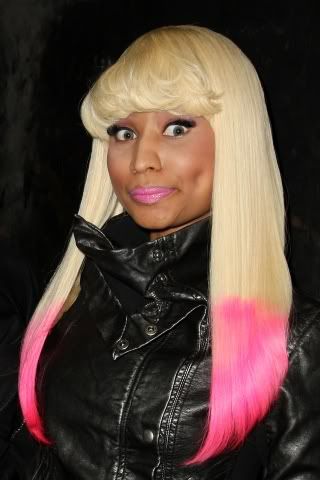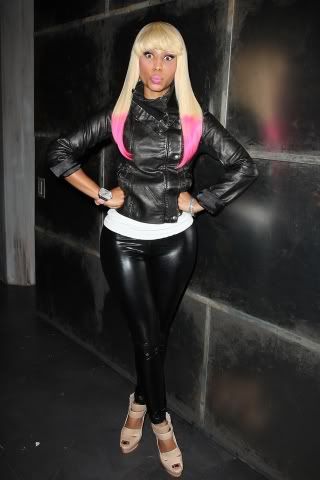 See more stickers | Share this sticker!
img src="http://i1192.photobucket.com/albums/aa325/barbiiee06/62.jpg" border="0" alt="Photobucket">
a>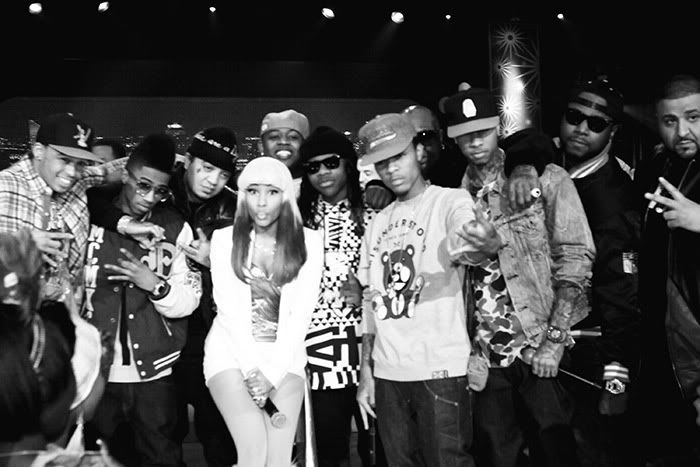 Create a
MySpace Music
Playlist
at
MixPod.com
Blog
Wed, Apr 20, 2011 at 7:29 PM

BARBZ ! we gotta get nicki 2 win as many catagories as possible ! go 2 http://omusicawards.com/vote/ and votteeee ! LETS GOOOO #TEAMMINAJ