There is not one word to describe me, Not one, Not two, Not even three. I come off different to others from who i actually am. I have the best of both worlds, I admit my lifestyle is spectacular! I make the best of it, push through the worst of it & Succeed for the sure of it! I enjoy the simple things in life & appreciate the extra-ordinaries in it. I see the world differently from how you do. I have different morals and values here. I don't take my life for-granted i live it to fullest, you only have to live once if you live right! I don't see nothing stopping me or holding back, my chances may be slim, but ill still take them, & I won't stop until i'm satisfied:) Thank You!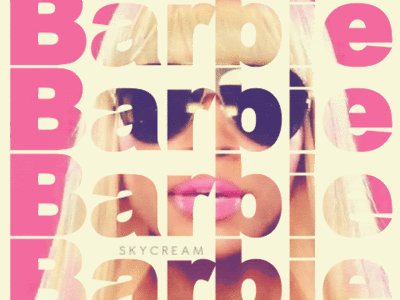 Blog
Wed, May 9, 2012 at 8:39 PM

I got something for these lil boys who grew up over night.... Let me say this once, approach me wrong, & I end your Happiness!. I have a thing for for working with Karma. I'll be the one to introduce you to the bitch. I get kicks fucking up peoples lifes. I don't do it for a living, but i do it in the process! I'm a young prince ready to take my thrown! I don't answer to no one. I'm to focused...