@KenBarbMonsta


I aint no new Nicki Minaj fan.Its like i BEEN a fan! Since 09!


Practically know ERY lyric to all ha mixtapes!

Da 1st song i listened to her was "Go Hard" i was instantly hooked.


When i listened to Autobiography it was done deal!

DA BESTEST day of my life was April 1st in Chicago when i met ha @ united center!!!!!!!

I go hard fo Nicki & i practically will scrap if u talk shit about ha =].

That is all fo now.


KenBarbMonsta out!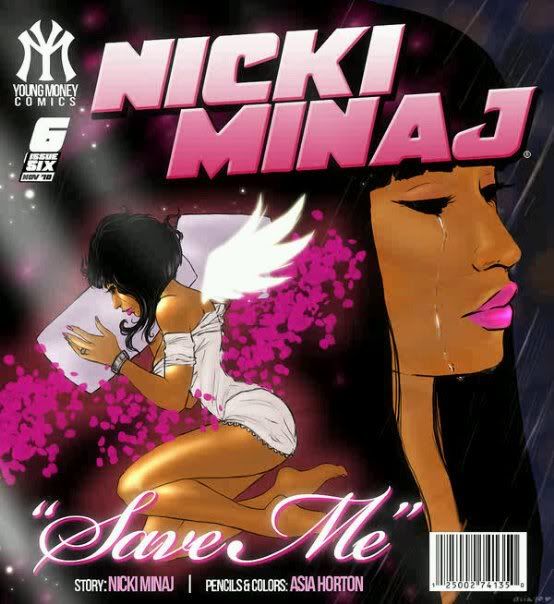 Blog
Sat, Jul 30, 2011 at 3:14 AM

Leave me a comment or inbox! kinda bored lol