Music Playlist at MixPod.com

#PINKFRIDAY
I'm The Best
Romens Revenge
Did It On'em
Right Thru Me
Save Me
Moment4Life
Fly
Check It Out
BlaZin
Here I Am
Dear Old Nicki
Your Love
Last Chance


I'M Arnetta Aaliaj duh!!!,
I'm 19, born and raised in Atlanta, Georgia.
I'm a college student majoring in Business Administration.
app iModel iAct. iDance.
LOVE Nicki Minaj. :)
There are just no words strong
enough to describe how much
she means to me!!!!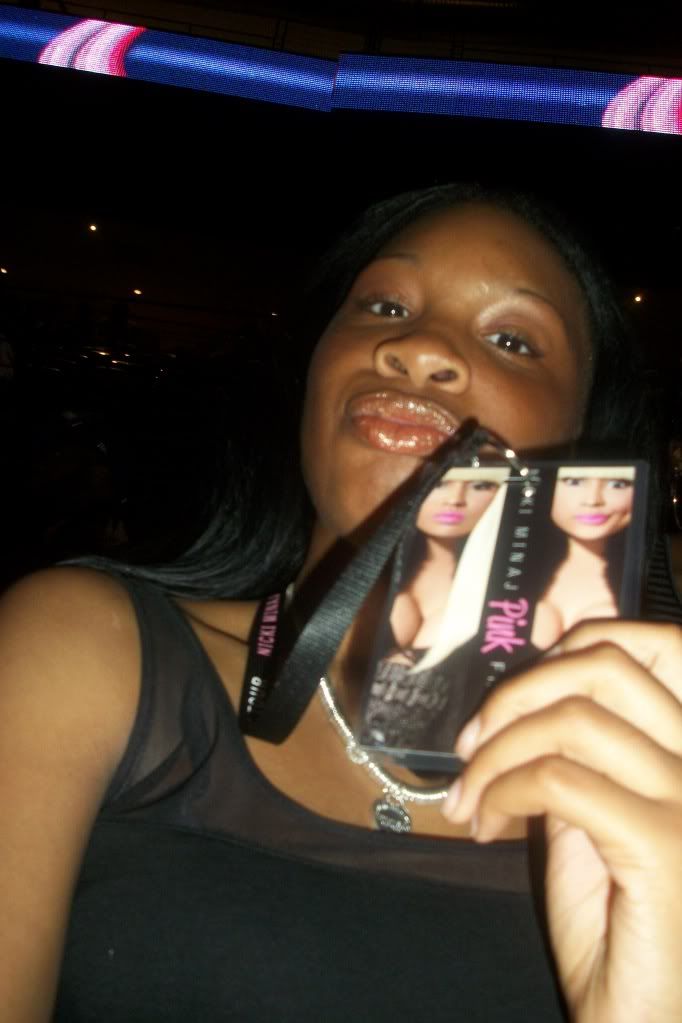 Blog
Sat, Apr 9, 2011 at 6:55 AM

It has arrived for me !!! April 9th !!! After party @ ROOM SERVICE LOUNGE [1937 Piedmont Circle] :)