HI =) ..Me LLamoooooh, UR BITCH. I silly bitch. =D






Lemme BE ur Dolly Lama, will u be mine ?

TeamMinaj143Eternally!


(Nicki) ...YOU ARE EVERYTHING, a dream come true, Onika? ...she bringz tha FIRE,

Our Queen holds something special within her, something we ALL desire.

something we are all blessed to be born with

it's merely a god-given gift.
No materialism can aquire

....but shhhh... ::chuckles::
This special something is priceless, and if u deny this, u prove urself to be nothin....

except just another muthahhEFFIn LIAR.

Typically, statistically, speakin of THEE,

intuitively!

::evil smirk::

the Dictionary needs an update, like Raggedy Anne, it fell to its own fate

im not judging...never have and never will be, ya seeee....when one judges another, they are simply defining themselves

patience is a virtue, and time is of the essence

and TM...? WE GOT BLESSED!

Queen Nicki is THE REAL DEAL, she make like the Dolly Lama, she be the one to heal

Metaphysically speakin, for the 1st time in AGES, I can FEEL (its feeLs niiiice)

one day we may see her face in the center of a trillion dolla bill

but no disrespect meema,I wanna be ur lil mamacita!!! I would DO anything to eatcha

, juss playin around w mah barz ....juss a LiiiL, but TRUTH BE... i do crave that manGo meal!

it will bring me more joy than bein a [email protected], coppin mah self the chik nugget HAPPY MEAL

but puttin all that aside... this beautiful female, gorgeously named Onika....she the only Queen doin this, bringin us the hottest of fire

finally, there's a female we can rely on...bringin TRUE meaning to the word
and like YOU, this is also what she does 4 ME...

so now WE.... can live happily ever after with our newly evolved, *and especially beautiful... QUEEN NICKaayyyyy!!!!!!!

ROGAH THAT! DID JAH COPY THAT?!!! May I do the honors?! =D ::holding crown::gets on hands and knees::


cuzz honestly,

all you SheepahLz doin lately is be drainin mah energEE.....

and all u fake hoes spreadin a disease lethargically,

worse than any STD

wait, wait..hold up i think there's a name for it, actuuuualllllyyy....

::sigh::

ahhh yes, it's called...NEGATIVITY.

so if you bringin that..stay AWAY FROM ME.

I'm tellin ya now...

I'd rather have HPV!!!

so that's all about me, CLEAN*(w some exceptions) ::wink wink::.

. positive vibes allowed, ONLY. ok?

strictly postivity

otherwise..."LOL" ...::*smiley face* "HAVE A NICE DAY"

=]

CUz it's true what i say

and I will live by it till my dying day,

whether you think you can, or you think you can't, you're a right! BEELEE DAT!!!

Cuz all I know is that Nicki Minaj is Goddessly,

she is within you and me.

but all ya bum bitches dont understand the true meaning of WE,

so without GOD, you all be stayin raggedy.

Our Barbayy is Aphrodite miXed w/ CLeOpatra of this modern day..

....::chuckles:: what did i just say??? smh ::evil smirk::...

.ANYHOOO, ANYWAYYYY

put ya glasses on, she has paved the way...

.defining the TRUE power of DIVINITY.

(Aye, yo captian, aye yo cap', I, I don't wanna hear that navigation, baby pa' I'm tryin', I'm tryin' to get some sleep, ya dig?)

sooo...besides for that....

*YOung Money Salute*




I LOVE LiL WeeZy, the Mastermind of hiP H()P


"Real G's move in silence like lasagna"





1?}}}}}}~~~~~>infinity"




Patience is a VIRTUE"




"BE the LOVE you SEEK"




"Blessed are the flexible, for they shall not be bent out of shape" - Michael McGriffy, M.D.




"That old law about 'an eye for an eye' leaves everybody blind. The time is always right to do the right thing" ~Martin Luther King, Jr.




"No notice is taken of a little evil, but when it increases it strikes the eye" ~Aristotle




"Every closed eye is not sleeping, and every open eye is not seeing"
~Bill Cosby




"Hold a picture of yourself long and steadily enough in your mind's eye, and you will be drawn toward it" ~Napoleon Hill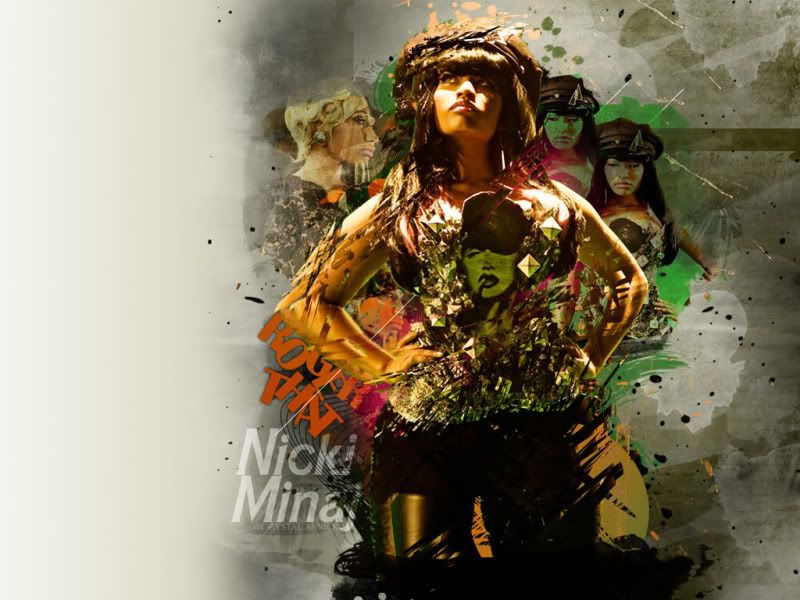 "in mah space shuttle and I'M NOT COMIN DOWN..."
....
"IMA STEREO and SHE's just SO MONOTONE..."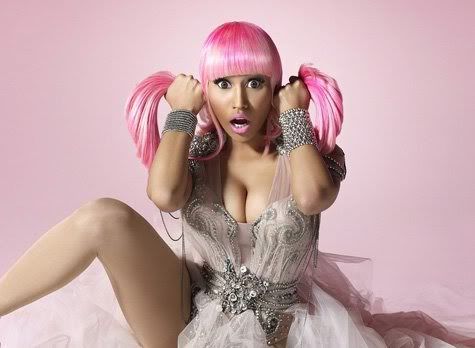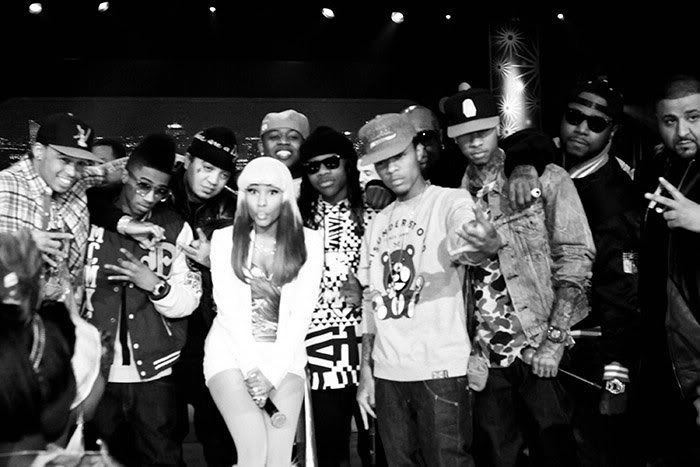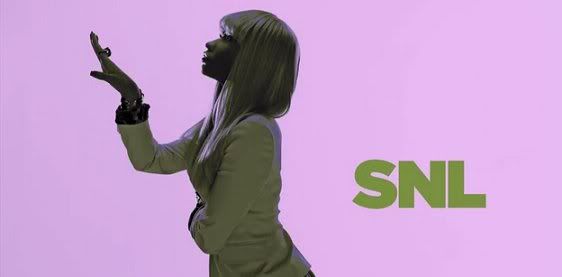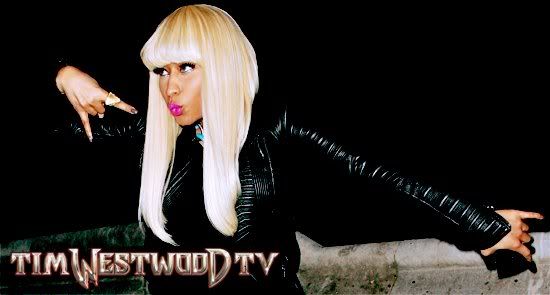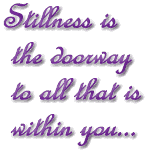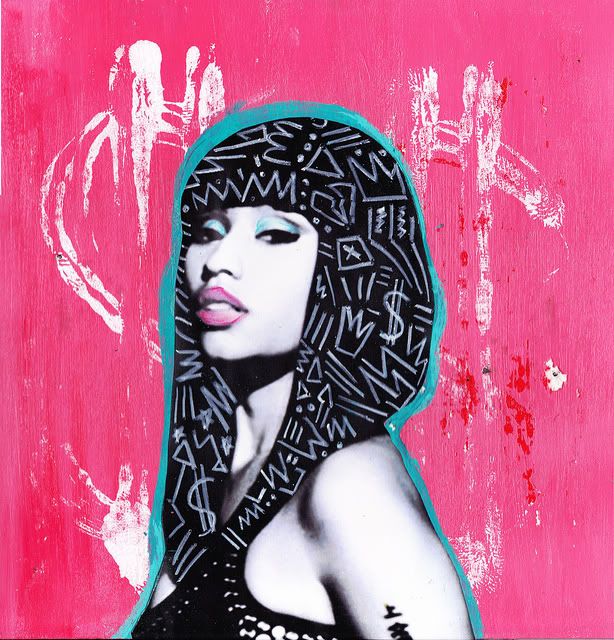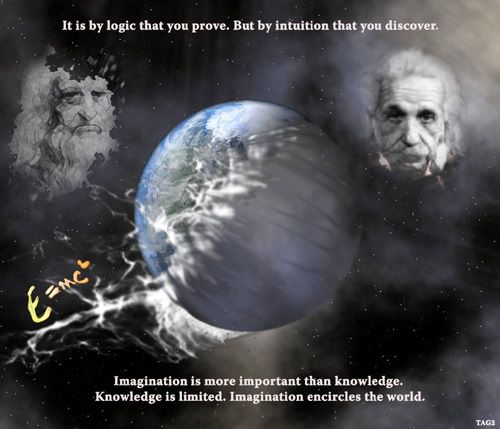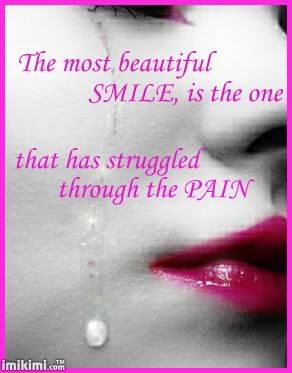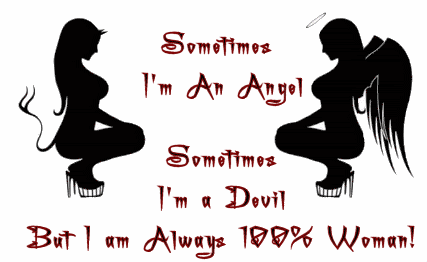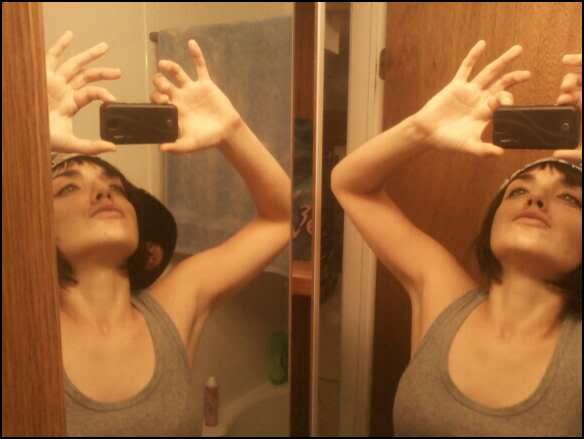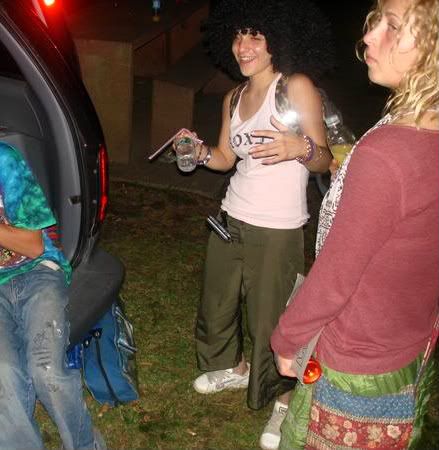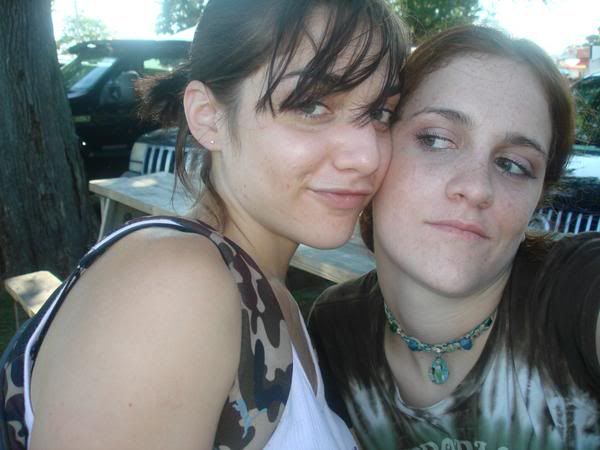 Miii on the left Xoox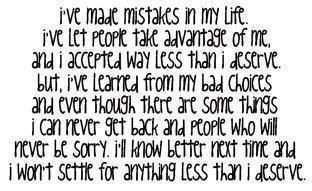 i kno u love that one, i made it mahself =D..lmfao.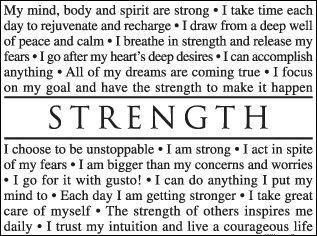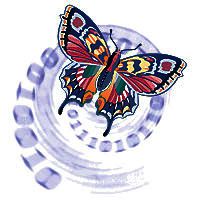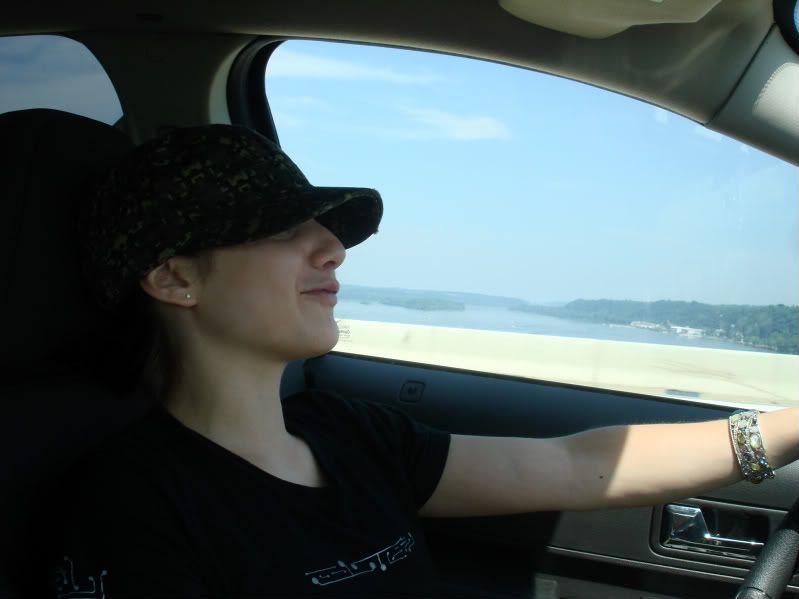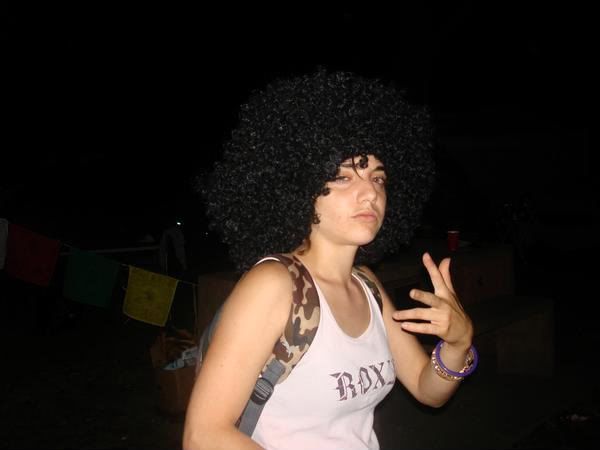 "throw me a cigarette, daWWwG"~2pac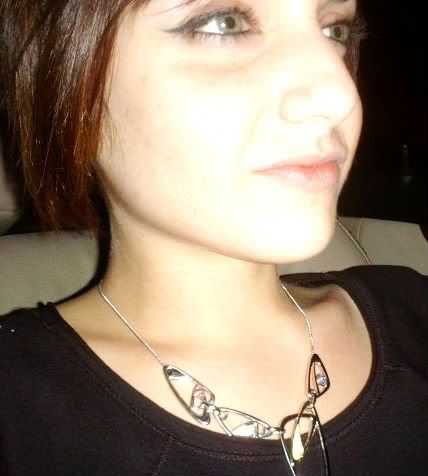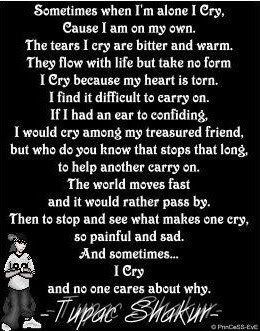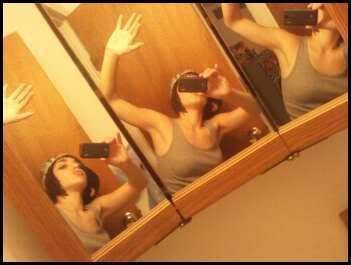 ' I ain't neva had a problem givin bitches da business
Pop bitches in da eye like a finish ma spinach '

=x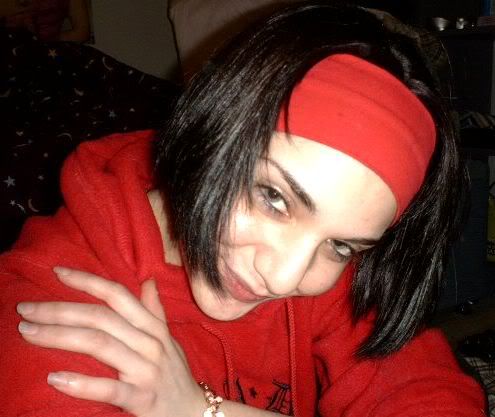 ..........."yeah I'ma risk it, I'm optimistic"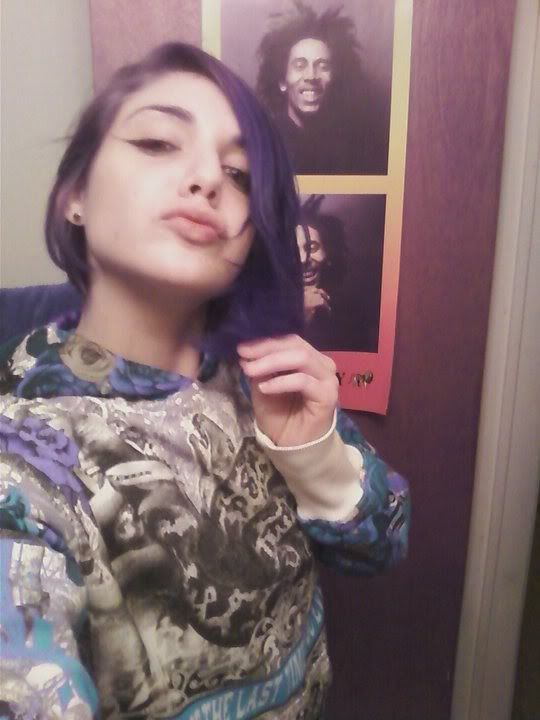 .....""mah shoe game crazy, got tha mental asylum lookin fo mi"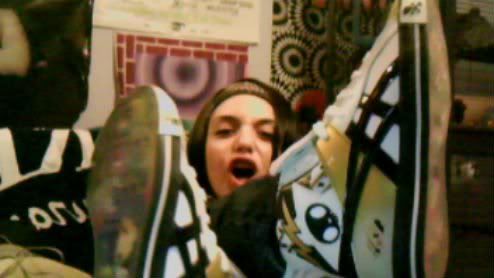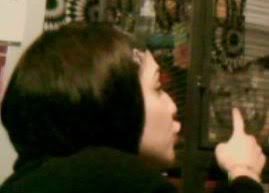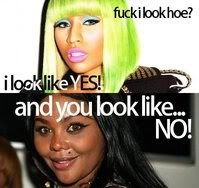 "Hello world .....im ya wild grrrL..im ur ch-ch-ch-ch- CherryBomb!!!!!"


"Young MuLLAAa babyyyyy!"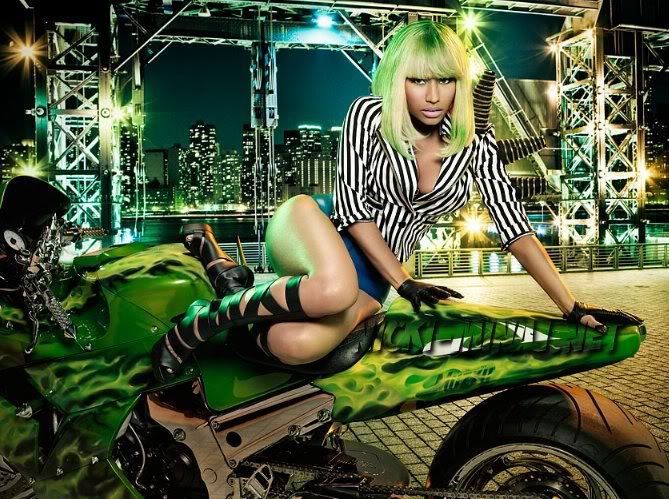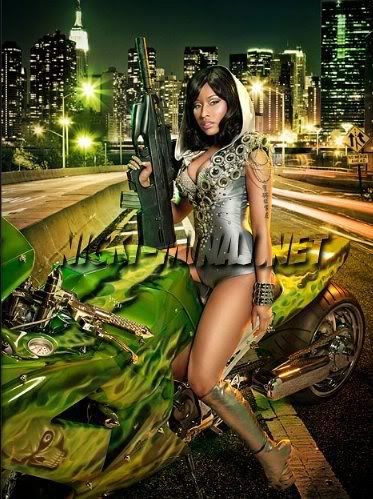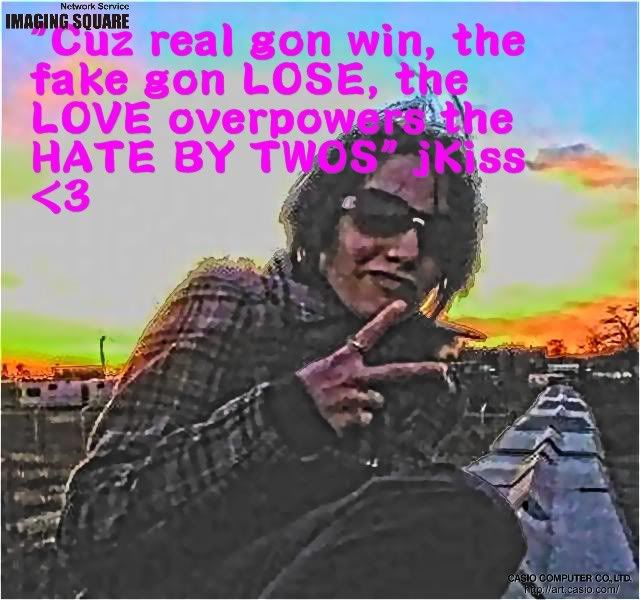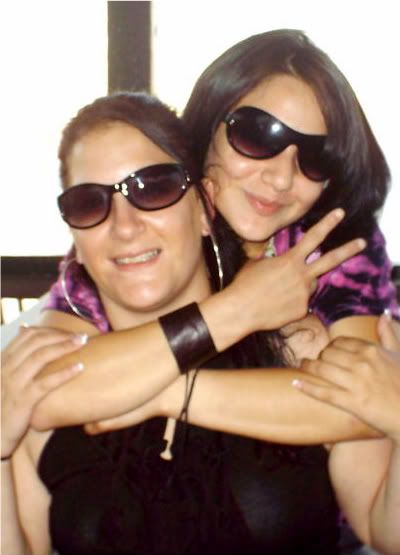 R.I.P RANDY. I LOVE YOU.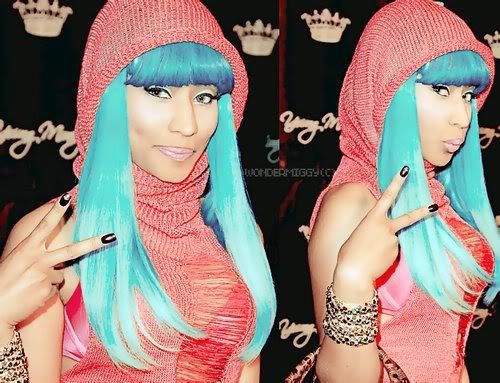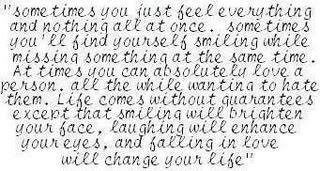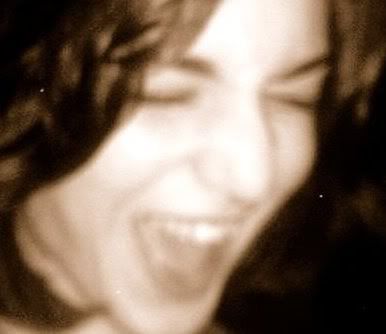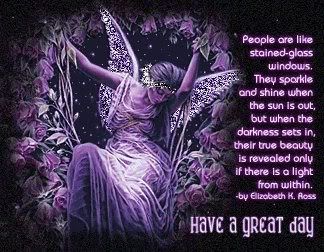 To view this music player you need to have Flash Player 9 or newer installed and JavaScript enabled. PodSnack is a free MP3 player that enables you to easily integrate audio content into your website or blog.
Blog
Thu, Feb 10, 2011 at 4:31 PM

my leg is healing very fast, i have physical therapy 3 times a week and i was caller 105 on POWER and I won tickets to see Nicki on the 27th of March @ Nassau Colliseum!!!!!!! IM SO HAPPY!!!!!!!!!!!!!!!!!!!!!!