Im here for the one-of-a-kind ONIKA. I love everything about her, she inspires me everyday to be BIG, BOLD, & DIFFERENT. So that's what i AM. Her personality, style, her epic alter egos, EVERYTHING she does captures my heart and she never leaves my thoughts. The people around me think im too much of a Nicki die hard...well thats why they call it DIE HARD! Because THAT'S WHAT I AM!!!!!!!!

IM FORCED TRAUMA, BLUNT!!!!
U play the back BITCH IM IN THE FRONT!!!!!





EPIC FACIAL EXPRESSION SOOO BEAUTIFUL!!!!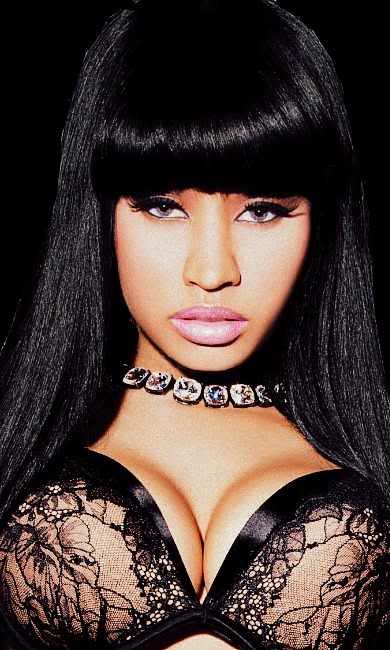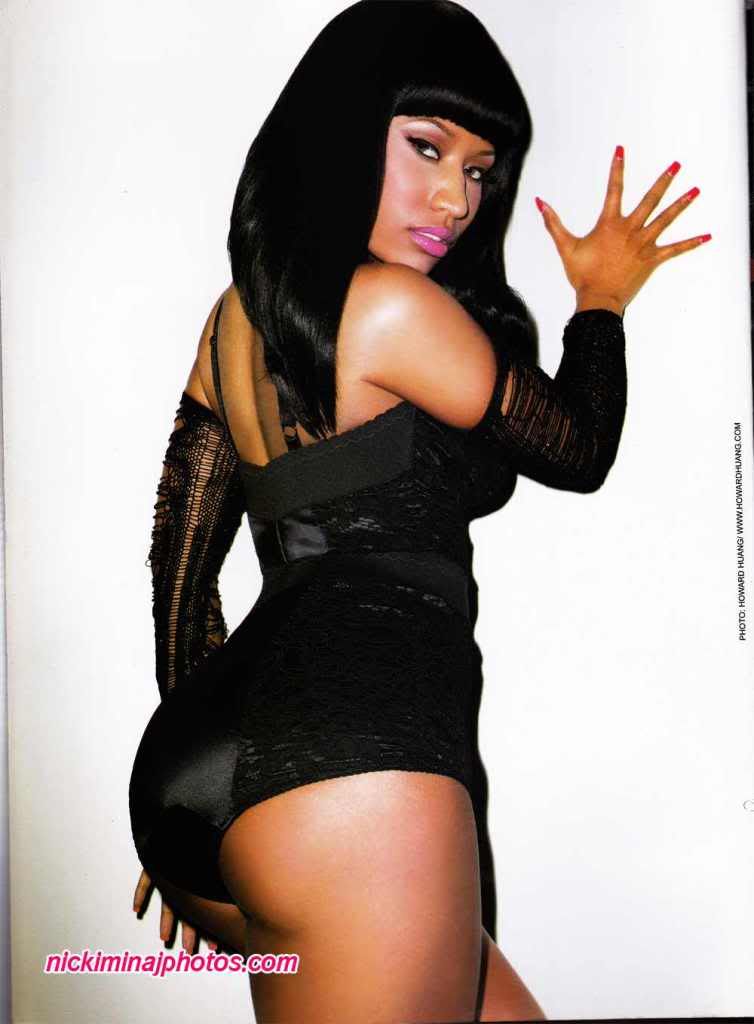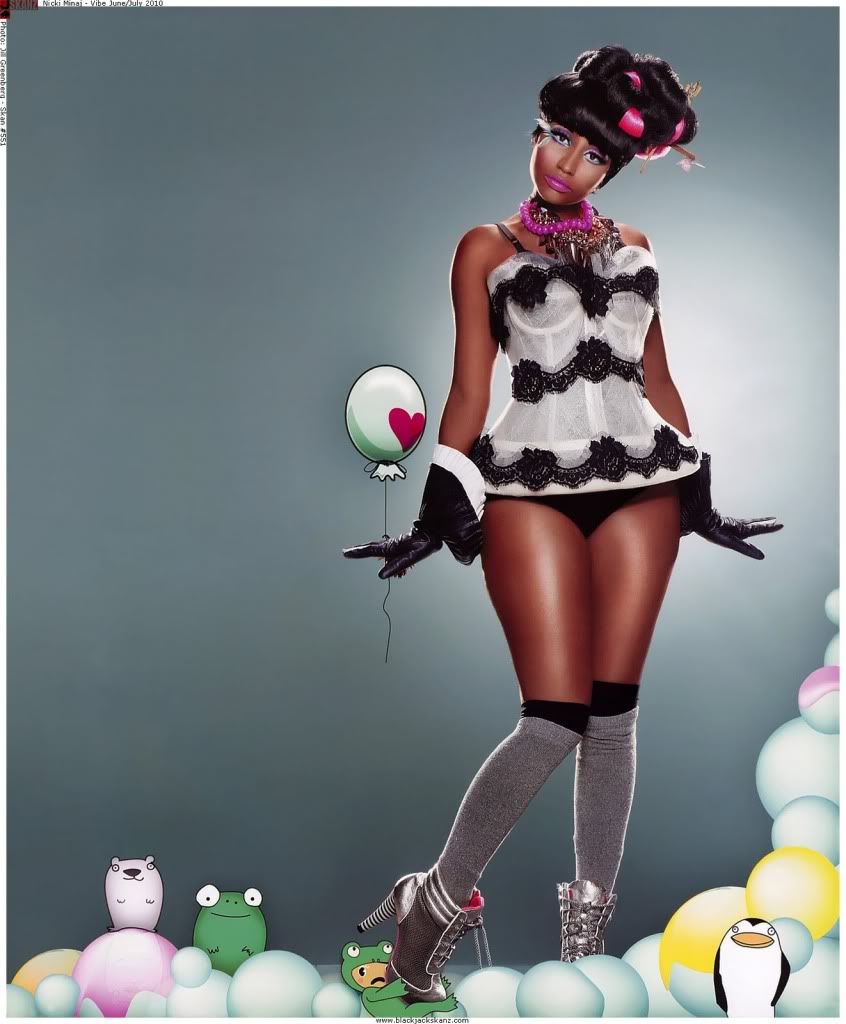 SOOO FREAKIN FETCH!!!!!!!









#EPIC #FETCH BLUE HAIR #POW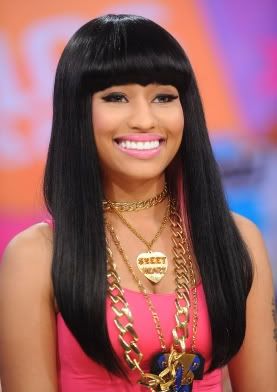 EPIC SMILE
Blog
Mon, Jun 20, 2011 at 7:38 AM

I think the original winners of the first contest did great and that they should stay winners and receive there prize...but i really think there should be a 2nd contest with a 2nd set of winners just because nicki has soooo many fans that love her sooo deeply! *sigh* I know there had to be alot of entries and that its very time consuming to look at thousands of videos (some not even worth...