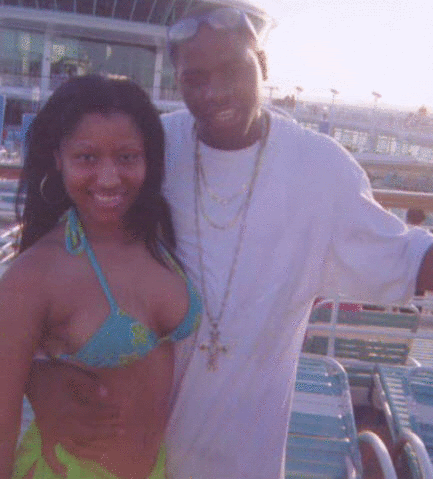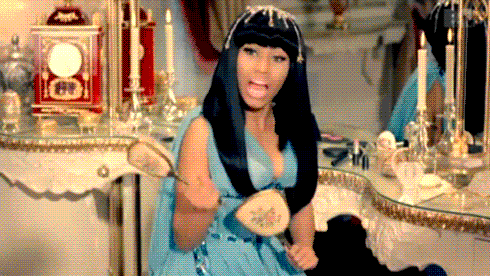 I l0VE ME S0ME NICKi MiNAJ!!! I WENT T0 SEE HER TWiCE MAY 29,2010 AND AUGUST 28,2010...STill HAVENT MET HER PERS0NAllY TH0 *TEAR* ......BUT S0MEDAY!! ????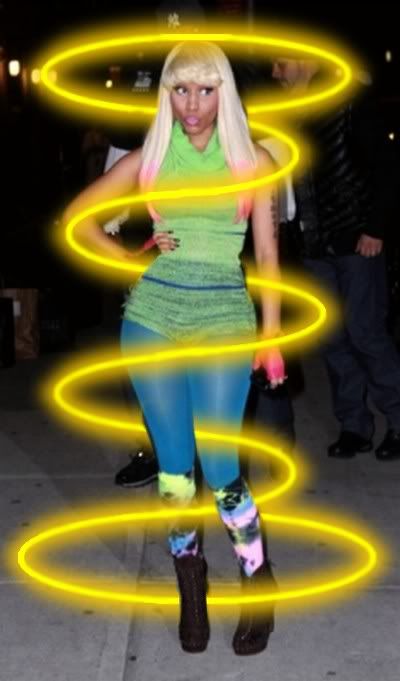 ????
?? (¯`v´¯)
???`. ¸.NiCKi MiNAJ !



Gif animation maker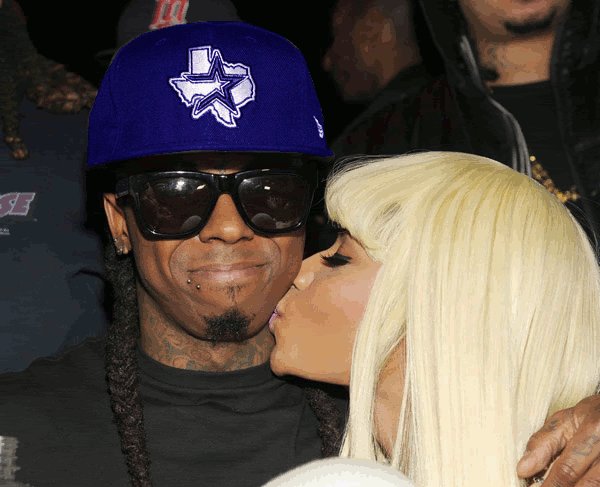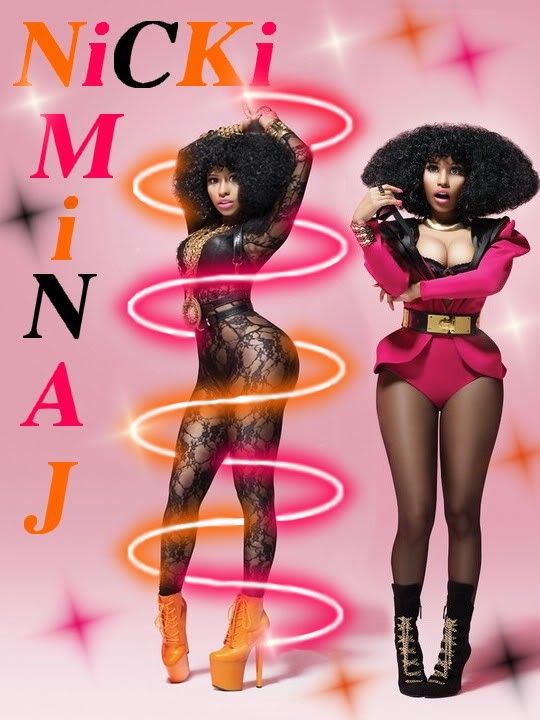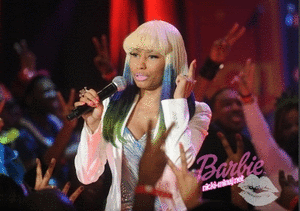 Music Playlist at MixPod.com



Click to video call me
ooVoo Video Chat
Blog
Sat, Mar 11, 2017 at 8:57 PM

IM SO GLAD I GET TO HEAR NEW MUSIC FROM THE QUEEN!!! IM IN LOVE WITH REGRET IN YOUR TEARS ALREADY!!! CANT WAIT FOR AN ALBUM TO DROP!!! THEN ANOTHER TOUR ...WHICH I HOPE IT'S IN MY CITY!!!!!