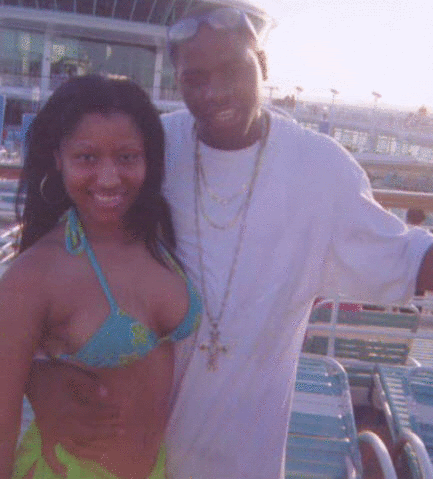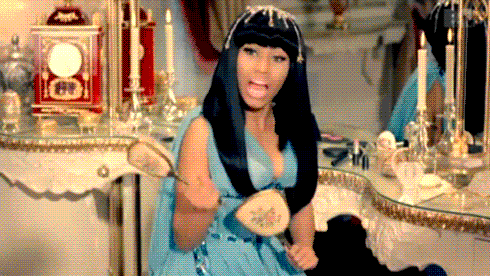 I l0VE ME S0ME NICKi MiNAJ!!! I WENT T0 SEE HER TWiCE MAY 29,2010 AND AUGUST 28,2010...STill HAVENT MET HER PERS0NAllY TH0 *TEAR* ......BUT S0MEDAY!! ????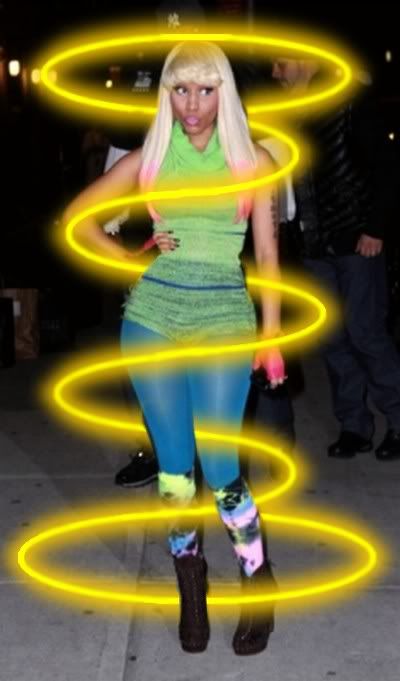 ????
?? (¯`v´¯)
???`. ¸.NiCKi MiNAJ !



Gif animation maker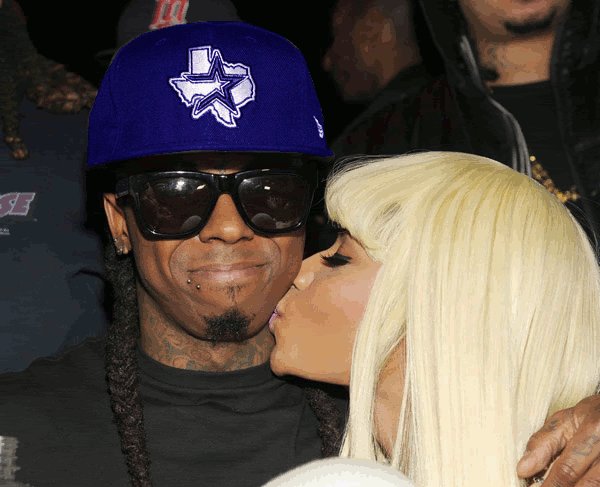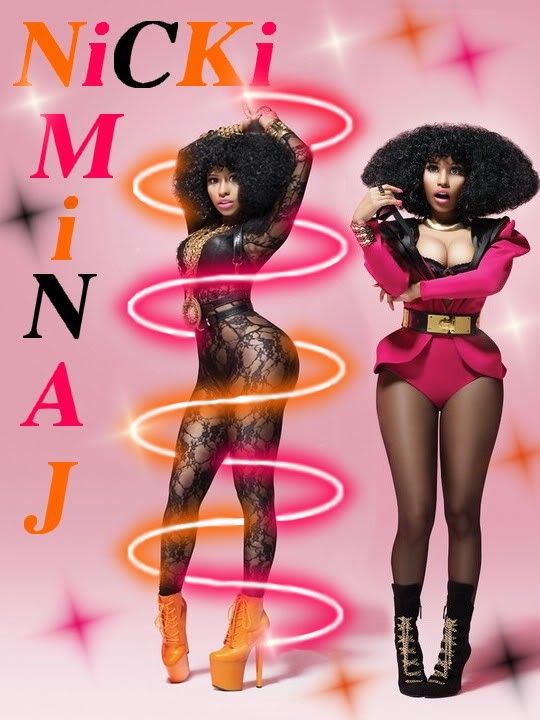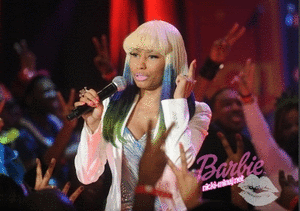 Music Playlist at MixPod.com



Click to video call me
ooVoo Video Chat
Blog
Fri, Nov 19, 2010 at 3:35 PM

H0W WOUlD Y0U SPEND Y0UR DAY iF Y0U HAD T0 SPEND iT WiTH NICKi MiNAJ?? AT THE END 0F THE DAY H0W W0UlD Y0U FEEl?