Hello my loves:)
The names Erin;;
Fell in love with Nicki when I heard her verse on "Best I Ever Had";;
Knew she was a bad bitch when I heard "Itty Bitty Piggy"
Im so in love with her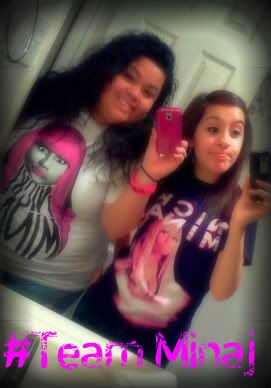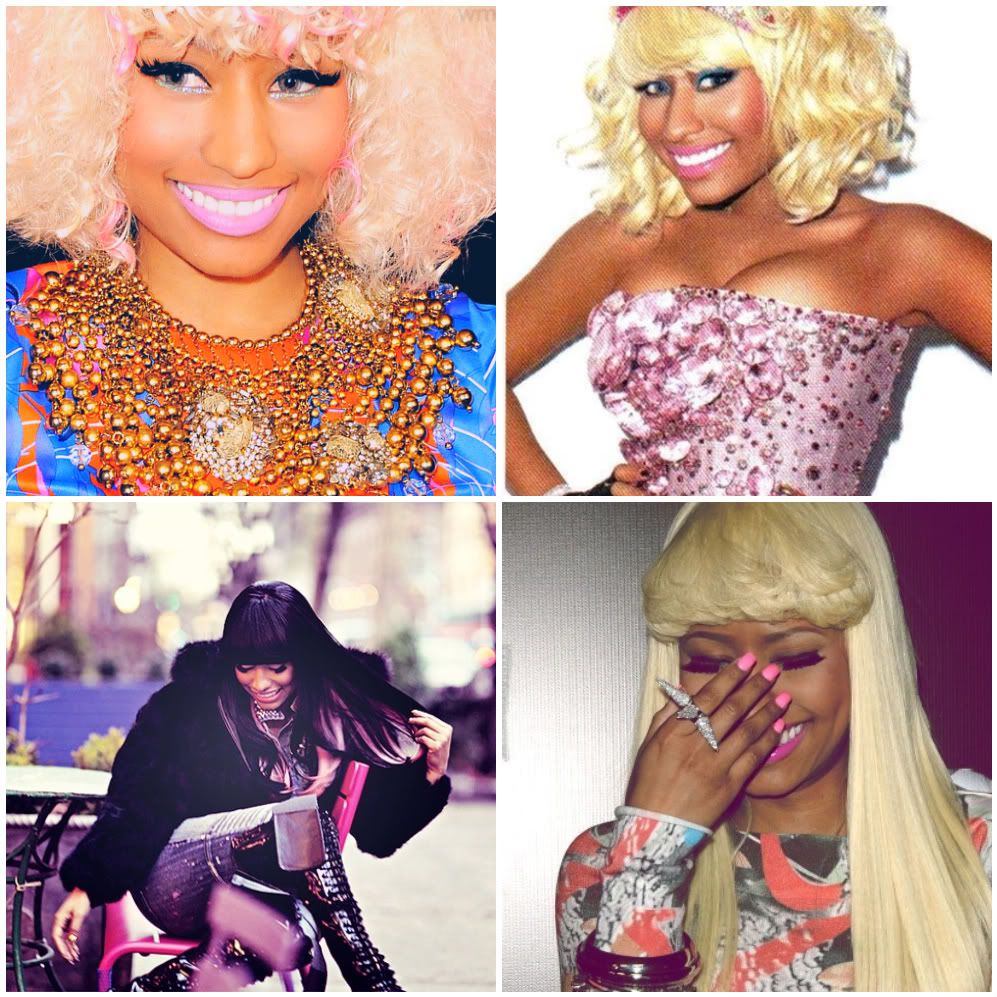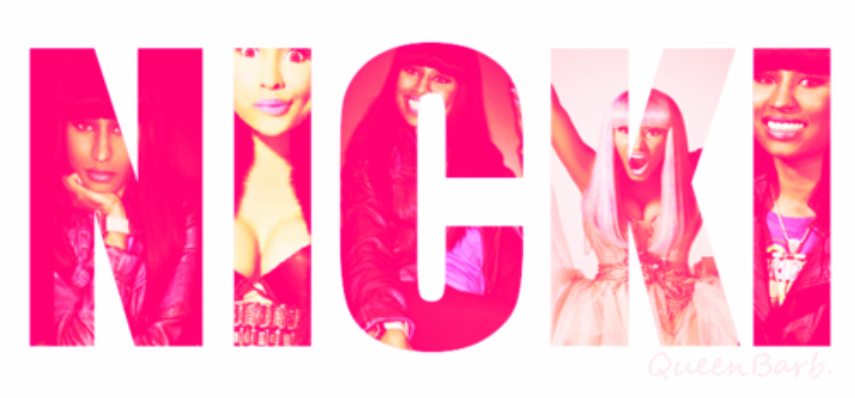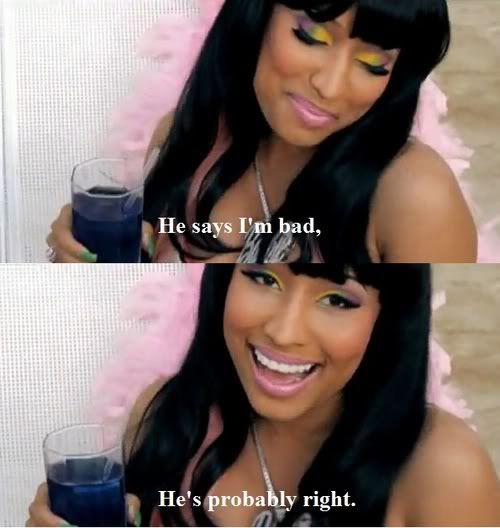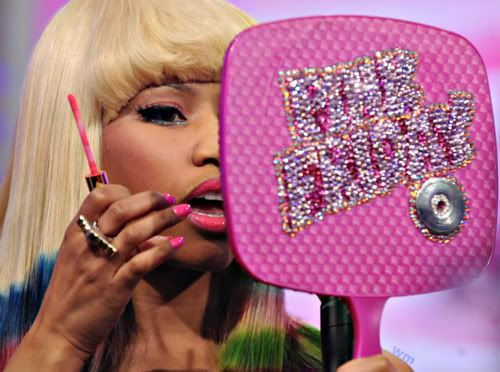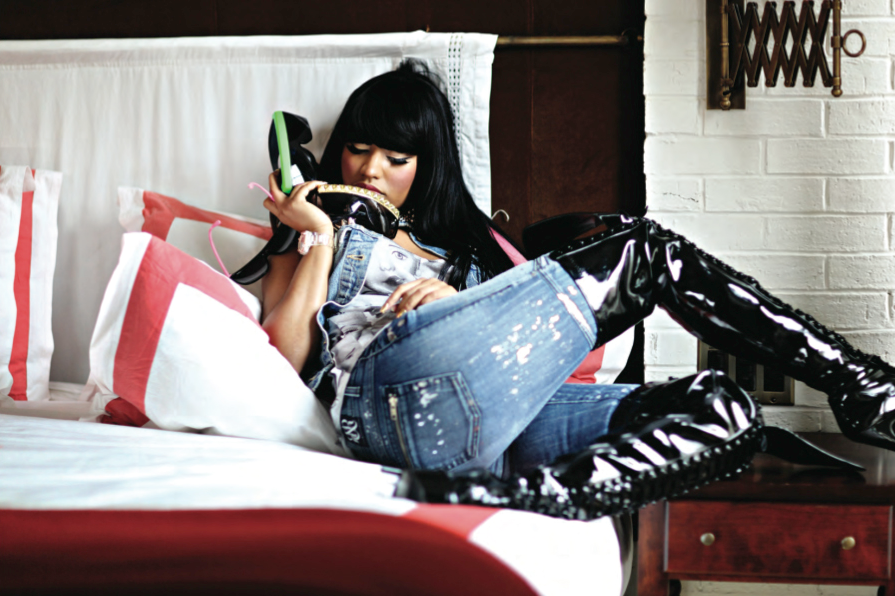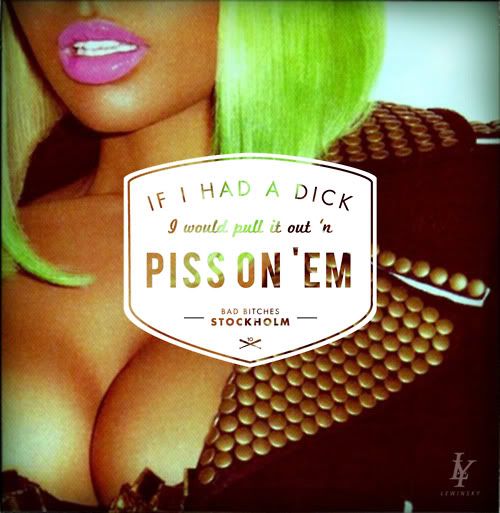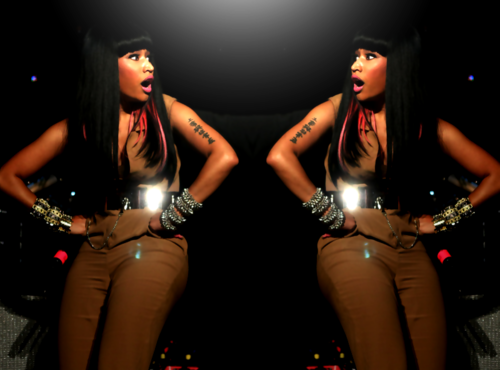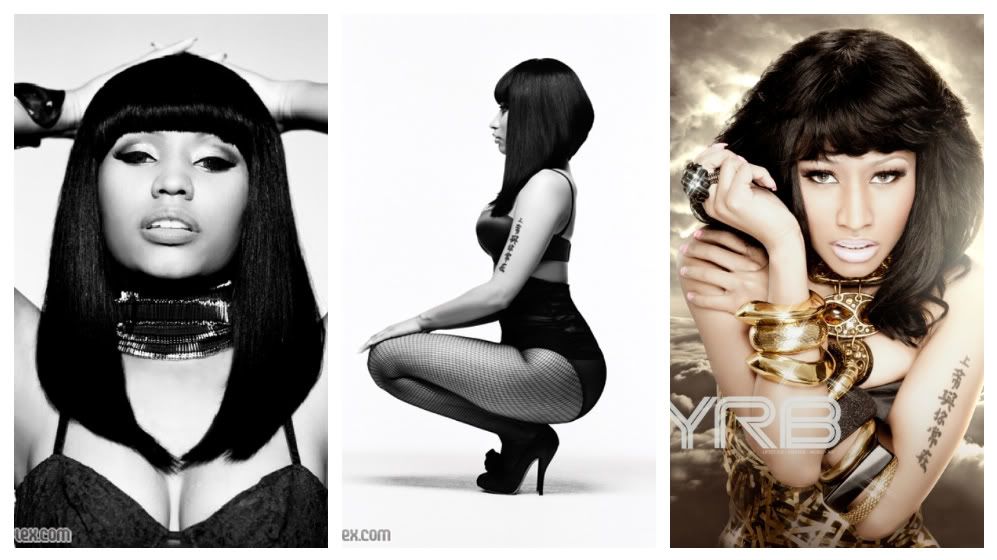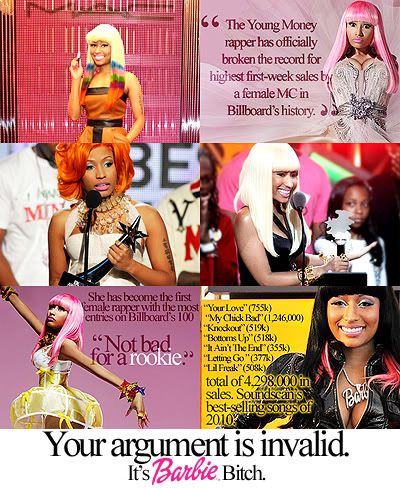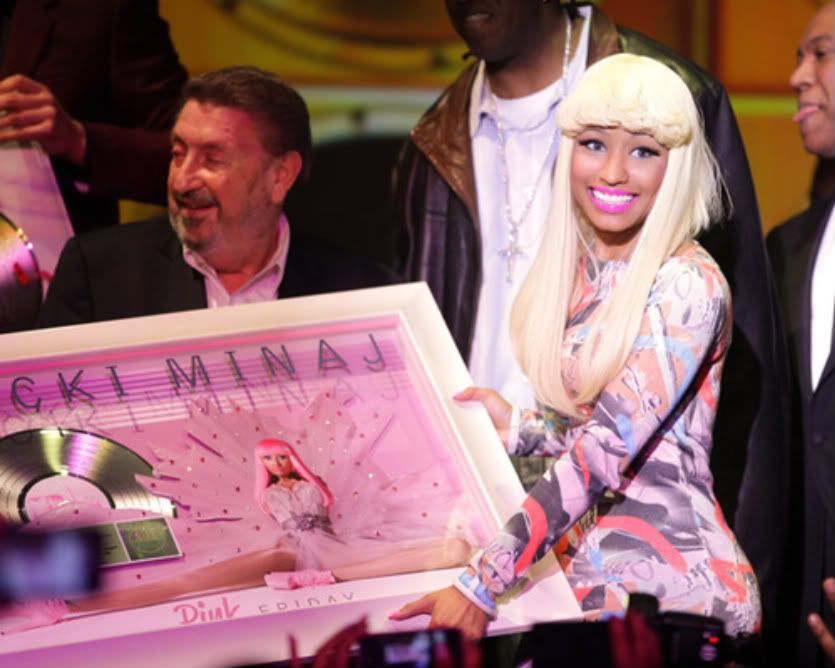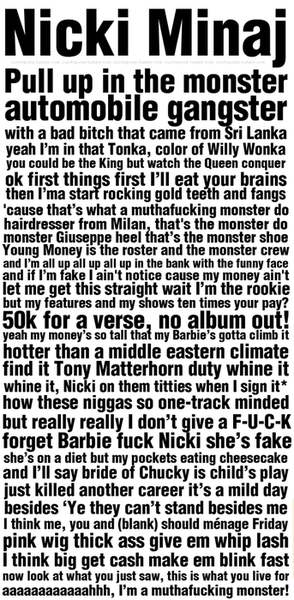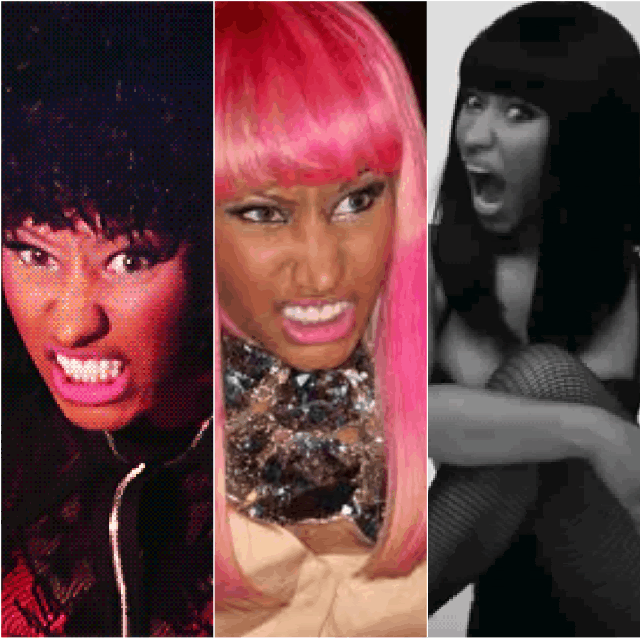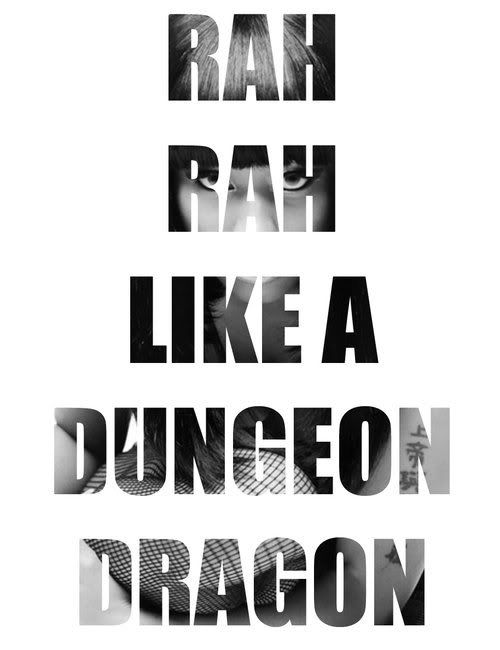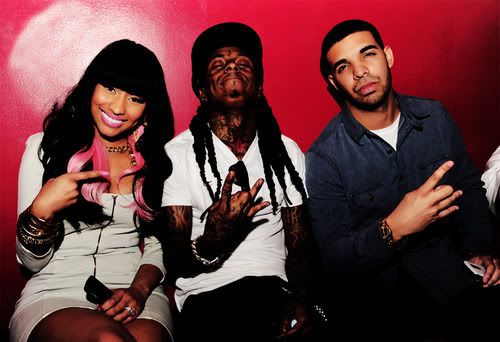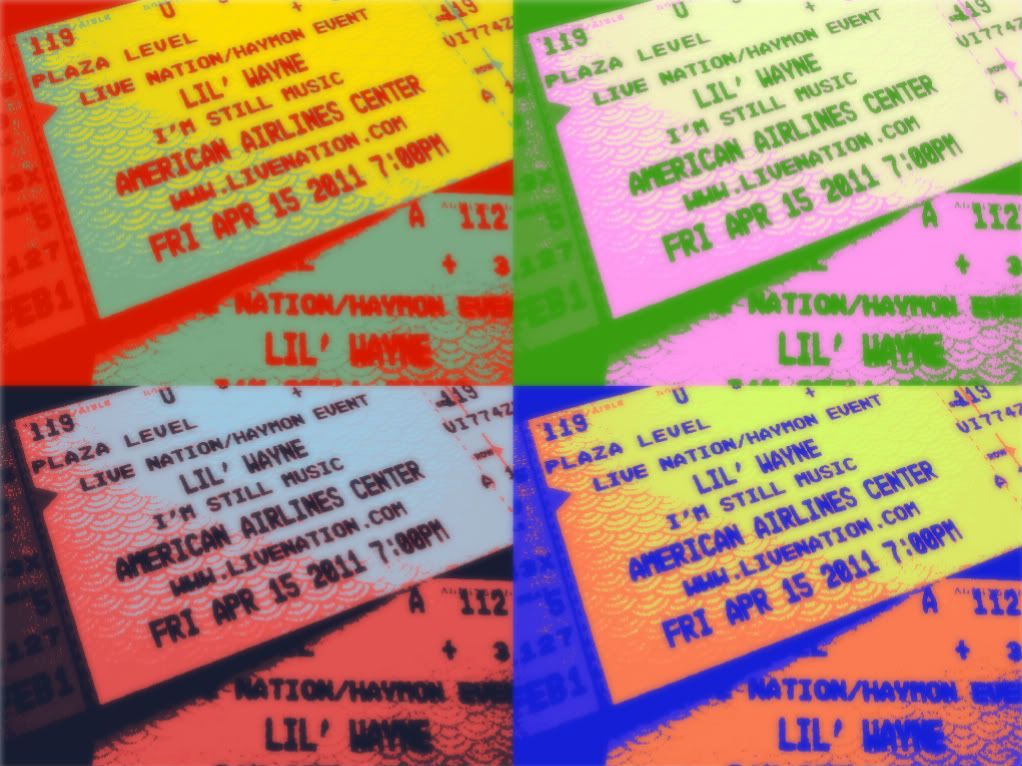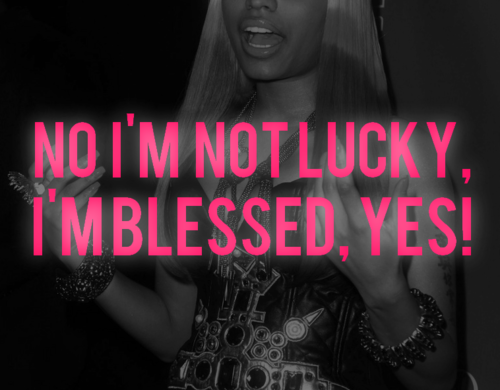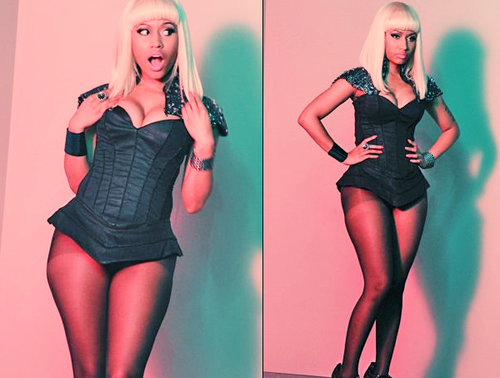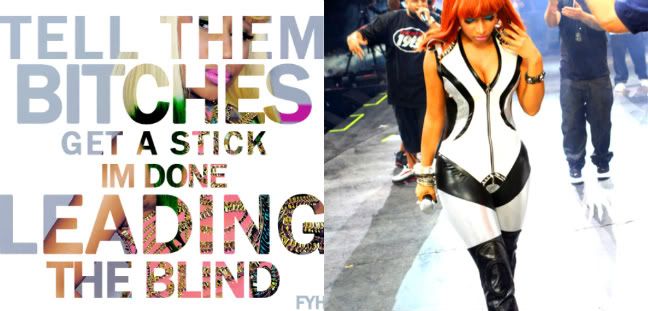 This Flash Player was created @ FlashWidgetz.com.
Blog
Fri, Apr 15, 2011 at 4:37 PM

ITS HERE!!!! I cannot wait for tonight;; Nicki Minaj is FINALLY here:) Me&Mama have a LONGGG day ahead of us.Were doing alotta shoppin to get ready for the concert! I wish I couldve got those VIP tickets i was hoping for but at least i get to attend the concert&see this crazy show that im soooo excited for. Dallas, Texas, we gotta show Nicki some love&&show her how we get down:) I...