FOLLOW ME ON TWITTER @1LIFE_DREAMBIG



I'm an Ambitous Young Lady. Who has Goals fave rapper & Keyshia Cole my fave singer. You can find me on twitter @1Life_DREAMBIG! and Big Dreams. I lovee Nicki Minaj my favorite rapper and Keyshia COLE my fave singer. I wanna DIrect Movies, TV shows, Music Videos, Produce, Act. ALL THAT.. I Lovee the Arts!! if youu love Nicki Minaj & KC as much as I do youu should definitely Friend me & follow me on twitter..I wanna be friends & follow as much of #teamminaj members as I can. =)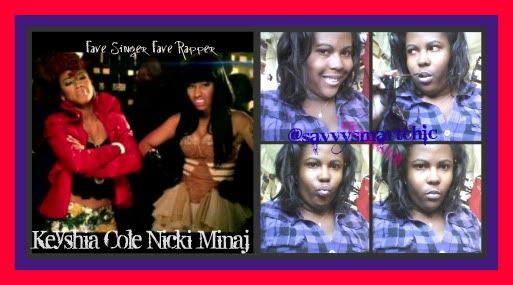 me when I got MY PINK FRIDAY DELUXE CD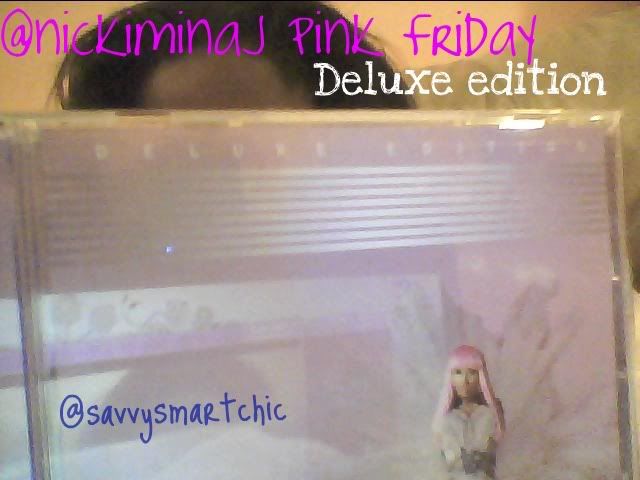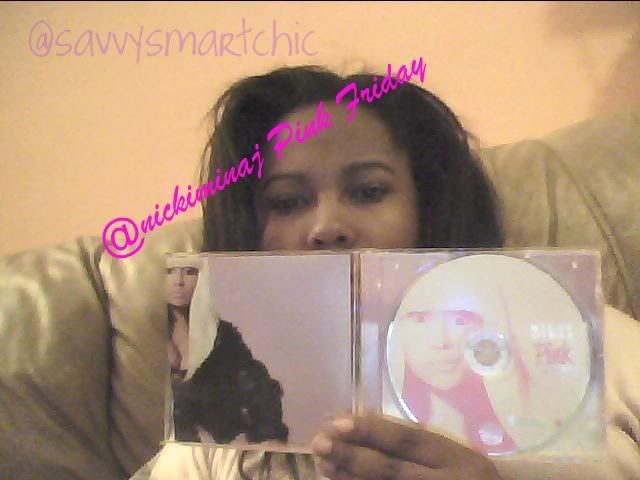 That was a Good Day!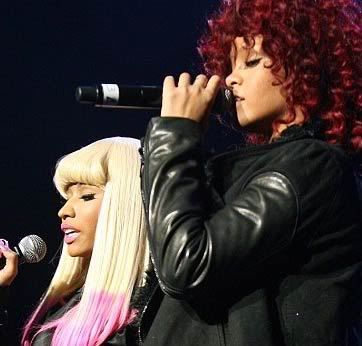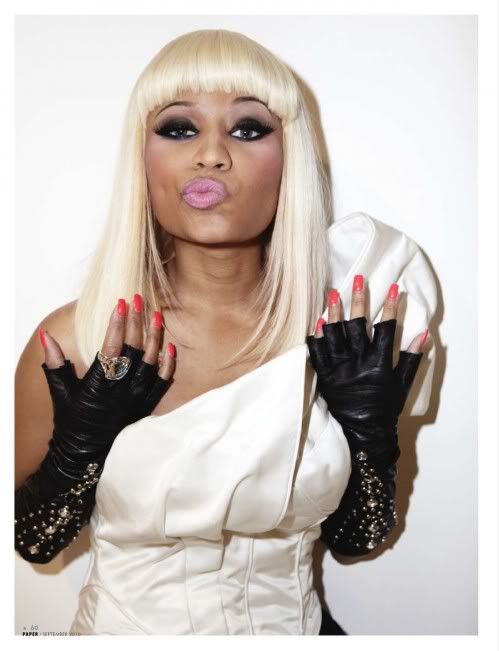 NICKI & SB =]

Blog
Mon, Aug 1, 2011 at 3:15 PM

hii Nicki, SB, Barbz, KenBarbz:: I know I haven't been on here for awhile & I'm soooo sorry..but I just had a Moment 4 Life this summer. 1st let me say Saturday July 2nd 2011 I went to the R. Kelly Love Letter Tour featuring Keyshia Cole & Marsha Ambrosious & I was able to meet Keyshia BackStage you can see those pix either on my twitter page ;: www.twitter.com/1LIFE_DREAMBIG on the...