I QueenLPinkii is from the beautiful island of Trinidad and Tobago

and i loveeeeeeeeee Nicki minaj as well. To me this site is the

closest thing to her and i accept all of us as BARBIES & KENS /

#TeamMinaj's,





we support Nicki minaj to the death of us dont we

all agree, plus when it comes to talking about myself i could go on

and on and on but i would just let you all know i am a lover of PINK

------ THE QUEEN.





YES i said the QUEEN of PINK and i wear the crown, it is my favorite color in the whole




while world and make it better Nicki Minaj love it too, some

people say that PINK is too girlie but that is their business i love it

and thats all that matters.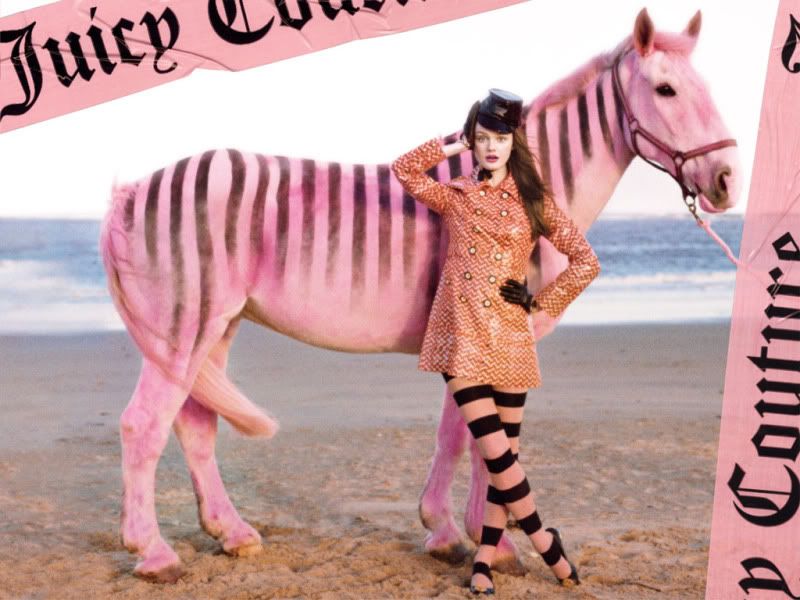 QueenLPinkii is said to be weird, unique,

always loved, hate by few, it never let her down, never make her

blue, she is a beautiful PINK Barbie doll always brand new . It is

2011 a brand new year, her moment 4 life her year to shine, to give

God grace, to give him thanks and work her way towards a

successful life.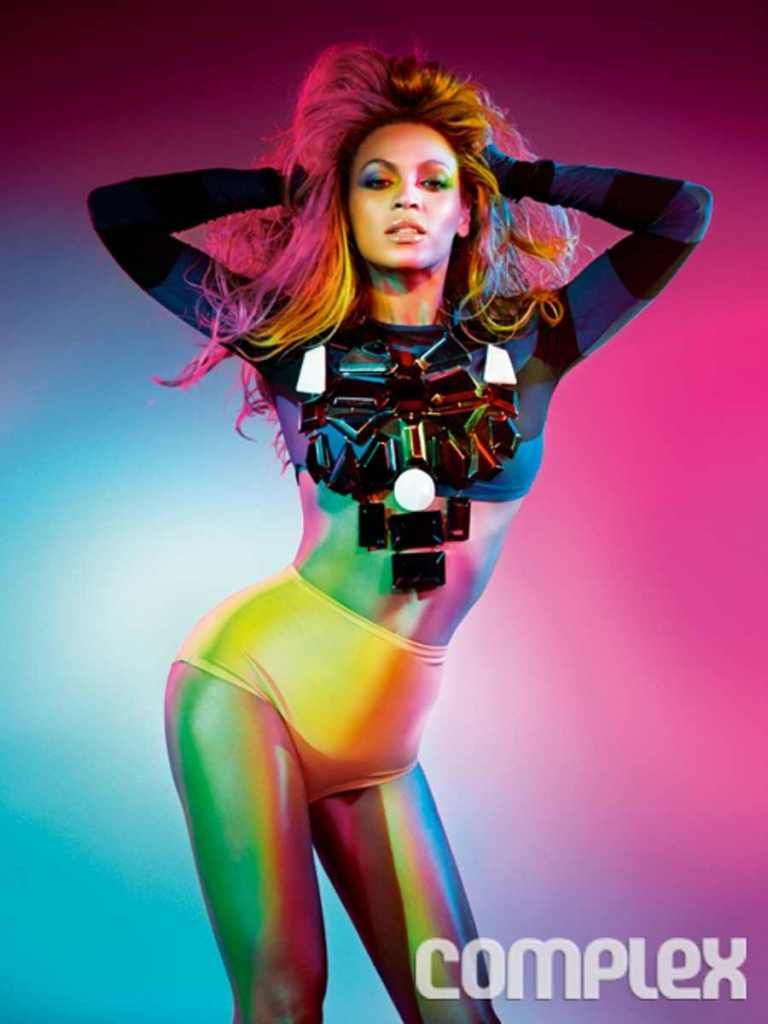 She loves Nicki

minaj for she inspires her, her music, the way she talks,

gives her motivation but surprises her, Nicki minaj is the epitome

of someone who had it hard but in the end never gave up for she

took a STAND fighting towards the creation of her empire, her

dreams.





In love with PINK sometimes thats all she talks about,stares

about, everything PINK is something she cares most about, her

style shows it so does the shows she watch even when she is

protecting her self against the bad foes out to get her, she

worships her her true friend PINK, her one true LOVE.









PINK is her,

it makes her happy so dont let anyone get you down always

remember to be YOU,do YOU,be HAPPY, never a frown, stay true,

never a puppet nor a clown.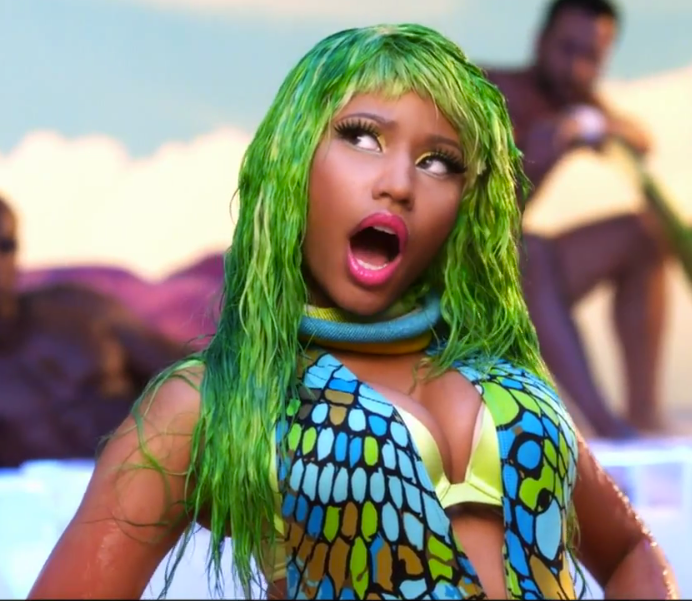 ( BY QueenLPinkii )
Blog
Tue, Apr 3, 2012 at 3:02 AM

Oh my sweet barbs and kens we have a new album coming out tomorrow and im fucking excited i havent posted a blog in a while because i was waiting for this moment, damn April the 3rd is here already and i cant believe this shit, i hope everyone buys the album because its fucking sick Nicki toped this and i give her praises because this is the BEST. PINK FRIDAY ROMAN RELOADED HAS LANDED CAN WE...