Been A Nicki Since Her Playtime Is Over Mixtape! First Song I Ever Heard Was "Click Clack". I Fell Right in Love With The HB .& Now I Can't Stop Listening To Her. I Have A Minaj Moment Everyday When I Listen To Adleast 2 of Her Songs. its Ken KUNT !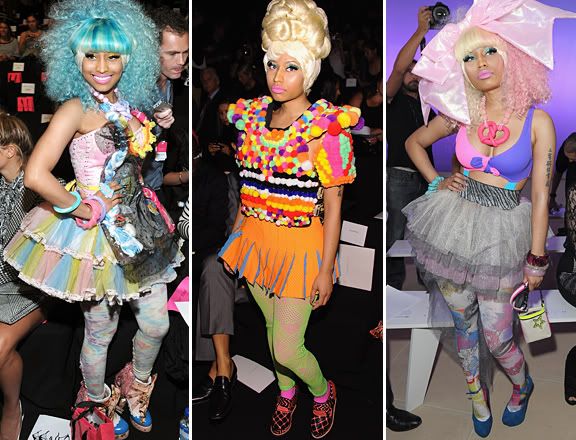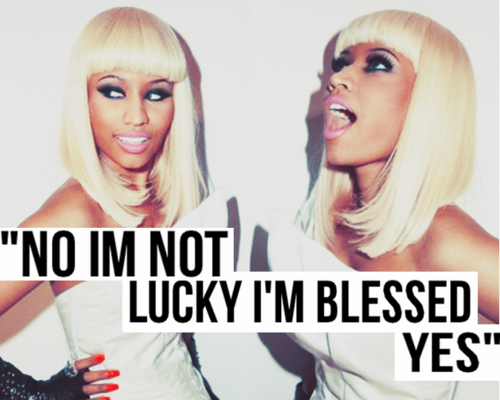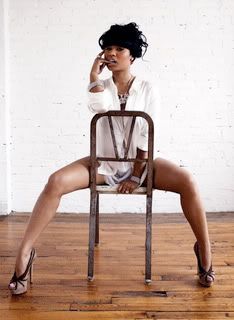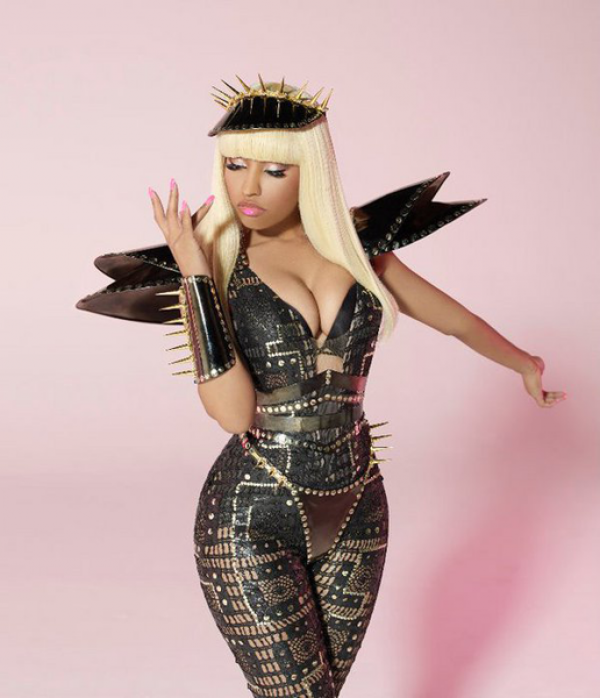 Create a MySpace Music Playlist at MixPod.com
Blog
Sun, Oct 9, 2011 at 10:00 PM

Hey Barbz... Add ME!!!!!!!!!!!!!!!!!!!! Follow Me On Twitter .. @_FckYaLife xoxoMuah!