I'm just one of those people that likes to live life to the fullest. I'm only a kid but that don't stop me from being the best i can. I don't like people that talk shit behind my back and then be friends with me when no one else is around. If you not a real person i just don't have time for you. Life is short and i aint gonna waste it with stupid bitches! MUAHAHHHA!!!! But real bitches can follow me @Nickis_barbie1 it'll be much aprecieted and i'll follow you back peace.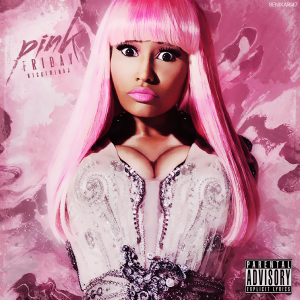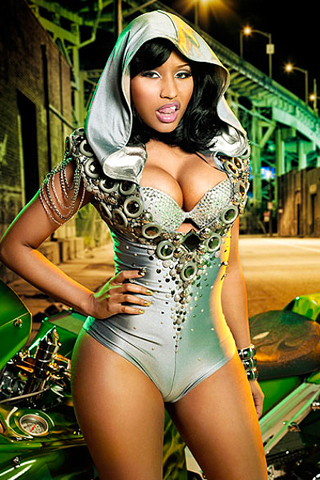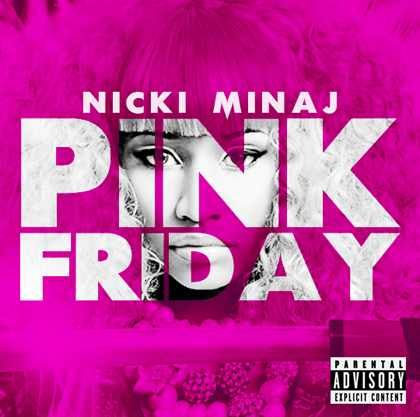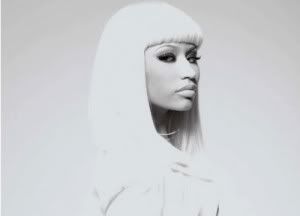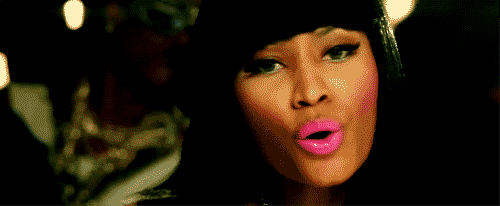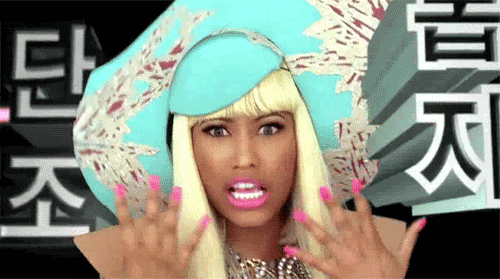 Blog
Thu, May 26, 2011 at 1:07 AM

I was on twitter after not being able to see the 2011 billboard awards and i noticed something very disturbing. I follow my fellow barbs that ask me to follow them because I know Nicki would like us to form a bond similar to the one we feel with her. I'm always ready to be friends with fans of the head Barbi. But to hear that someone was disrespectful enough to go on Twitter and tell Justin...