Hi!!! My name is JaBria and I'm a huge Nicki Minaj fan!!
-smartie
-LOVE 2 laugh even 4 no reason :D
-quiet-but-NOT-shy barb
-been called weird waayyy 2 many times in my life but whatever i love it :))
-I love music!!!!!!!!!!!!!!!!!!!!!!!!!!!!


i love drizzy and weezy 2 death 2!!! :)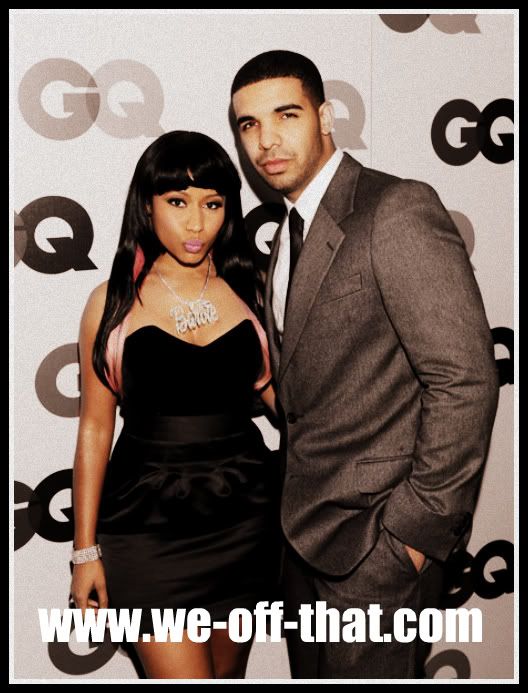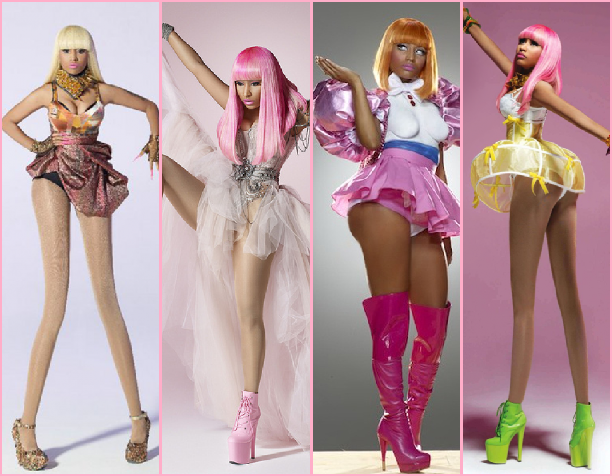 Nicki is BOSS


fuck off haters :)

Blog
Mon, Jun 4, 2012 at 5:29 PM

HIIIIIII BAAAARBZZZ!!!!! :D I'm sorry my profiles been kind of, um, dead. It's not because I don't care anymore... trust me, I still LOVE Nick and all of you :). It's just that I just finished my FIRST year of high school in the IB Programme, and I've been suuppperr busy (but the hard work paid off- i have a 4.9 GPA now ;)). So, now I'm gonna try to reconnect on here!