Hi!!! My name is JaBria and I'm a huge Nicki Minaj fan!!
-smartie
-LOVE 2 laugh even 4 no reason :D
-quiet-but-NOT-shy barb
-been called weird waayyy 2 many times in my life but whatever i love it :))
-I love music!!!!!!!!!!!!!!!!!!!!!!!!!!!!


i love drizzy and weezy 2 death 2!!! :)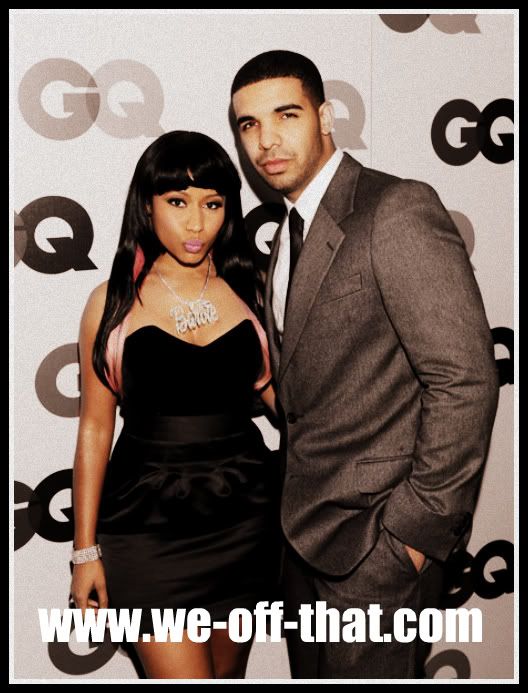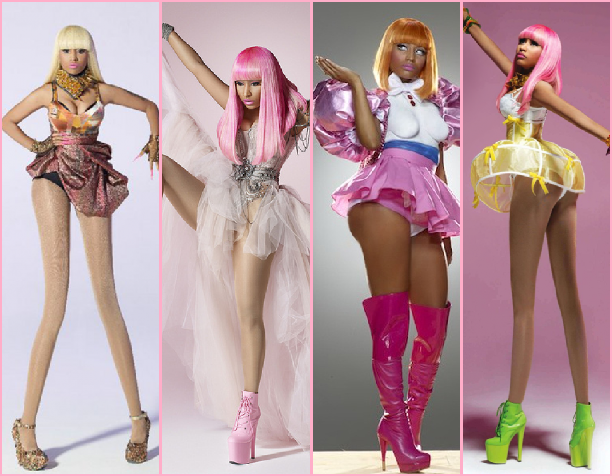 Nicki is BOSS


fuck off haters :)

Blog
Sat, Mar 12, 2011 at 8:15 PM

What up peeplez, it's ya girl Bria making her VERY FIRST POST! (so take it easy, kk?) Hopefully, there'll be lotsa more posts where this came from ;). Now I got a lotta friend-requesting to do so... I"M OUT!!!