MY LATEST COVER FOR NICKI MINAJ'S SINGLE "TURN ME ON" http://www.youtube.com/watch?v=6q0stDjZTnw"
James Arvin Super Bass Campaign Entry?
Click Play. ;-)))
Nicki Minaj with James Arvin - Super Bass
by
Jlicious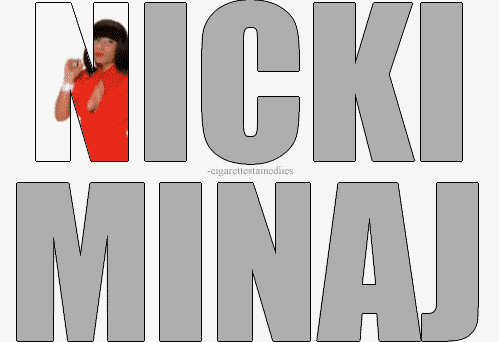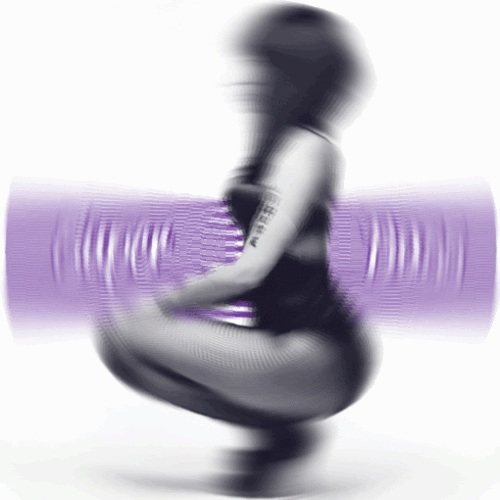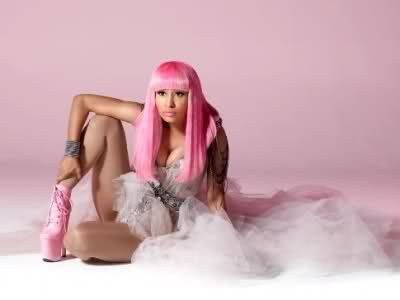 KING BED TRACK LISTING IS HERE:
http://www.facebook.com/officialjls
Blog
Sun, May 8, 2011 at 3:57 PM

She's the best female rapper and singer living here on Earth.