Follow Me On Instagram @jameycoates

Check Me Out On Youtube ----
https://www.youtube.com/watch?v=fjOS_lMsqLk

Well....Lets begin by saying that Nicki Minaj is my Life. some say i should have this ( Moment 4 Life ). Haha. But seriously i love everyone of her songs and raps and if i don't know the song you can beat your last dollar i will soon. I know all of her Raps. I think i am more than a FAN , I'm more like her son reincarnated, you know that one when she had to make the difficult decision to abort her baby. I don't know how to explain it but she is like my life. I've never felt like this about any other artist. sure i liked them but i Live and Breath NIcki Minaj. It may sound crazy but she will be my wife later on in life.Were on exactly 14years 5 day younger than each other. Basically She all i need to survive besides God. My One Dream is to become famous and met her.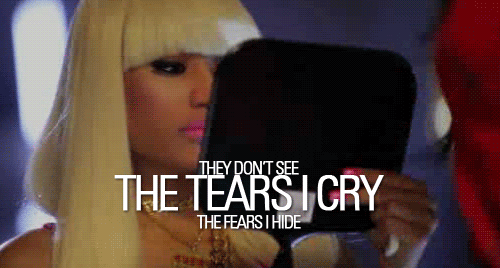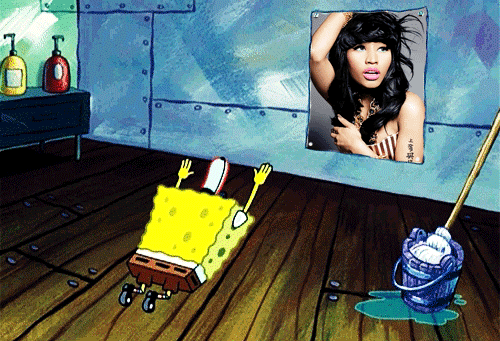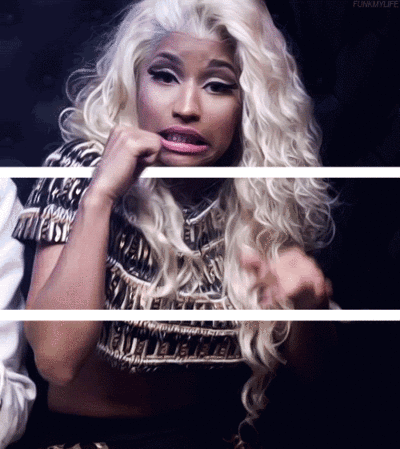 Blog
Mon, Jan 21, 2013 at 9:52 PM

I hope I get 100 Barbz and Kenz