7/3/2012

Bitches ain't shit, and they ain't sayin' nuthin' A hundred muthafuckas can't tell me nuthin' I beez in the trap, bee, beez in the trap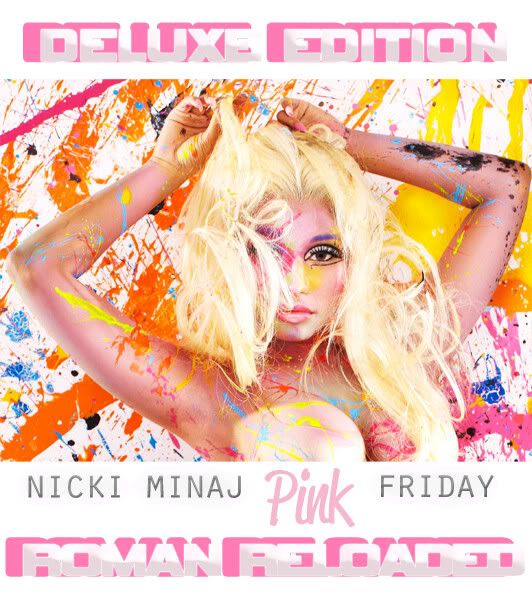 ROMANS BACK BITCH !!! i fucked up yo life last year this time, remember that remember that bitch!!






the name is Jose a.K.a juicy-j am 25 live in Oregon. 100% Mexican baby.. I am a hella chill guy i talk to everyone i love to meet new ppl. I am a big partner I love hitting up the clubs with my crazy as friends. What can i say my Love right now is Nicki Minaj. Pink Friday is an amazing CD.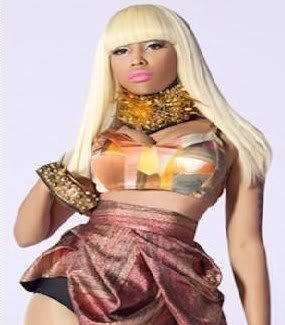 .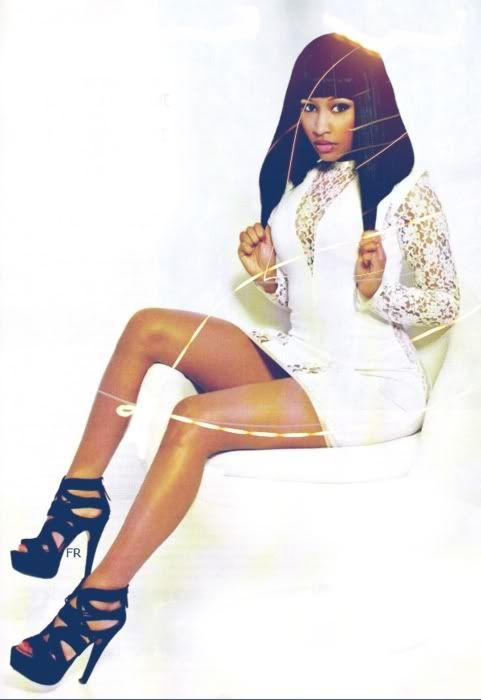 Blog
Sun, Dec 26, 2010 at 8:29 AM

whats good y'all what youll be up too??