Im Juss.
Despicable , Interchangable , Stubborn
Nicki Minaj Is Something Bigger Than The World.
Her Music Is Like My Lifeline.
Kenz & Babrz Are TAKING OVER.
Love , Baddie.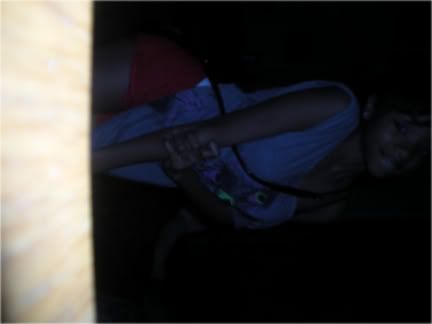 -all these bitches is my sonss , & i talkin' bout pheonix B I T C H i get $$$ so i does what i pleases i live where the muhfuckin' pools & the trees is. *
Blog
Mon, Dec 27, 2010 at 2:41 AM

i hate when people lie. i know most people do. but i really cant stand it , the truth may hurt but it earns you respect. although , the lie may work for a while but it always comes out, than what ? sometimes you gotta grow some balls and just do what you gotta do cause its better in the end. and liers i have no repect for you and what you do is wrong on so many levels. Love , baddie.