i love nicki minaj i was here for her b4 anybody really knew who nicki was all the mix tapes she made yepp i got em been down wit the queen HB since i can remeber i knew she wud make it this far hell evn further yu go nicki im pround of yu its still fuck the media they ridiculed you never believed in ya but i did and ima be here for her till the end ..more like the moment for life...:).
This Flash Player was created @ FlashWidgetz.com.music playermusic fetishmyspace music player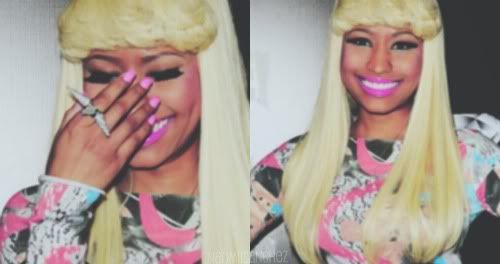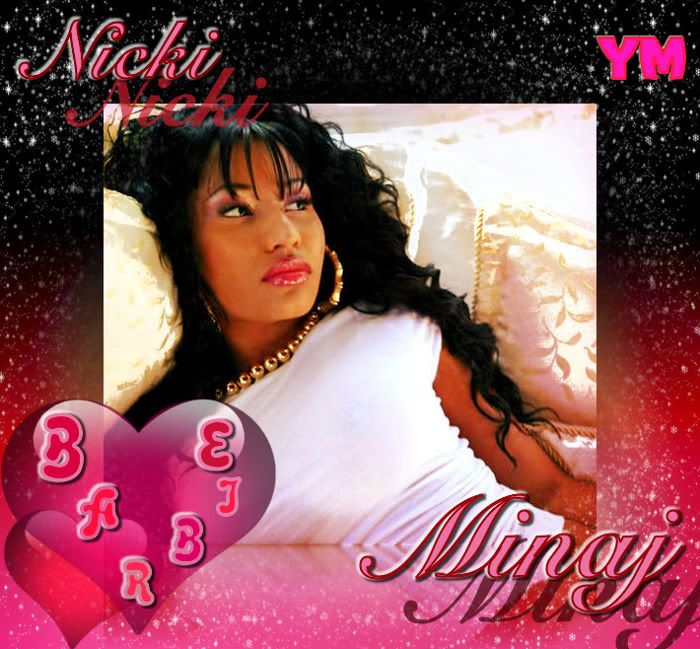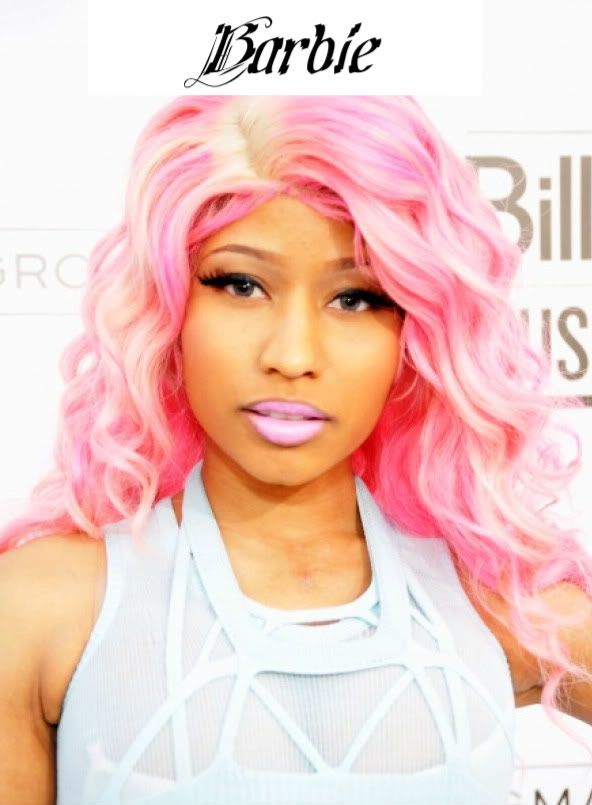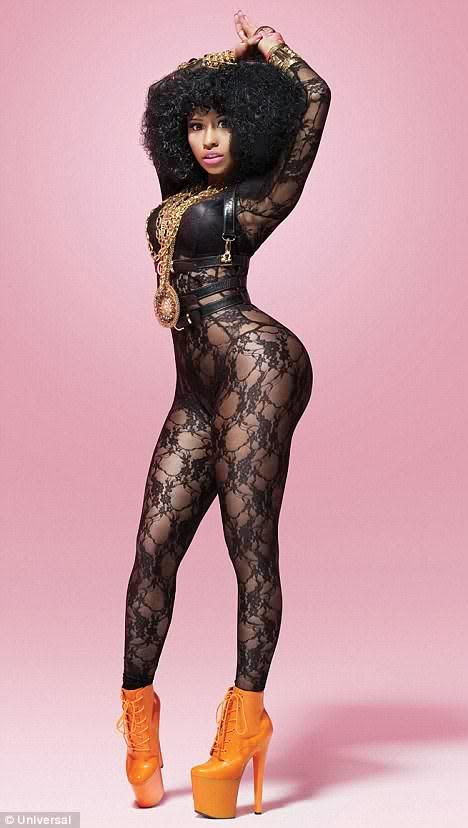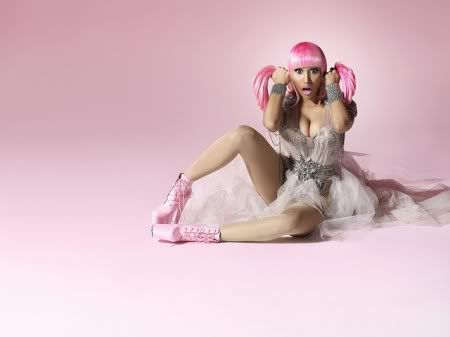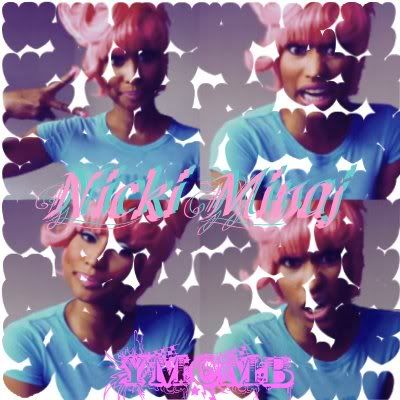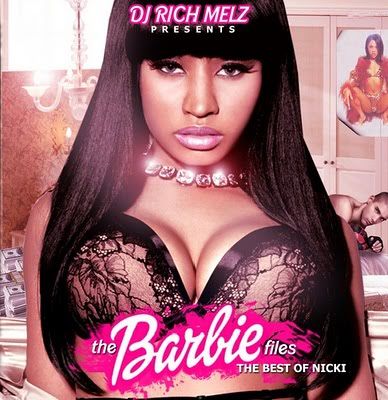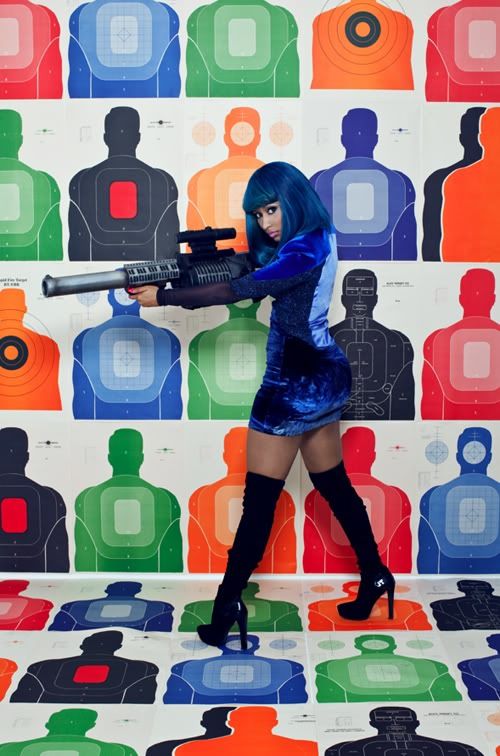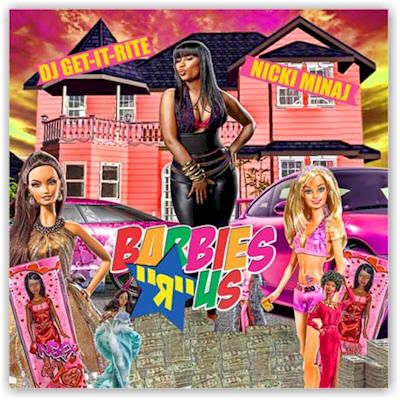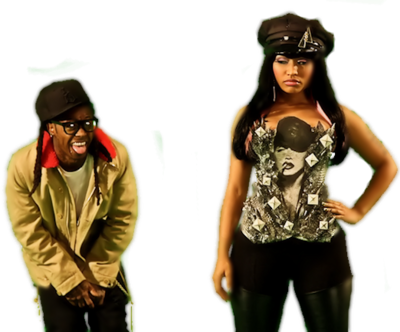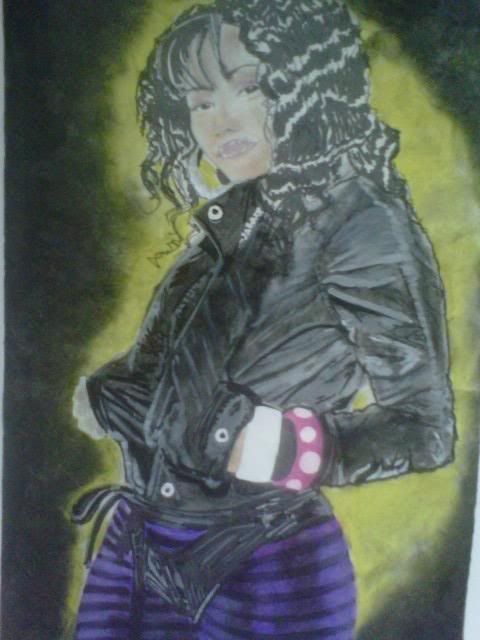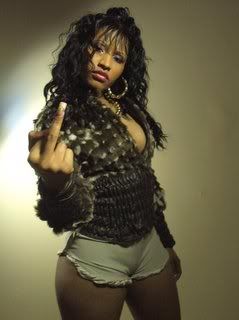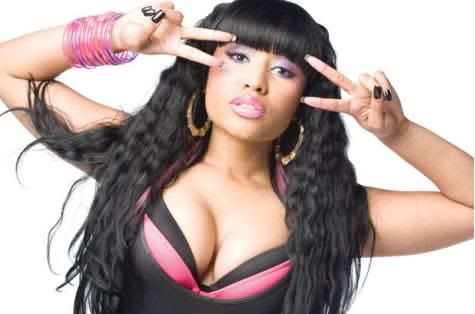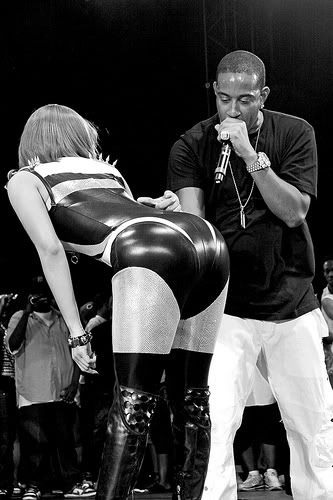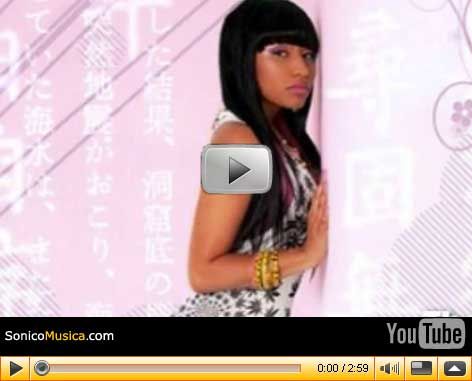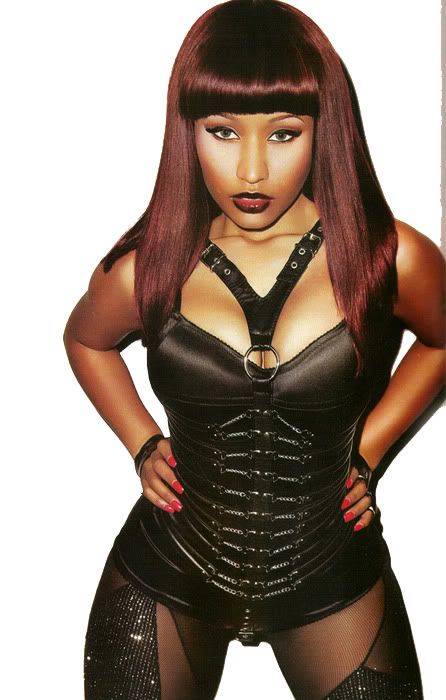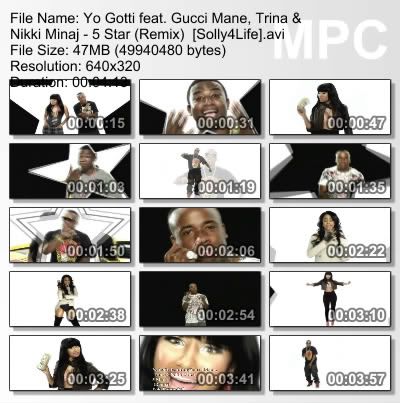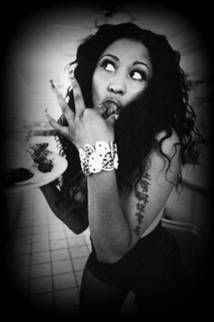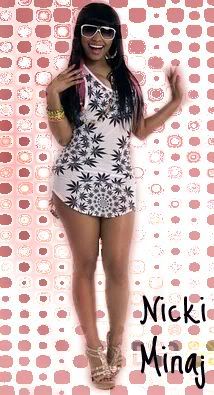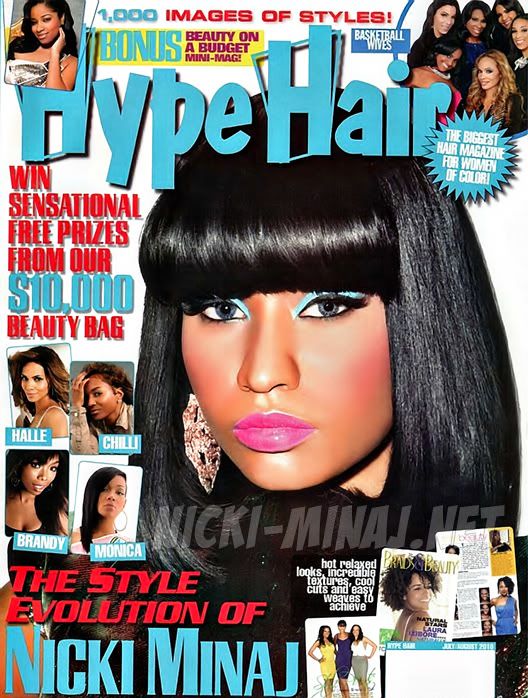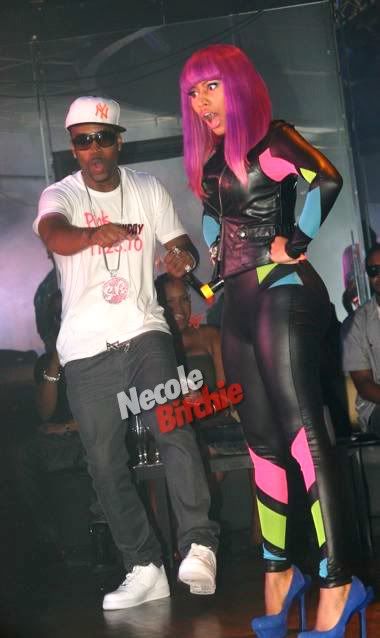 Thu, Dec 8, 2011 at 2:05 AM

OUR QUEEN IS TURNING 27 THIS YEAR PLS HIT HER UP ON TWITTER OR TAKE THE TIME TO MAKE A BLOG LIKE THIS ONE WISHING OUR QUEEN A HAPPY BIRTHDAY WITH MANY MORE TO COME YALL KNO YMCMB FINNA GO ALL OUT 4 HB WISH US BARBZ AND KENZ CUDD THROW HER A PARTY *pokes lip out* BUT SHE KNOWS WE LUV HER ...SO IN CLOSING MAKE SURE YU TELL MAMA BARIE HAPPY BDAY ONE WAY OR ANOTHER !!!! signing out...