- BARBIE !

instagram: BarbLovesFame

Follow my Twitter @BarbLovesFame ->Nic replied&RT me :D NOW The Happiest GIRL EVER! xo

#TeamMinaj !! @NICKIMINAJ - Queen,Idol -COMPLETELY Love Her !!

I LOVE Nicki Minaj With All My Heart

Seen Nic live on 25th October in Newcastle :) !

Nicki Minaj = My life, My idol, My Barbie Queen!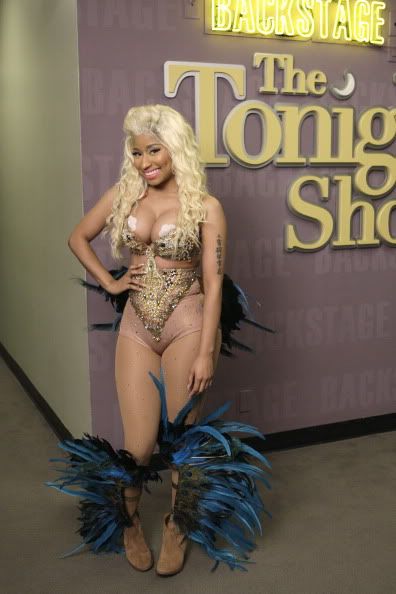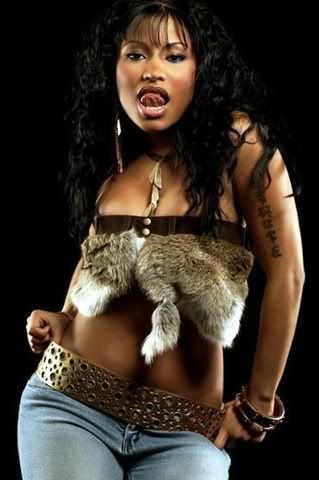 ">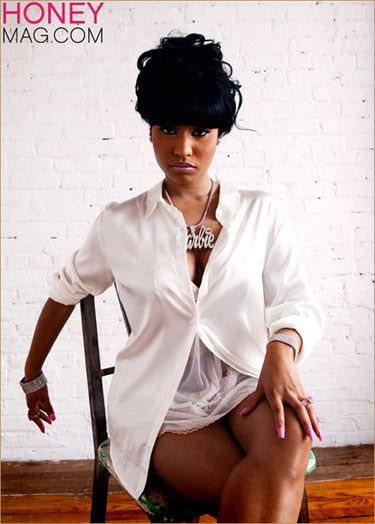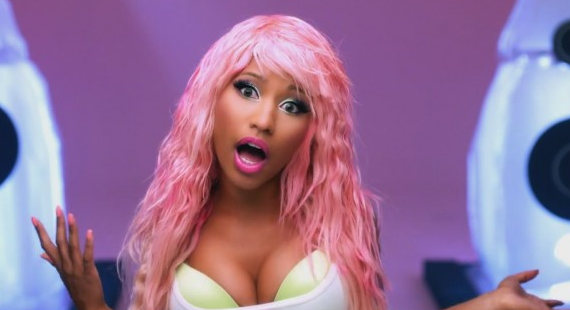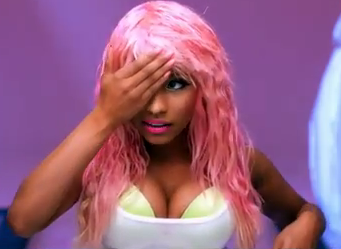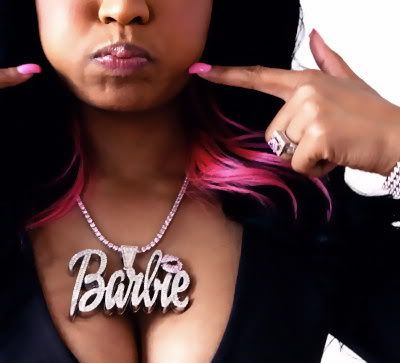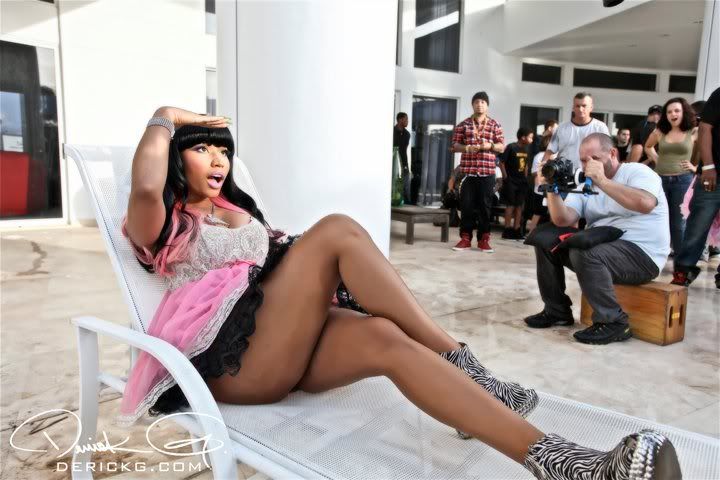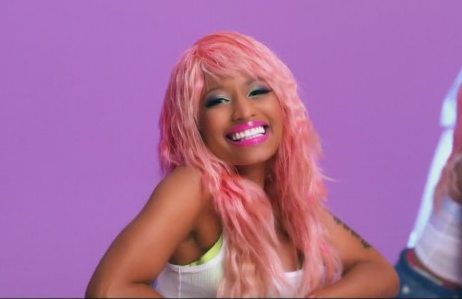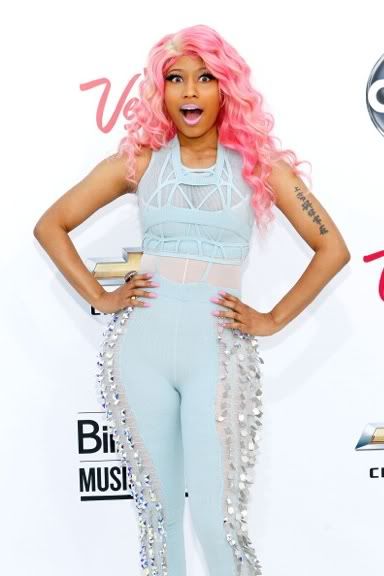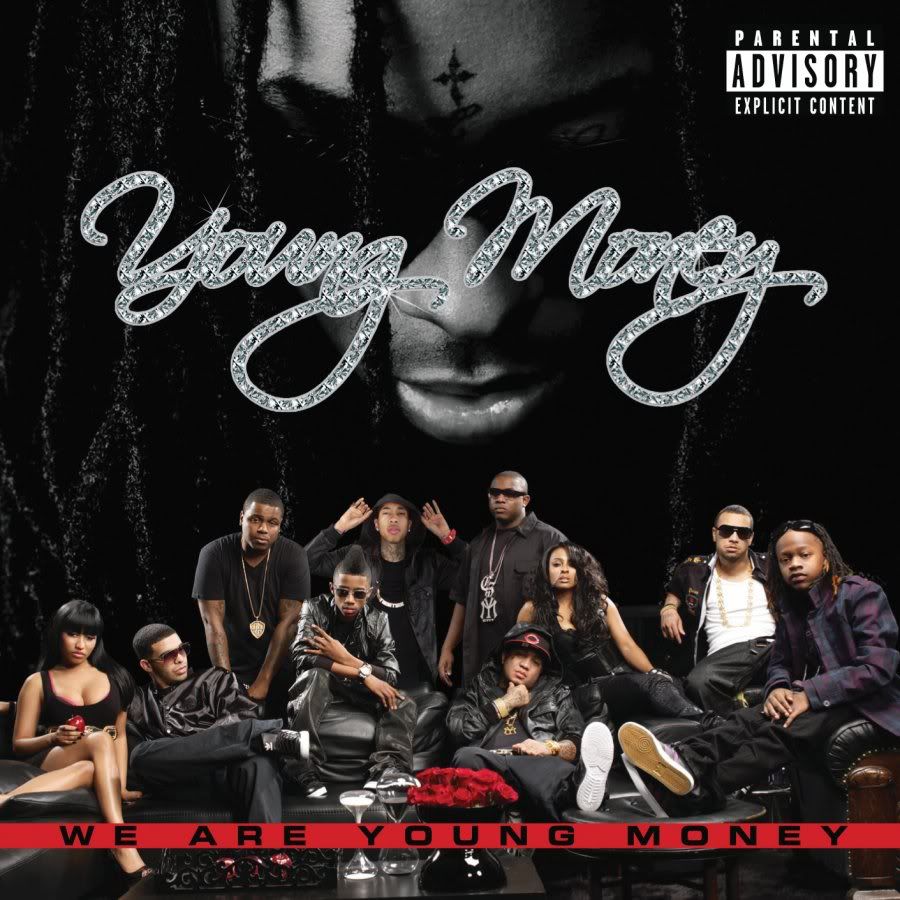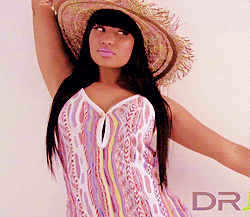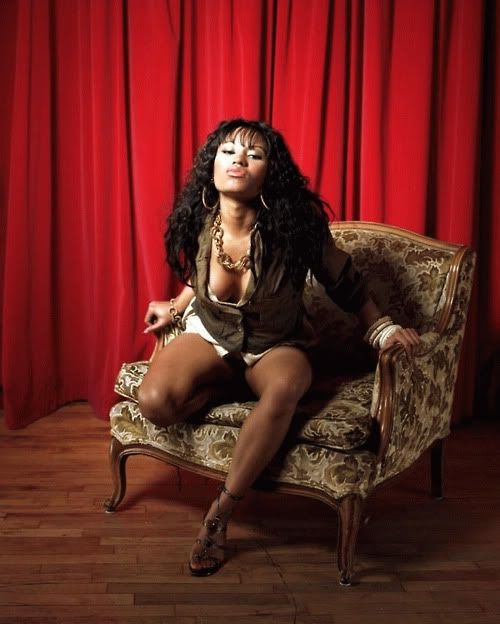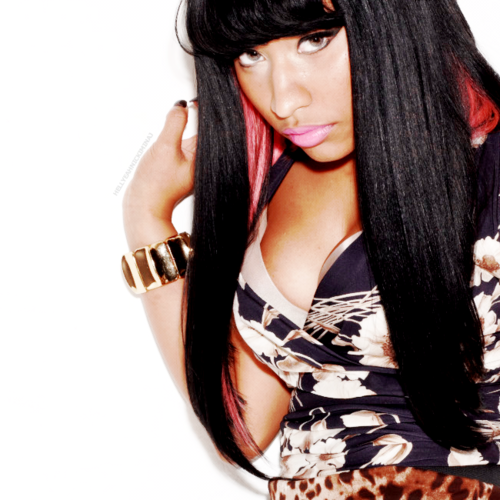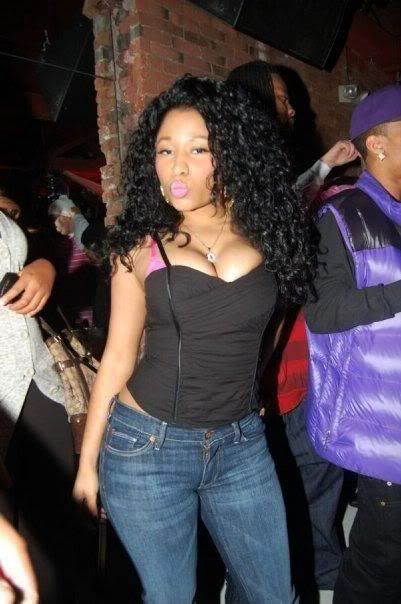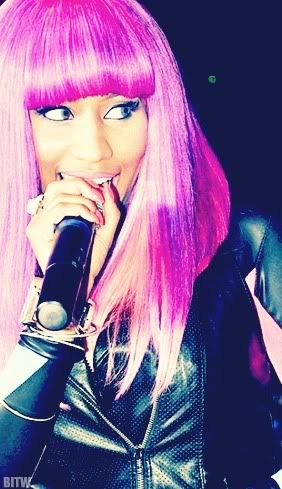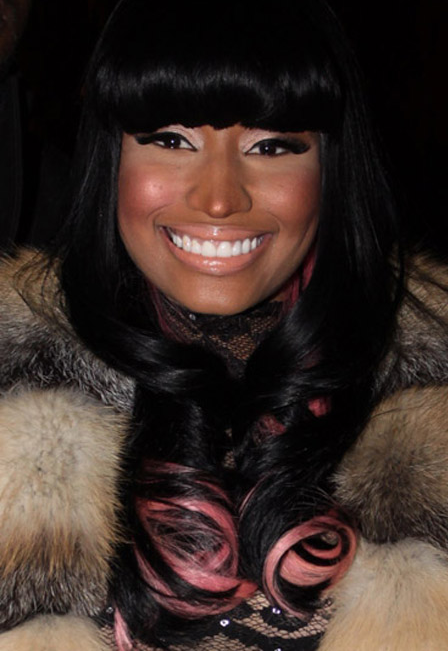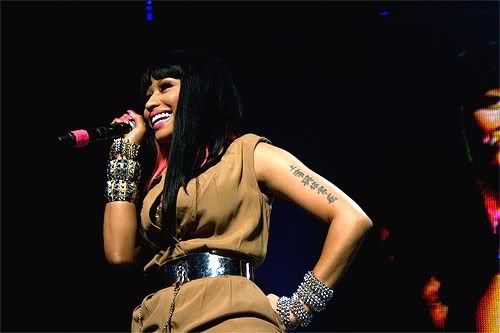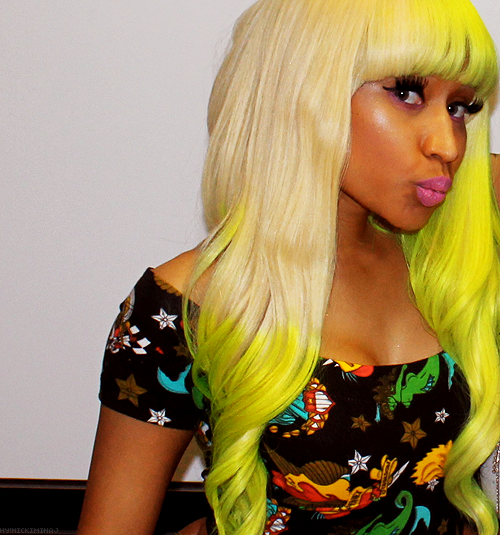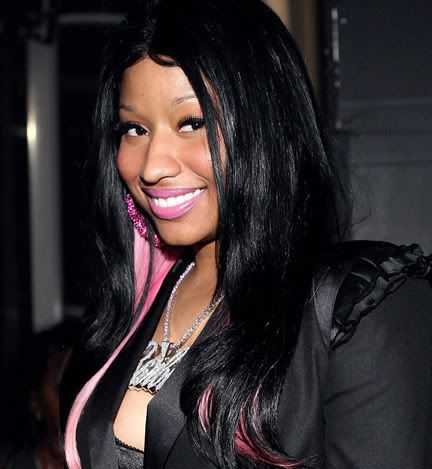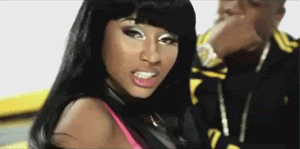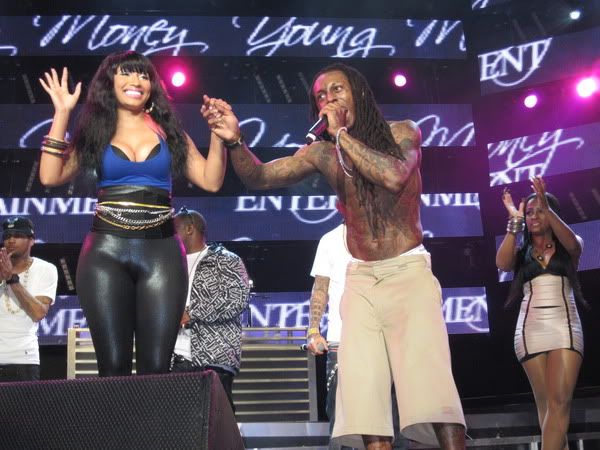 Blog
Sat, Jul 14, 2012 at 11:27 AM

OH MA GOD! 25TH OCTOBER is the date i will see my bby gal! NICKI live in Newcastle! Cannot believe it!!!! Soo excited! Couldn't be any happier !!!!!!