My name is Ave'Yon & im from Shreveport,LA ! im funny, goofy, bubbly, loving & fun to be around. I honestly think me and my two friends (L'Krista & Jared) are the ultimate Nicki fan club on our own . We live, sleep and breath her.
Nicki has taught me to believe in myself, and you can be a barbie no matter how you look or where you come from. She's truly my biggest inspiration (besides God) and role model in life. i dont listen to her just because everyone else does. i listen to her because she has a VOICE and actually makes music that's actually worth listening to. i love her and everything she stands for. #TEAMMINAJJJJJJJ
Soo, here's to round 2(((: really round 5 (including mixtapes) but who's counting right?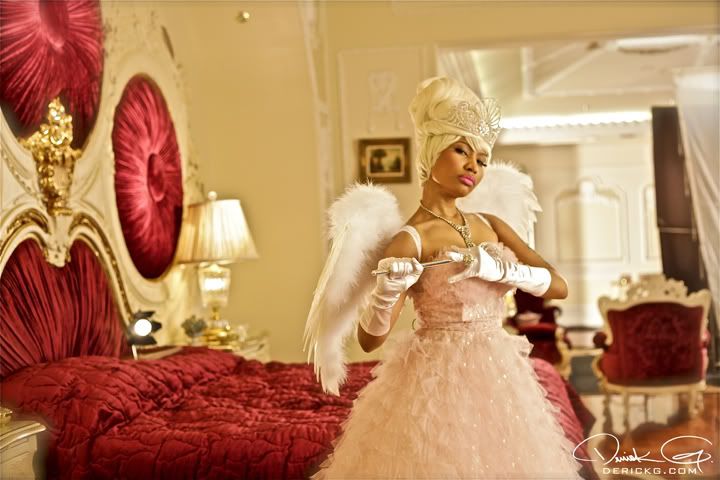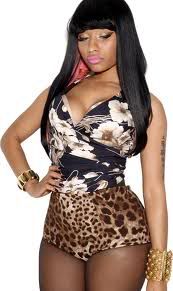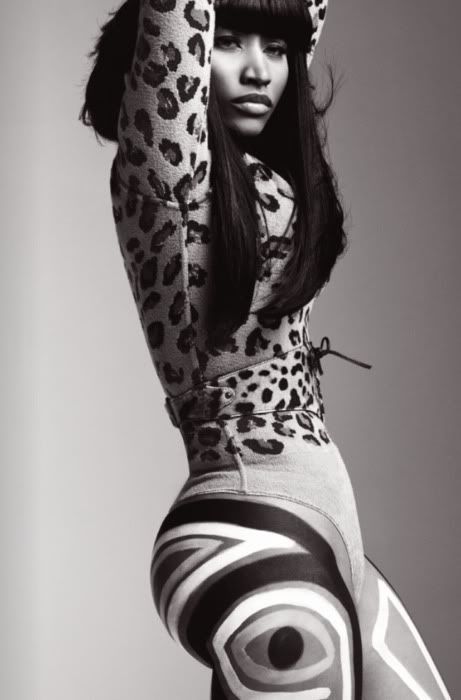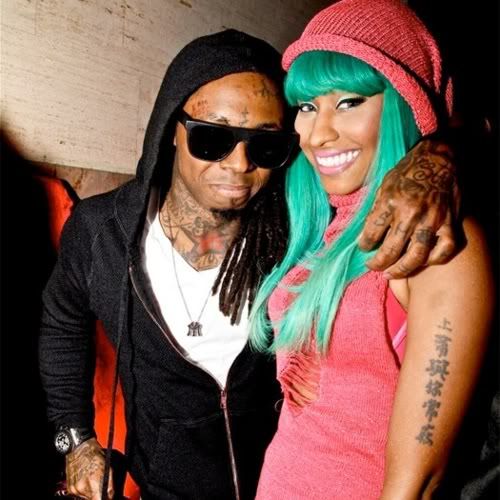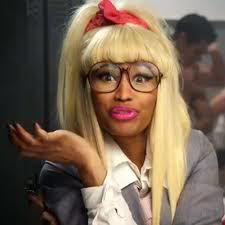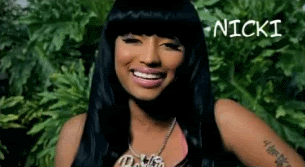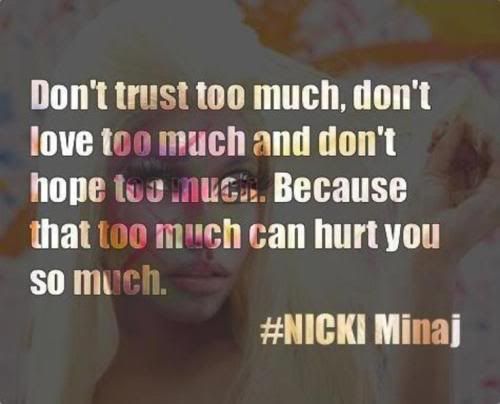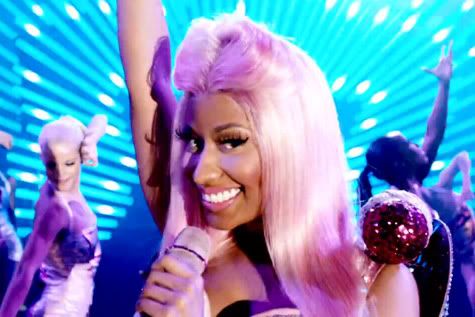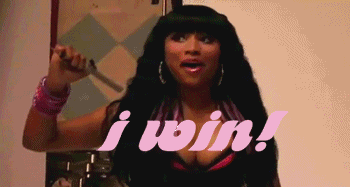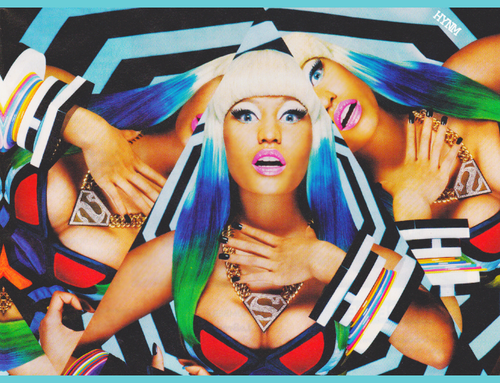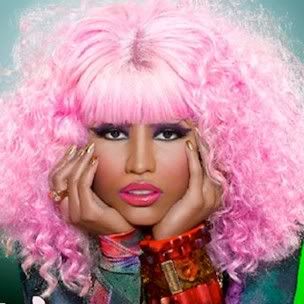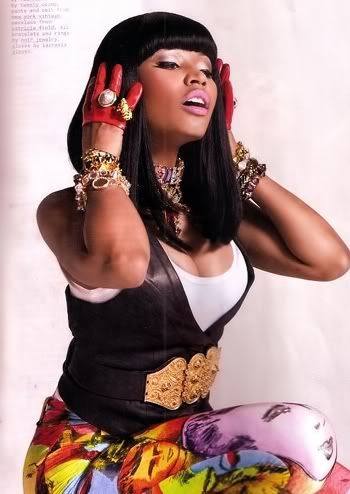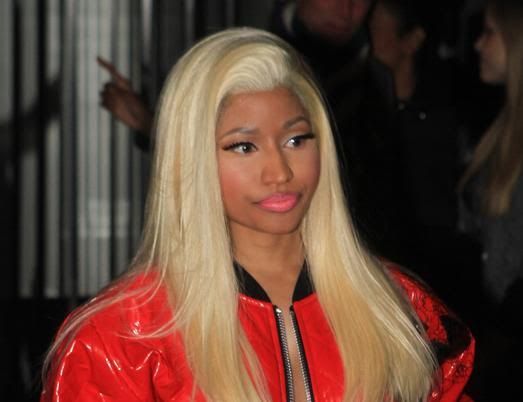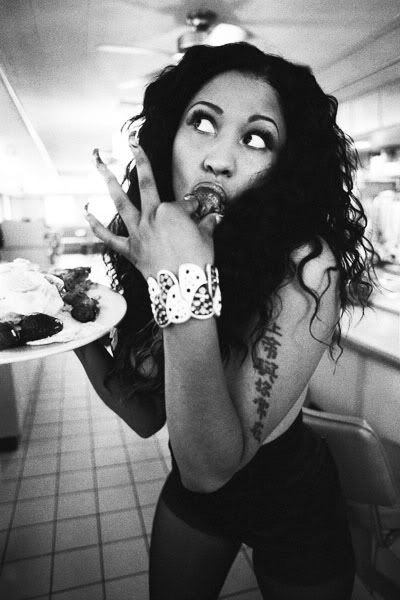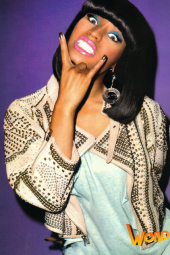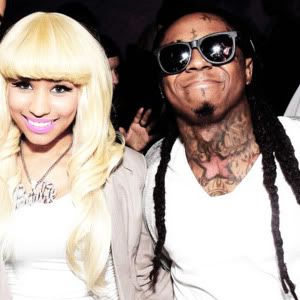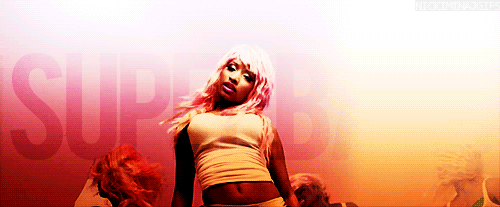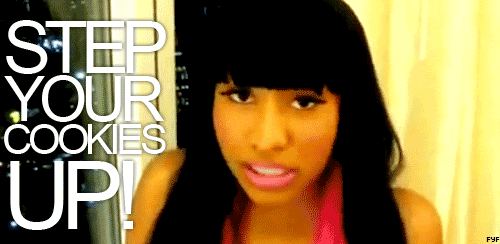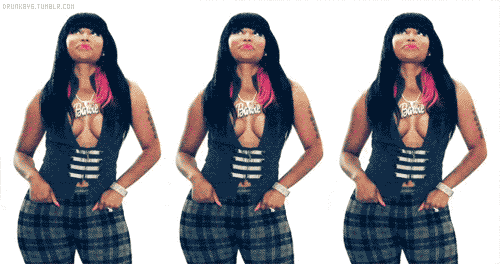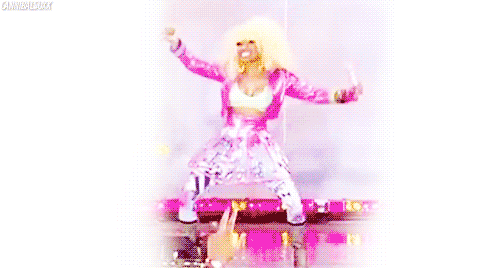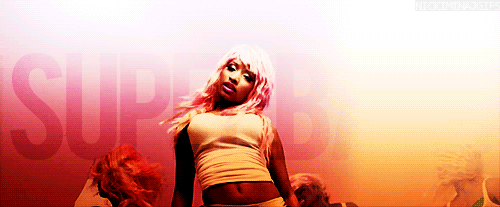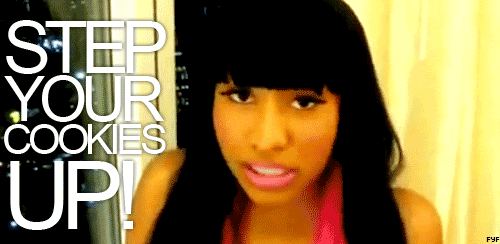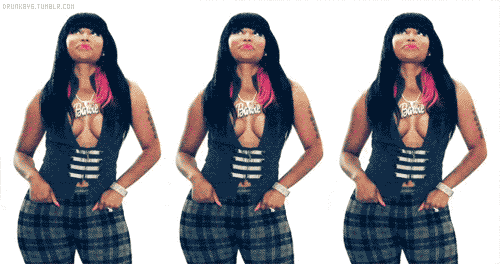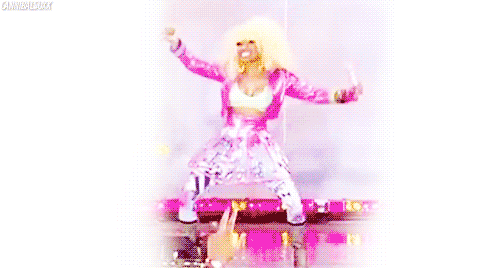 Blog
Thu, Jun 21, 2012 at 7:26 PM

MKAYY , soooooooooooo i need help with my page .. i wanna put pics on my profile but picking pictures especially hers are hard .. they're all so pretty plus iono how to put them on there LOL .. heeeeelllllllllllllllllp !