Hip Hop fan but I listen to all types of music occassionally. Been listenin to Nicki for about 4-5 years and even tho alot of ppl don't like the new her, I love her to death. I don't think I've ever seen a more beautiful person. And on top of that, she has the musical talent to go along with it. She's different than other rappers. She's not your typical "shoot the bitch" rapper. She's real, she loves her "Barbz" and her fans love her back for it. She's my queen, I stan for her. I take it personally when someone says something about her. I listen to her music going to sleep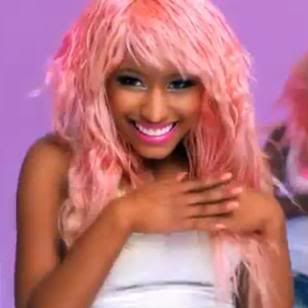 "I'm a bad bitch, no muzzle"

Bite me, apple sign


I AM THE FEMALE WEEZY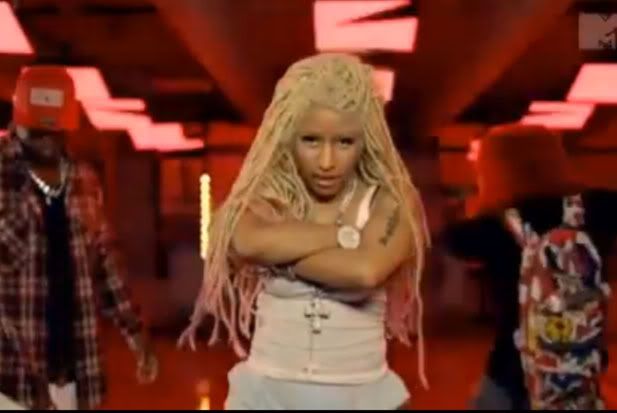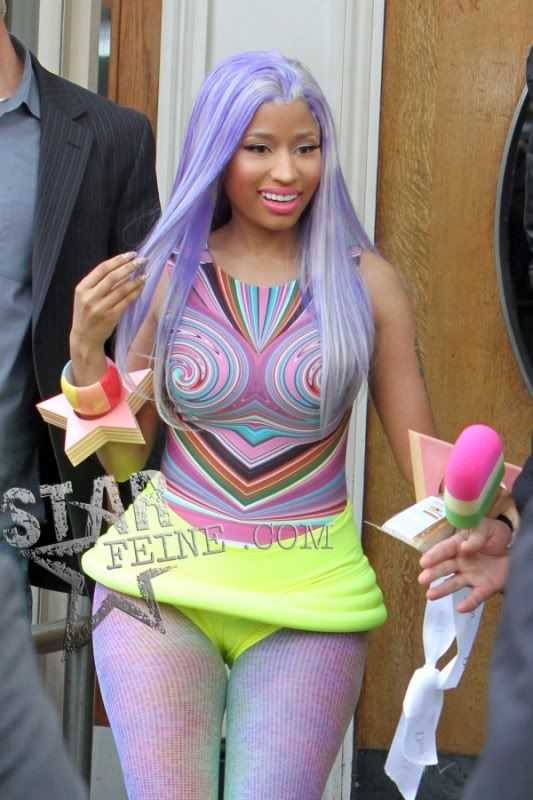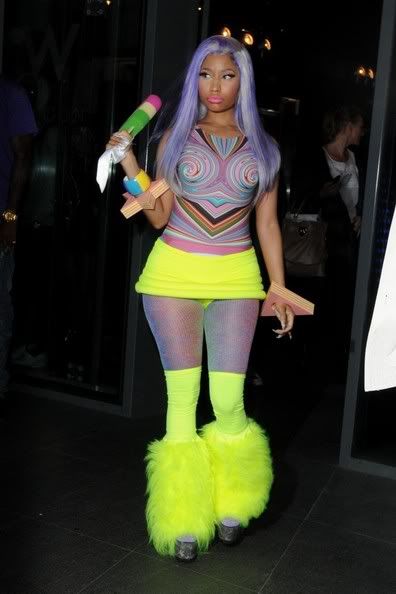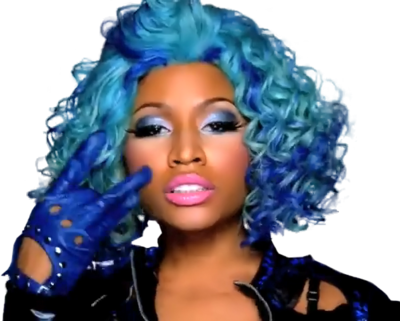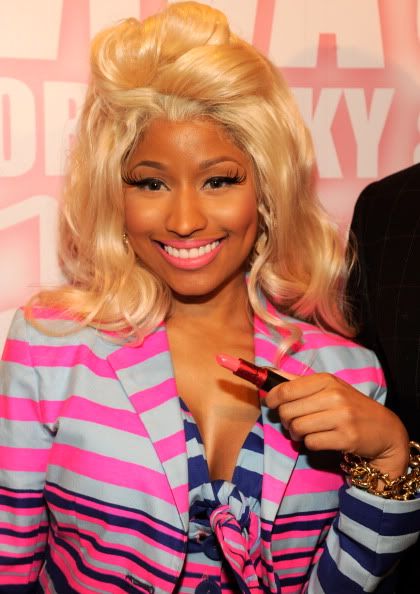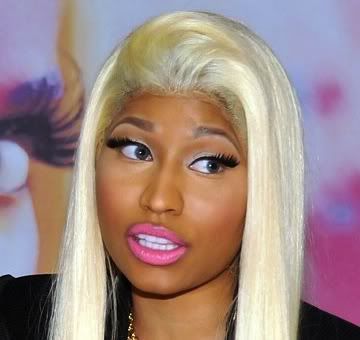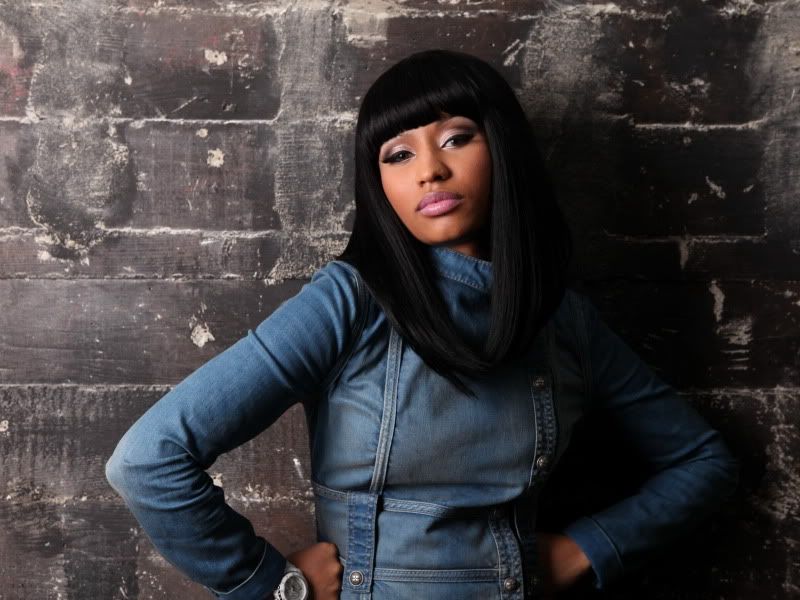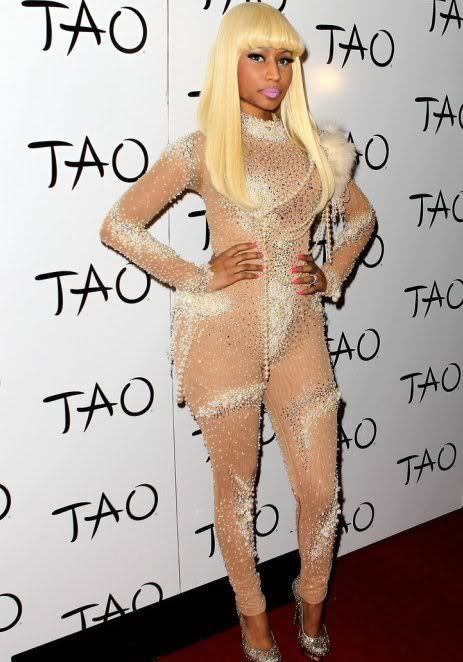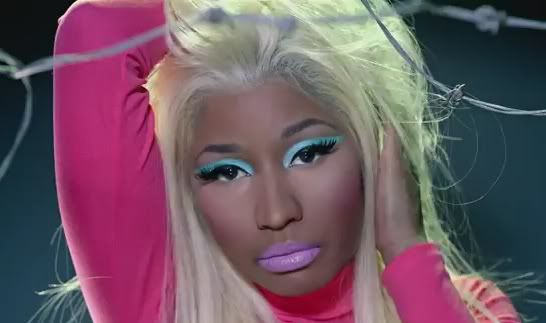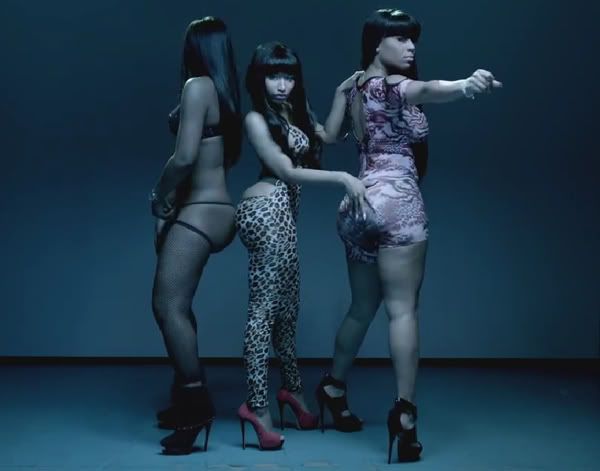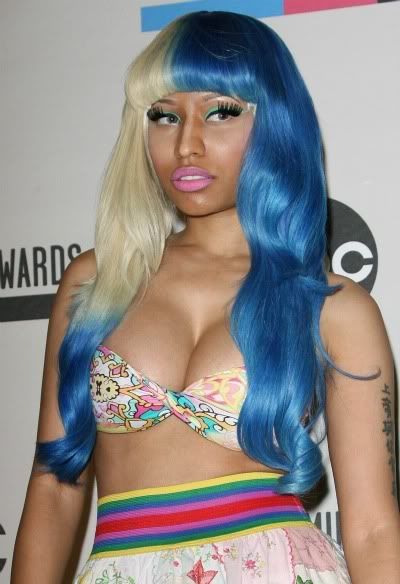 "When u see me on Ellen, just admit that I'm winning"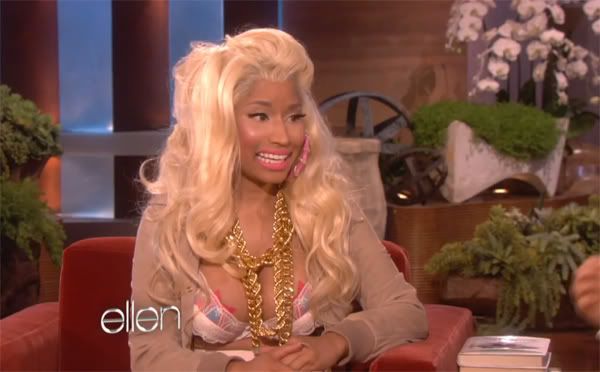 "U kno I keep a bad bitch, let me sign ur boobs"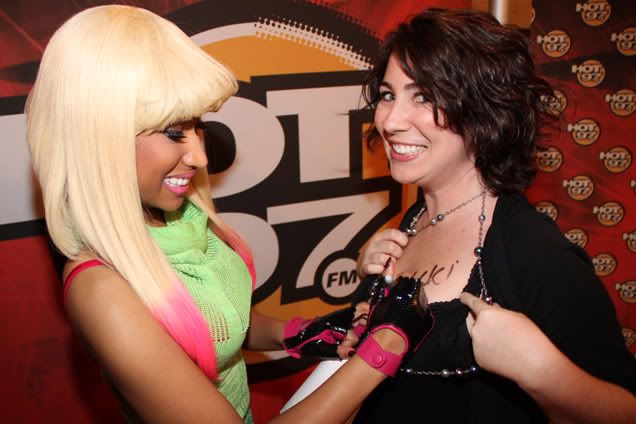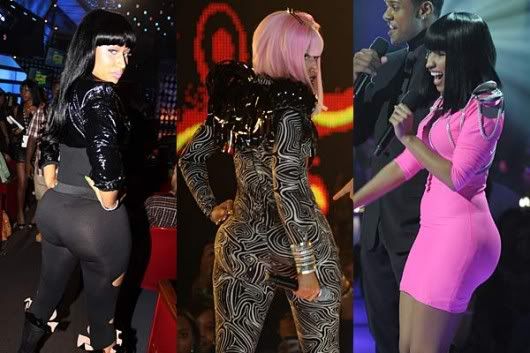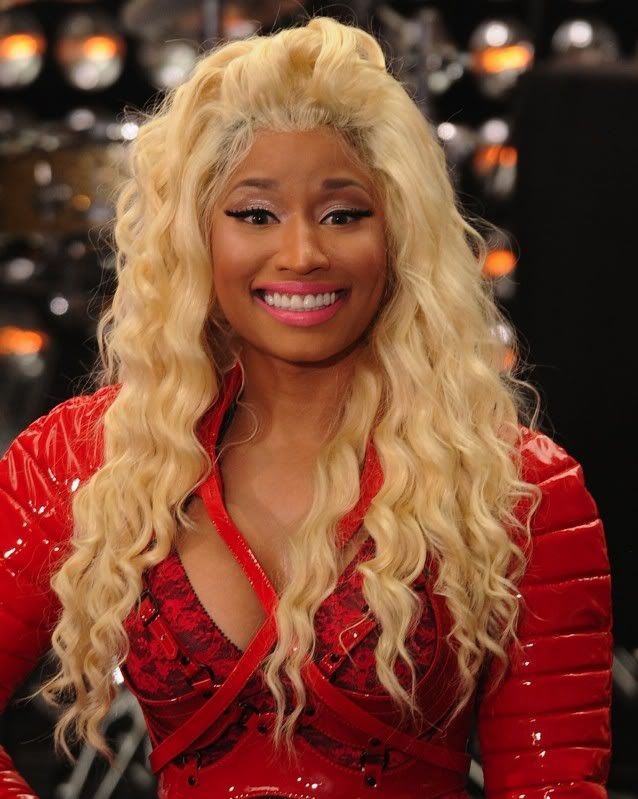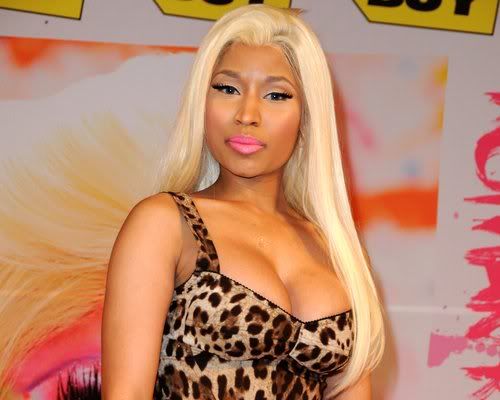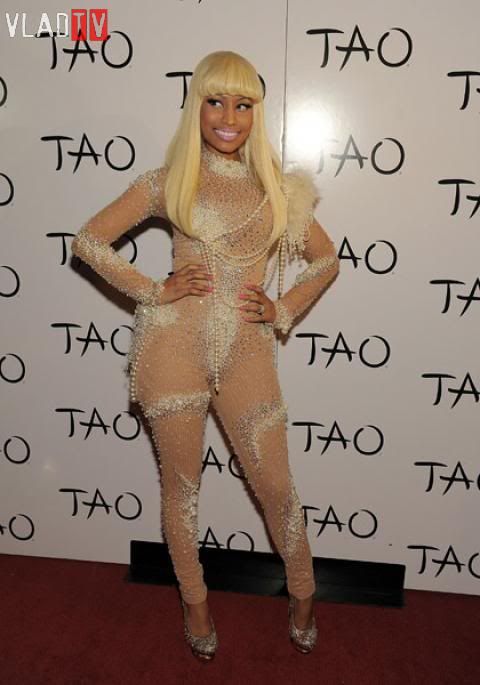 Something about this look at the Billboard Awards really does it for me. This is probaby the most beautiful she ever looked..in my opinion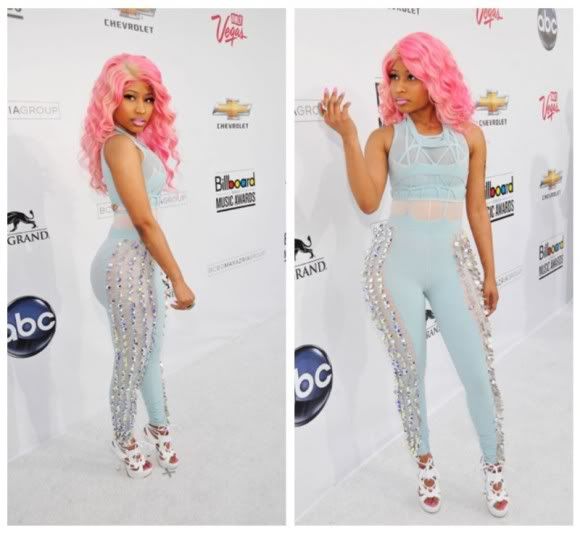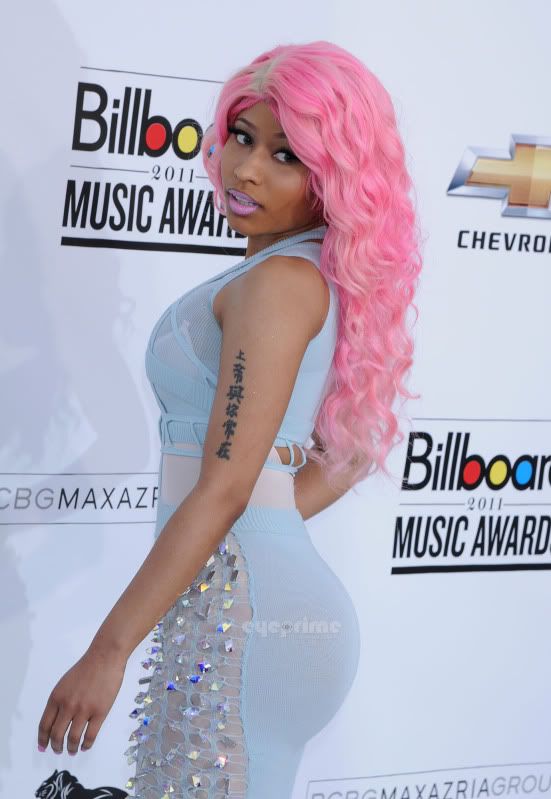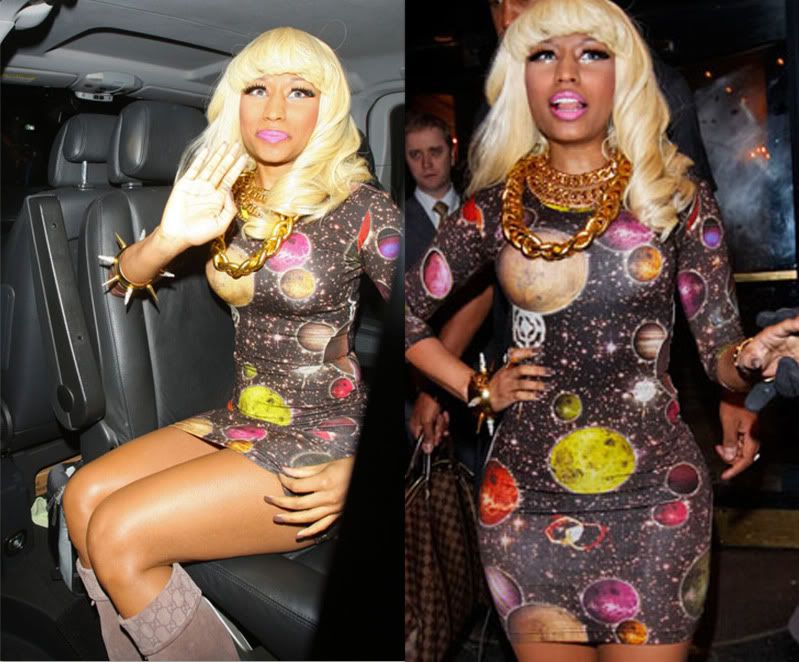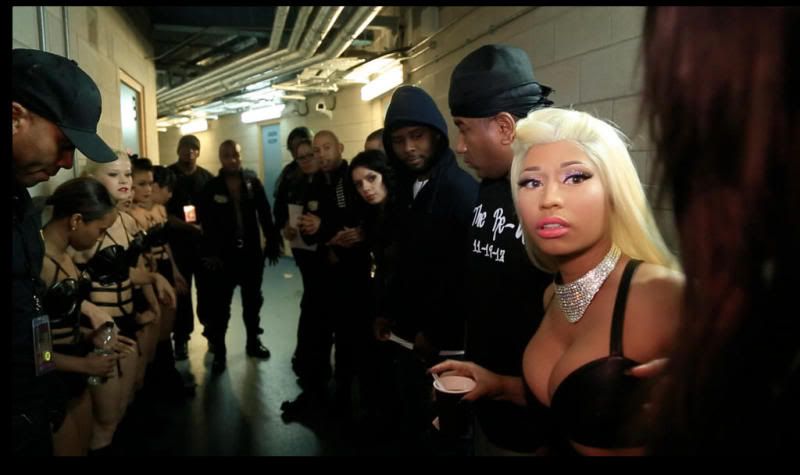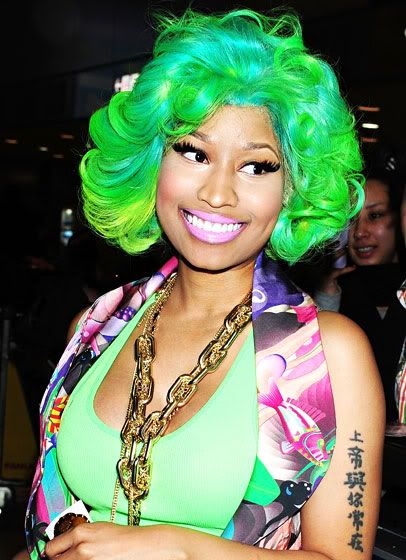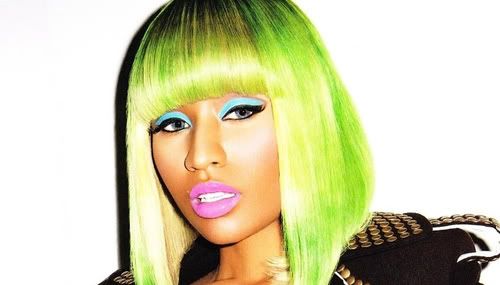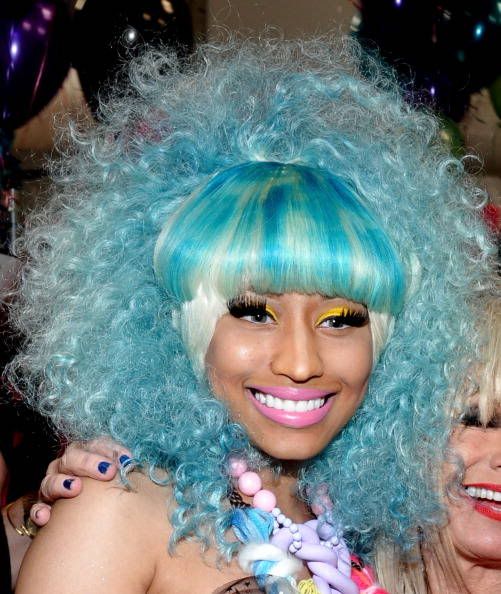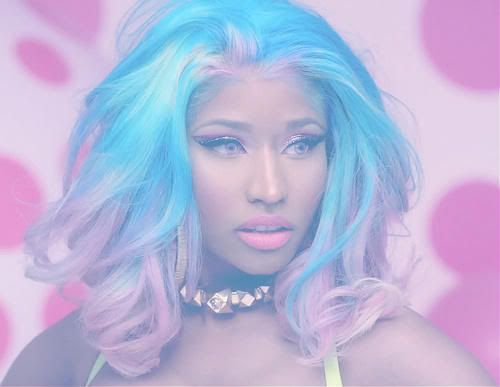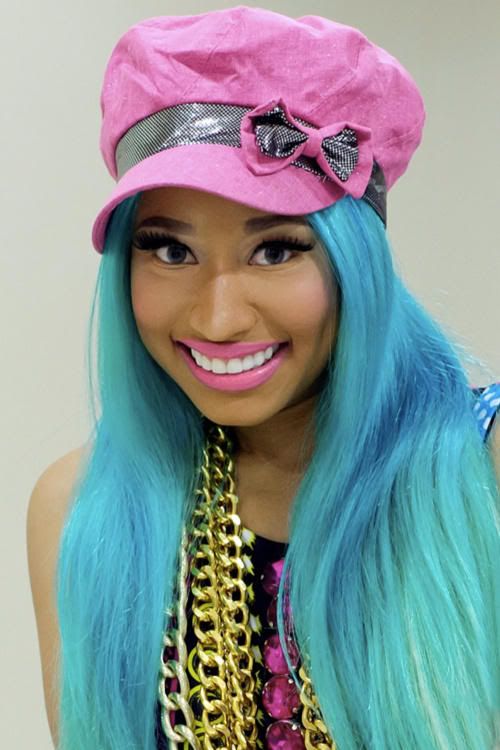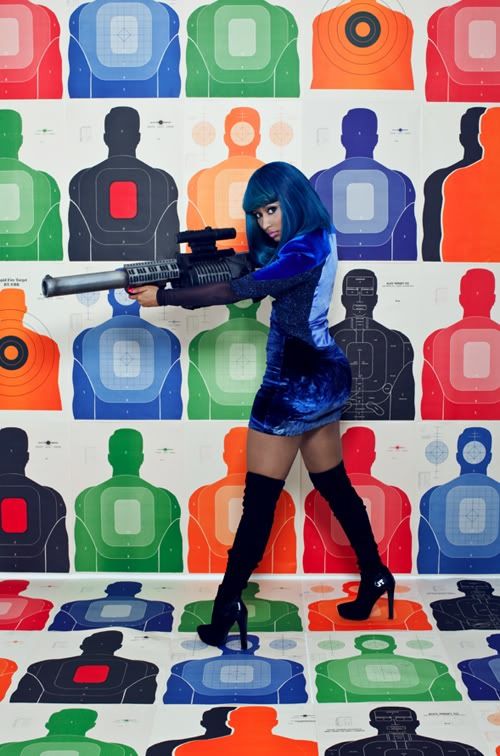 MY GIRL DID HER THING AT THE AMA'S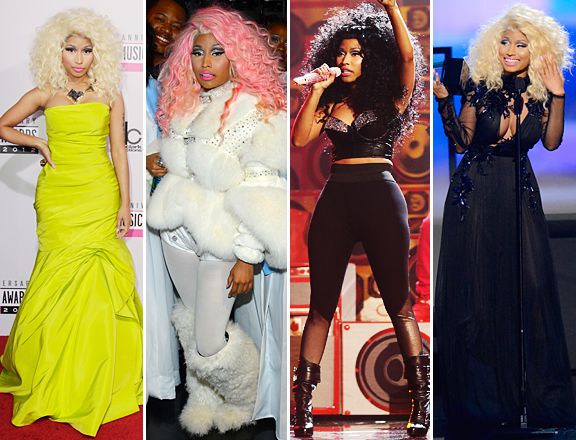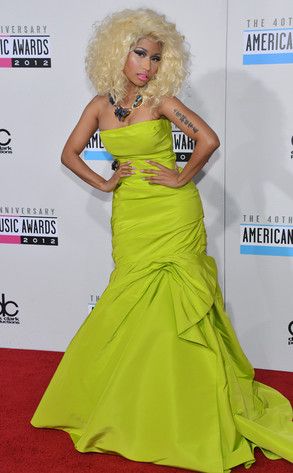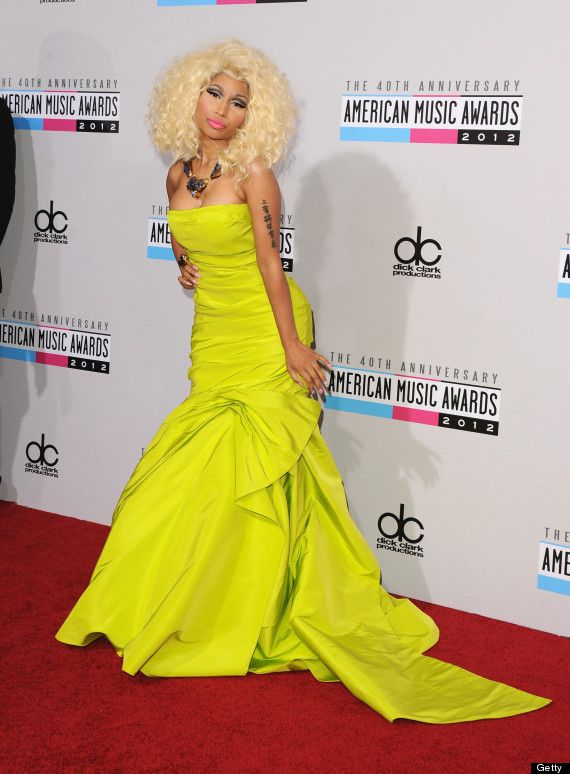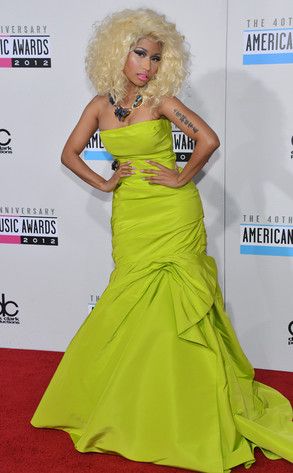 NOVEMBER WAS A BIG MONTH FOR HER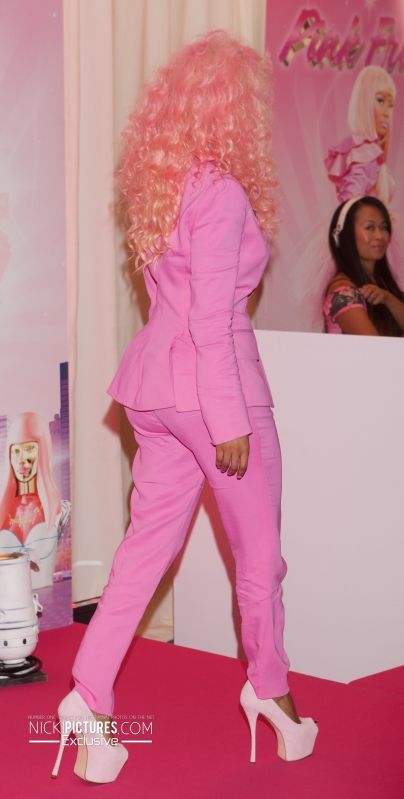 THAT AZZ!!!!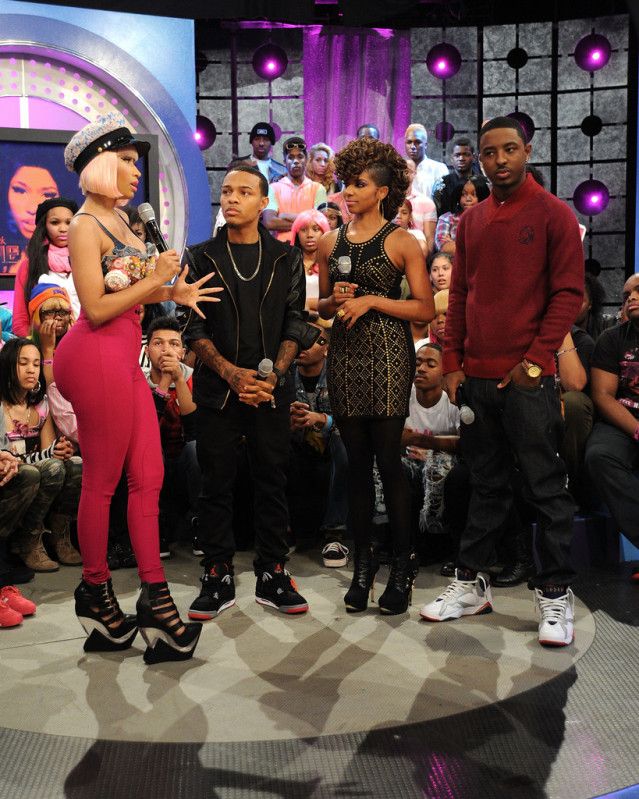 SO BEAUTIFUL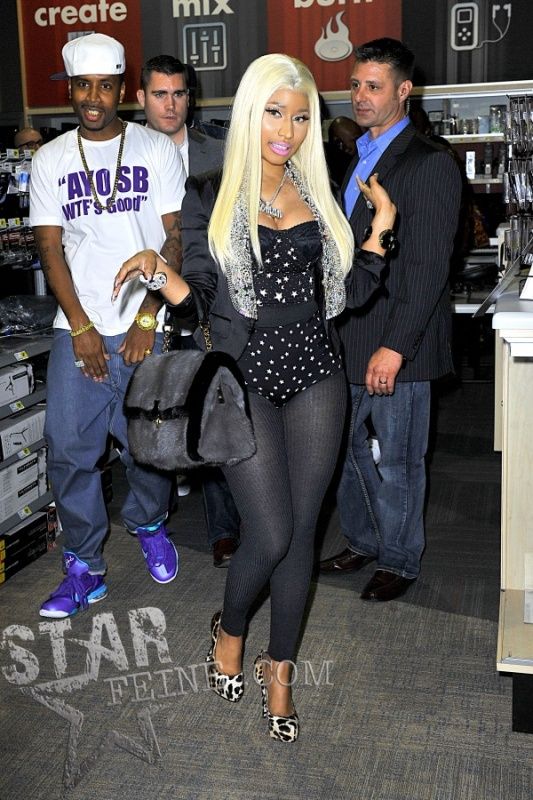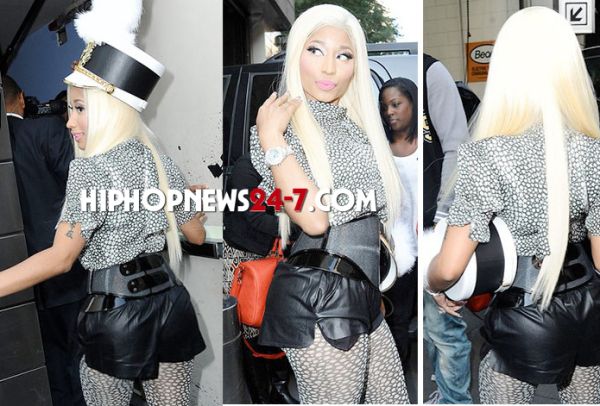 MORE OF THAT AMAZING A$$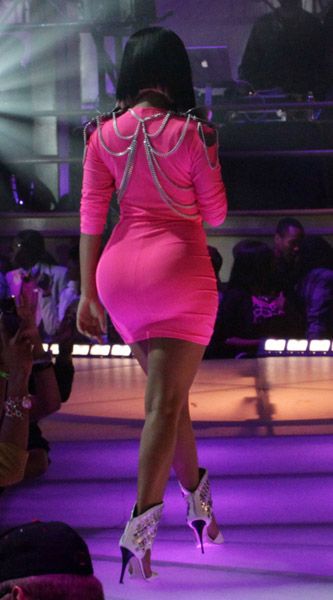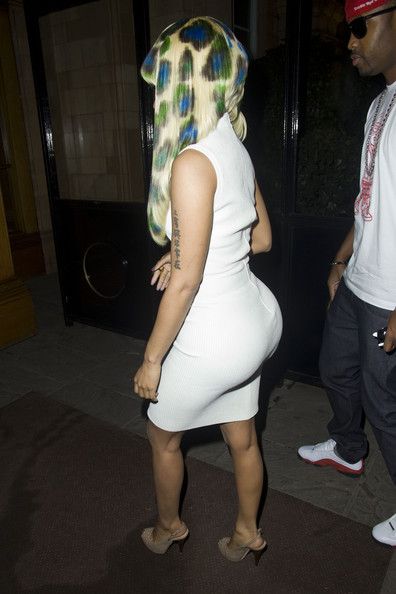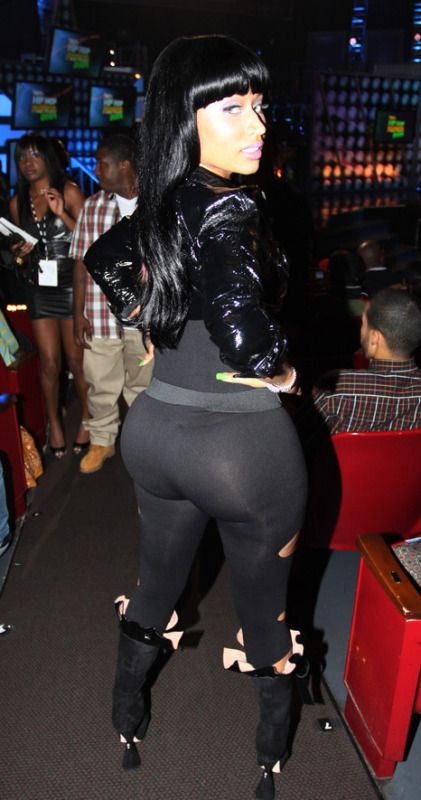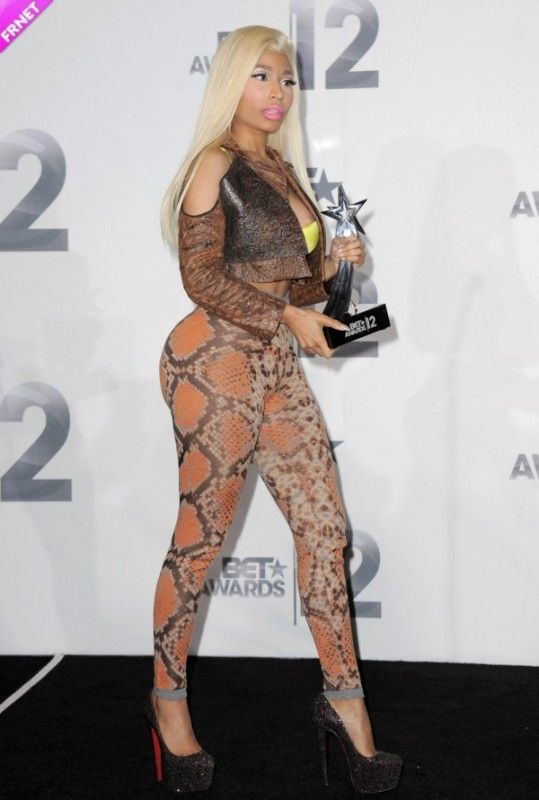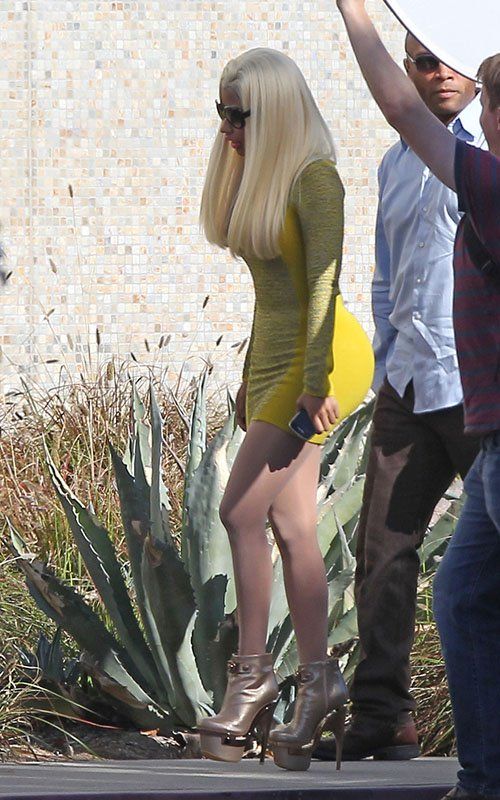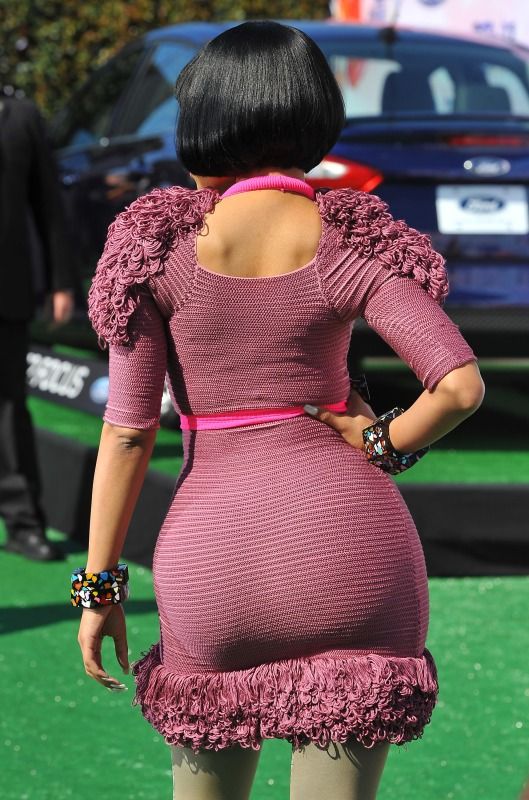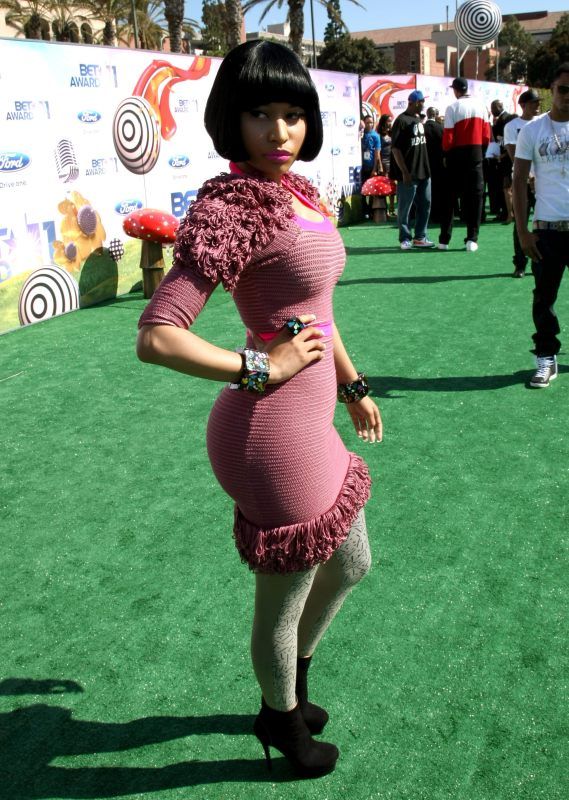 AZZ FAKE OR NOT, SHE'S STILL FUCKING BEAUTIFUL



DEAR OLD NICKI.....PLEASE CALL BACK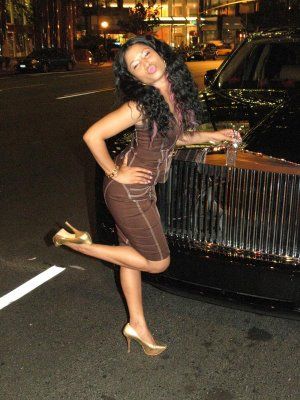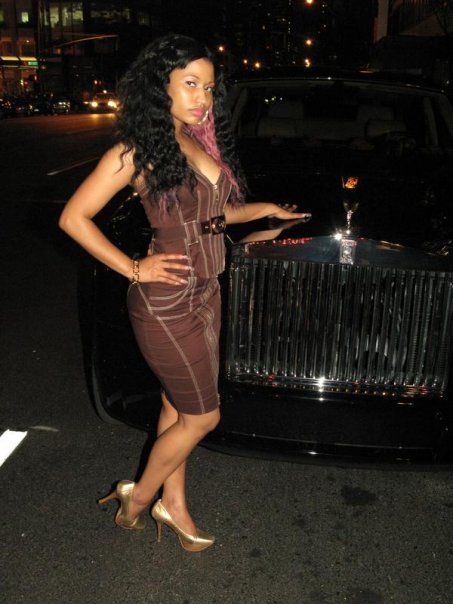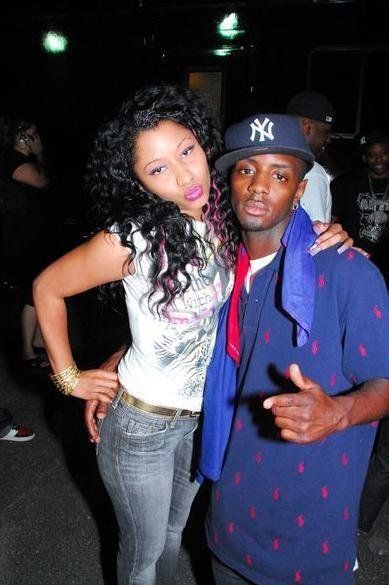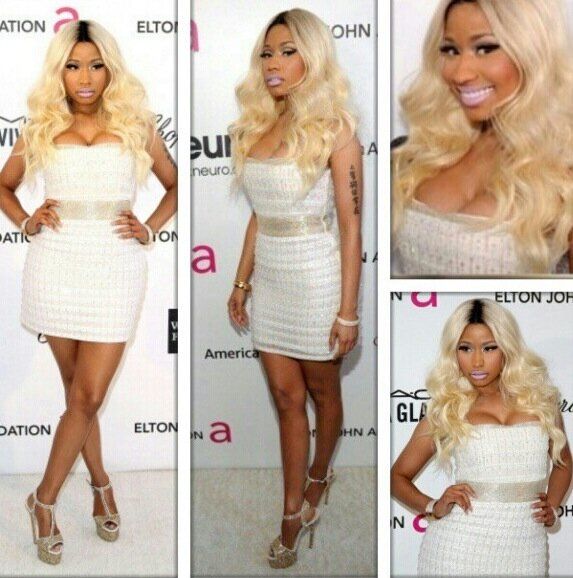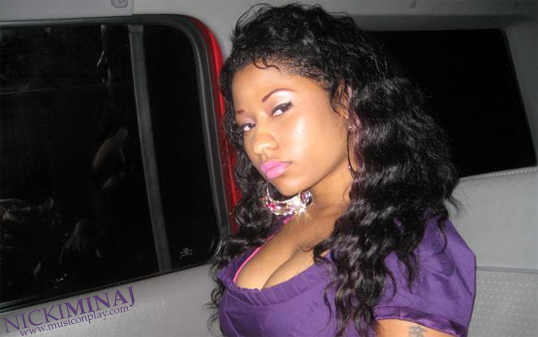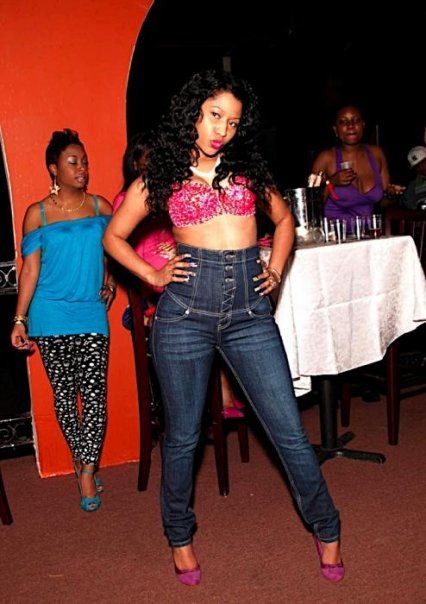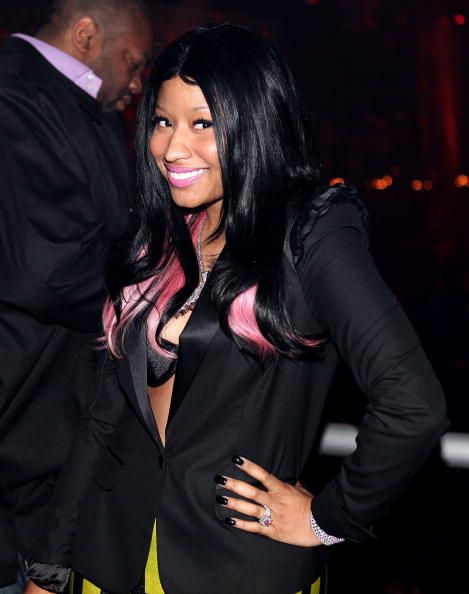 Blog
Wed, Feb 20, 2013 at 6:13 AM

Nicki u r gorgeous. Love everything that u do for ur fans, ur so amazing and I love u to death.. I've never been so infatuated with someone I never met before. U r my queen :)