"Life can only be understood backwards, but it must be lived forward."
Kierstin
16
Sports are my life
Nicki is my IDOL
Crazy with a soft center
God is the only way I get through it all.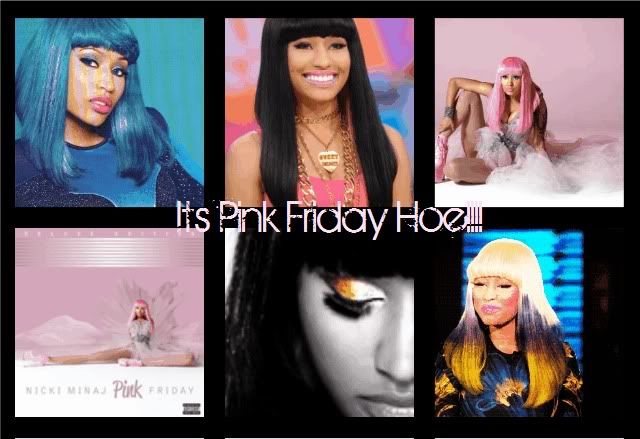 Blog
Wed, Dec 15, 2010 at 9:36 PM

Well, with that being said, lets make this interesting... The first time I heard Nicki was back in '08 and I was in shock. I don't think I've ever heard someone rap so metaphorically and make sense. So I started to do my research and completely fell in love with her. Her intelligence is just unmatched to that of anyone's. For someone so tiny, she is definitely a force to not be reckoned...