IM A BOY IM FROM MIAMI'FL AND MY NAME IS DEION.........I AM A VERY BIG FAN OF NICKI MINAJ SHE IS MY IDOL I LOVE HER SO MUCH NICKI HAS CHAGED THE WORLD AND SHE ALSO CHANGED ME TO FOCUS IN SCHOOL I LOVE NICKI MINAJ WITH HEART AND THAT WILL NOT CHANGE AT ALL!!!!!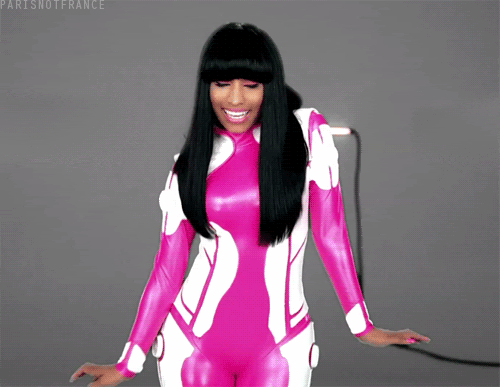 PSD Detail | Nicki Minaj - Superwoman | Official PSDs (clipped to polyvore.com)
Blog
Thu, Nov 18, 2010 at 12:59 AM

#TEAMMINAJ KILLIN'EM BELEE!!!! DAT WOE!!!