THERES A LOT I CAN SAY ABOUT MYSELF BUT BESIDES THAT IM FROM FRESNO CA AND I LOVE NICKI MINAJ I TOLD HER I'D ADMIT IT. PINK FRIDAY IF YOU DONT HAVE IT THEN YOU NEED TO GO GET IT A.S.A.P YOU REALLY WILL LOVE EVERY SONG AND WONT SKIP ANY SONG WHAT SO EVER!!!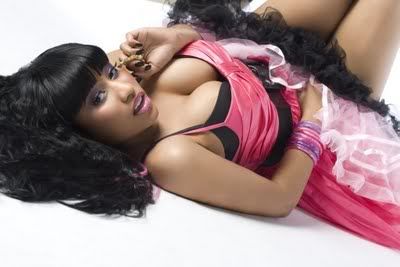 Blog
Wed, Dec 8, 2010 at 8:04 AM

YES YES ITS 12:03 AM AND ITS OFFICIAL IT IS NICKI MINAJ'S BIRTHDAY.....HAPPY BIRTHDAY LOVE WHOOP WHOOP!!!