Hey wassup, I'm all about entertainment and what's poppinting right now!...Hopefully one day I meet Nicki Minaj and SB because listening to Pink Friday has really inspired me to do so much with my life. I'm from New York just like Nicki, it touches me (Pause lol) when someone that grew up in NY makes it big and is sooo successful at the same time. I can relate to Nicki a lot because growing up in the hood is not easy. I've been listening to many artists, but nobody has ever touched me with their words as much as Nicki's Lyrics. Congratz to her! Always & Forever!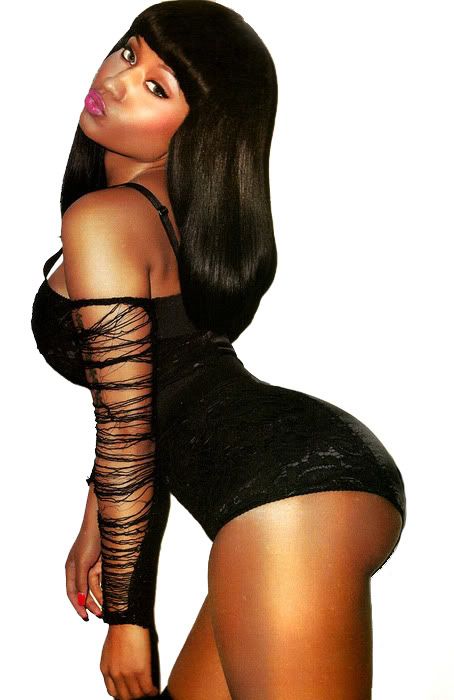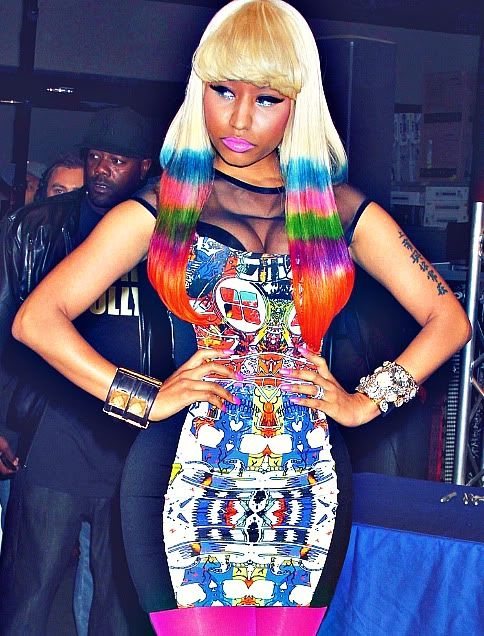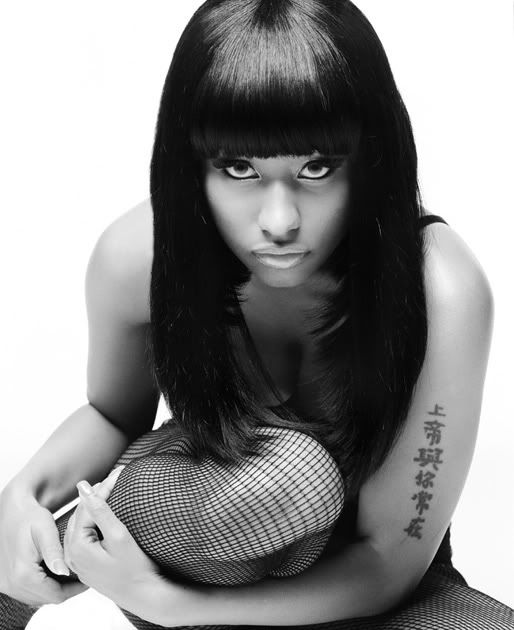 Blog
Tue, Dec 14, 2010 at 6:14 AM

MINE IS: MOMENT FOR LIFE------ LOVE THAT SONG! "TO LIVE DOESNT MEAN YOU'RE ALIVE"!!!!!