Hey Ya'll! Super Duper Huuuuge fan of Nicki! (As i may assume we all are!) :D With our support she will remain on top and i'd like to continue to watch her reign over this female rap game(and more). Let's do it!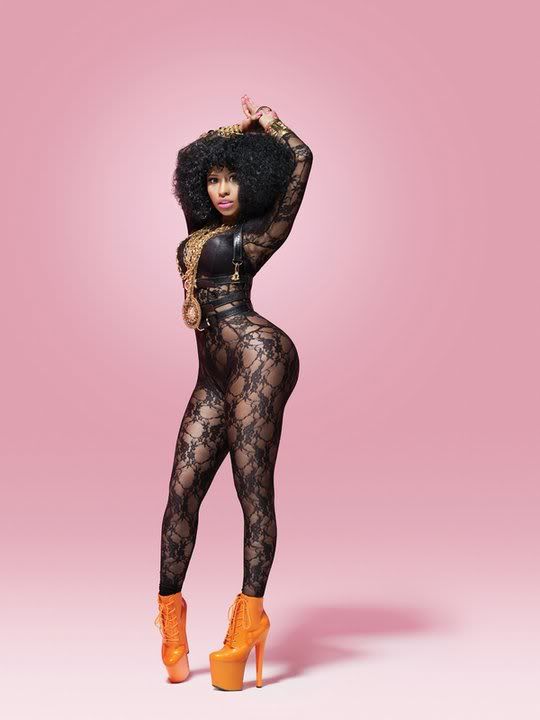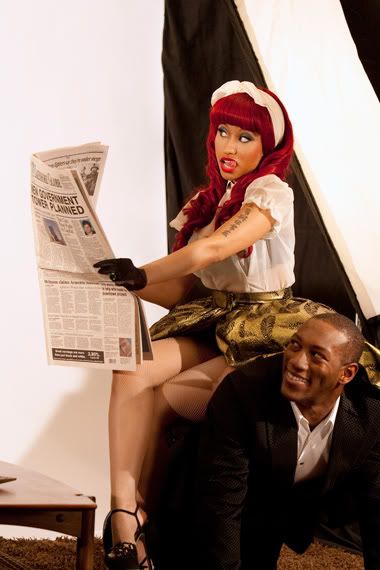 Blog
Tue, Mar 1, 2011 at 8:13 PM

SO NICKI'S COMING TO MY HOMETOWN OF PROVIDENCE, RI ALONG WITH RICKY ROZAY AND WAYNE!!!! I WANT TO GO BUT I'M NOT GOING TO WATCH NICKI TROT AROUND ON STAGE LOOKIN' LIKE A PEA. I NEED A HOOKUP AND FAST BECAUSE THE GOOD SEATS ARE TAKEN, WTF!!!!