Very Big Fan Of Nicki Minaj x3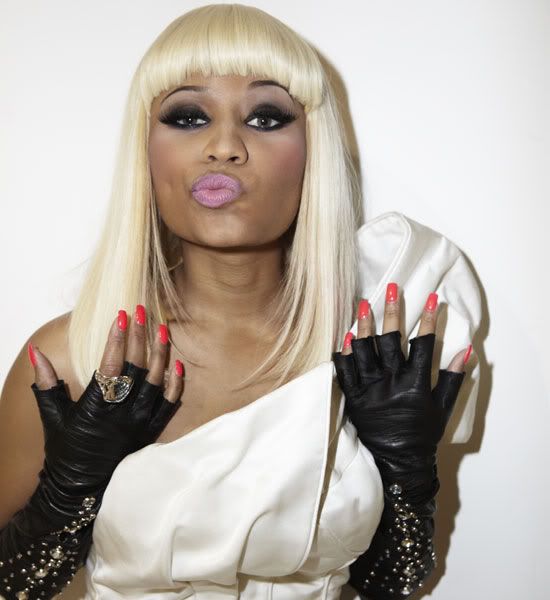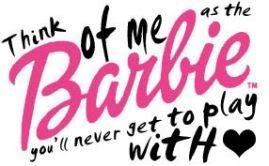 In a world where you can be anything... be yourself.?
Shoutout to my haters, sorry that you couldn't phase me..x3



<


"Now all the bums is wondering where I be's at -if you ain't a barbie it's none of your freaking beeswax!!!"



Forget the haters, just get ya money, just get ya weight up. x3



Music Playlist at MixPod.com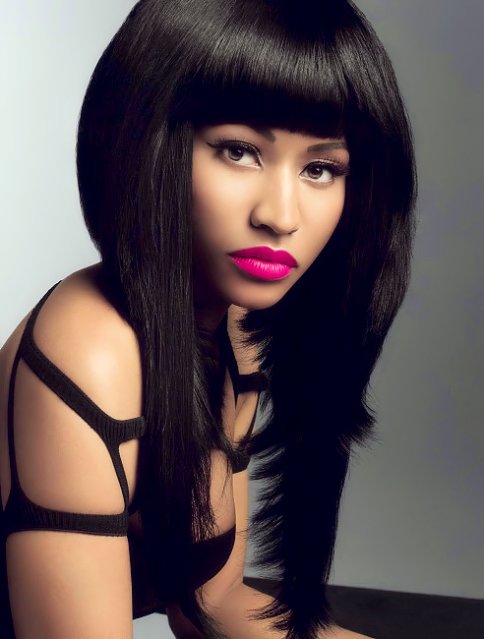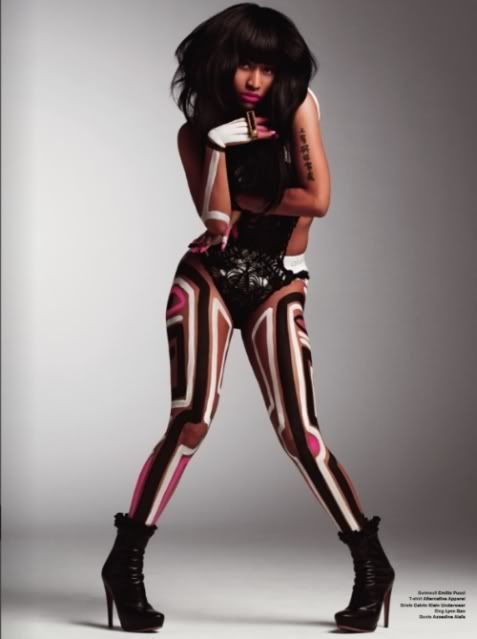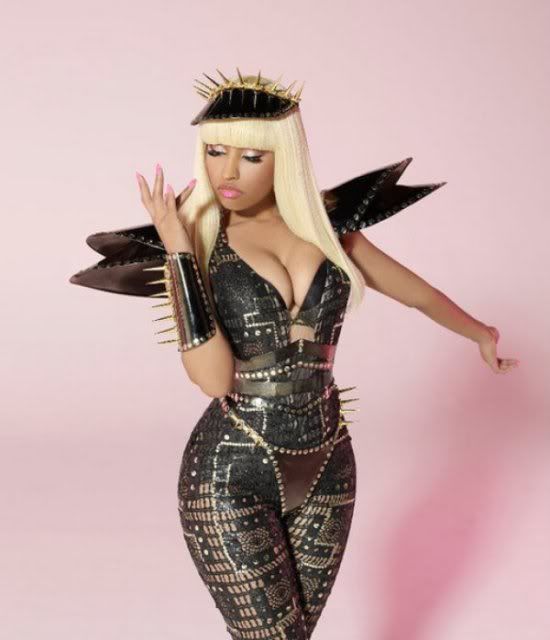 Blog
Tue, Mar 15, 2011 at 10:06 PM

Can't Wait For the One and only Barbie Videos to come out! Proud of her Truly! keep up the good work, stand proud for the haters!