Very Big Fan Of Nicki Minaj x3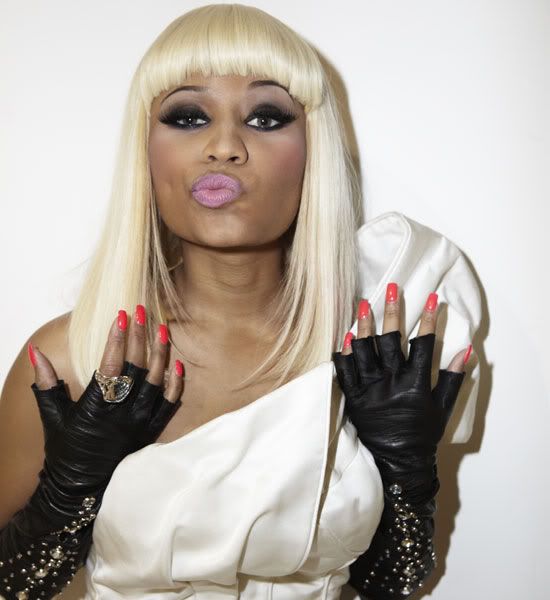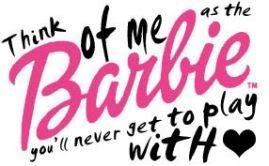 In a world where you can be anything... be yourself.?
Shoutout to my haters, sorry that you couldn't phase me..x3



<


"Now all the bums is wondering where I be's at -if you ain't a barbie it's none of your freaking beeswax!!!"



Forget the haters, just get ya money, just get ya weight up. x3



Music Playlist at MixPod.com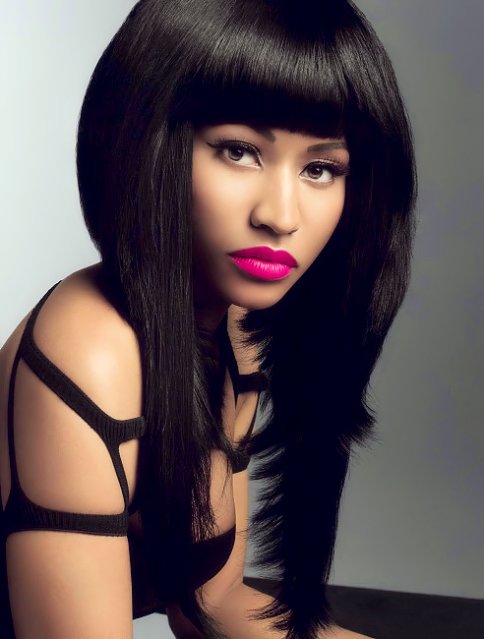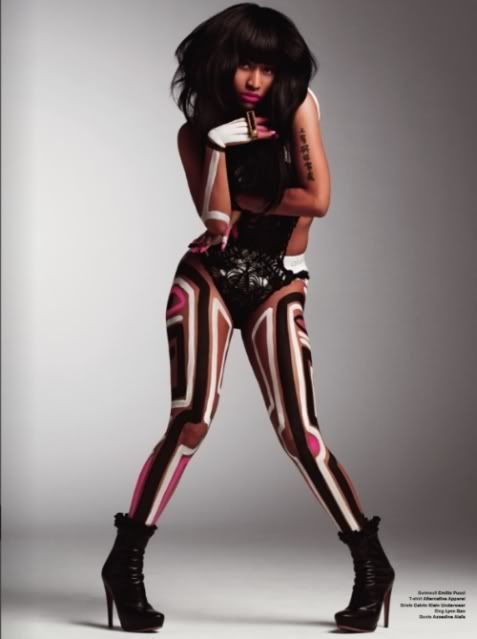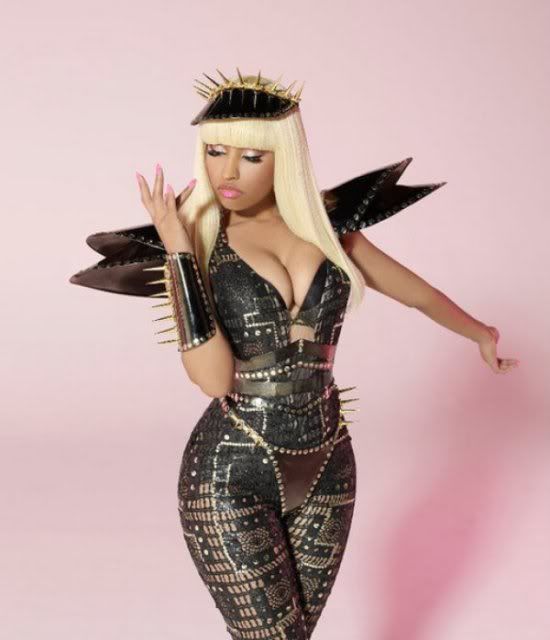 Blog
Wed, Mar 16, 2011 at 5:06 AM

Can't Wait For the One and only Barbie Videos to come out! Proud of her Truly! keep up the good work, stand proud for the haters!