I stan for Nicki Minaj. Onika Maraj Means the world to me. I dont think there's been one day i Havent Spoken About Her , Listened To Her Music Or Mentioned Her Name. From the day my freinds sister Played Her Song ' Click Clack ' To Me , I've Been In Love with Her. That Day I was like ' shes dope she can spit' She gave me Her Name. I've been in Love with her. Shes The Reason I havent Given Up On Life. She Means The world to me. Shes The Reason Im still in School. I dont know what i would have done without her. She took my life and Changed it for the better. I love Onika.
In My Eyes Shes never changed. Shes Grown up And Tryed Out A lot of things. Shes forever wanting to please us. On PF;RR she had a bit of everything. A bit of Pop , Some Rap , Some Dance And Some Songs that we just want to cry too. She Proven to Us and The world that she is more then just a rapper.
On May 20th At 00:40am 2012 Nicki Minaj Followed me. I went to see Nic for the first time In April For the Album Signings In London. Since then Ive been to 2 Pink Friday Tour Dates And One Roman Reloaded Tour Date.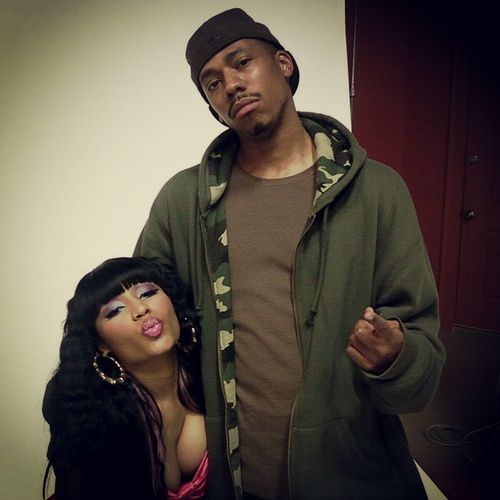 Forgot to say. I can be very rude at times *giggles*
Blog
Sat, Dec 29, 2012 at 10:32 PM

I miss Nicki She aint tweeted for days now But when she comes back imma be waiting with open arms. Hopefully she comes back soon