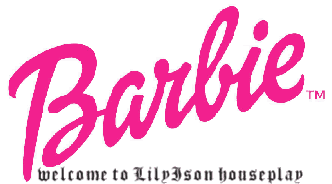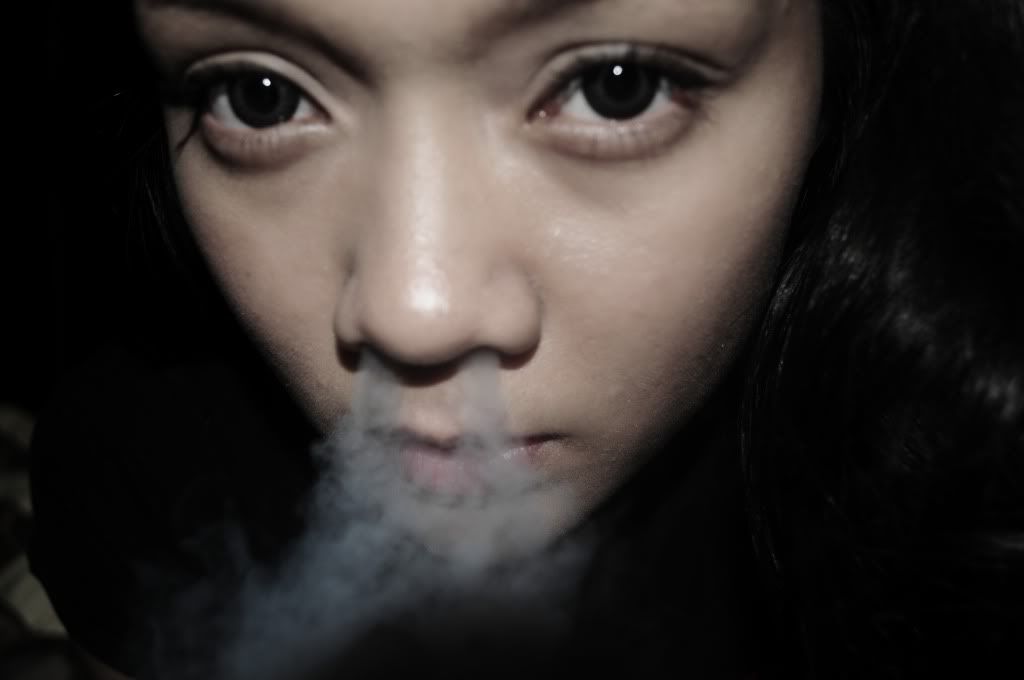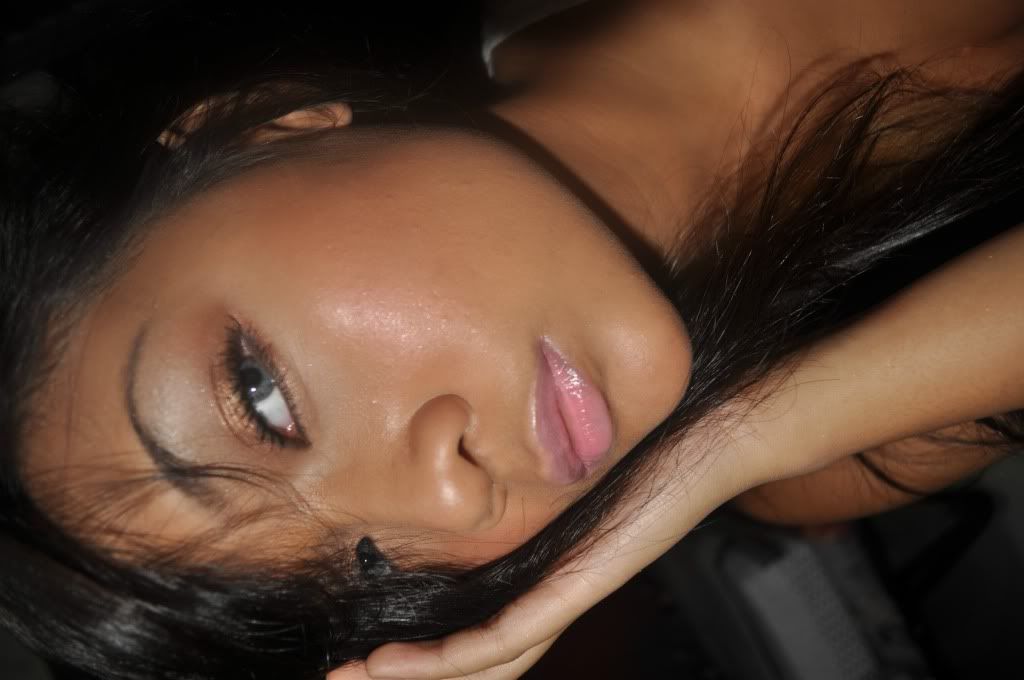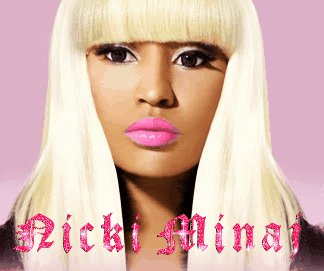 .LilyIson.
my name is Lily
then it came in next with "Ison"
but if you hate me, just click on
the"x" button.
18 to be, "barbie"
is the thing in me\m/!
bitches keep on talking,
haters just keep on hatin.
my life is precious, just like
those diamonds.
i dunt tolerates bad humans,
but its soo common:/
"no im not lucky im bless, yes."
you can see by the way i tell:D.
keep it simple
"Being Patience Is The Key"
13-november-1993
NON-SMOKER/NON-ALCOHOLICS
I'm Not Perfect , But God Created Me this way
?????
Blog
Wed, Aug 10, 2011 at 8:15 PM

Hi im Lily Ison ( its pronounce as Lily-I-Son ), well.. i have nothing much to update actually, so first thing first.. i put my love to Nicki Minaj. she is the reason why im here, so respect to our "Big Ma"