Mon, Jan 3, 2011 at 2:45 AM
MOMENT 4 LIFE VIDEO???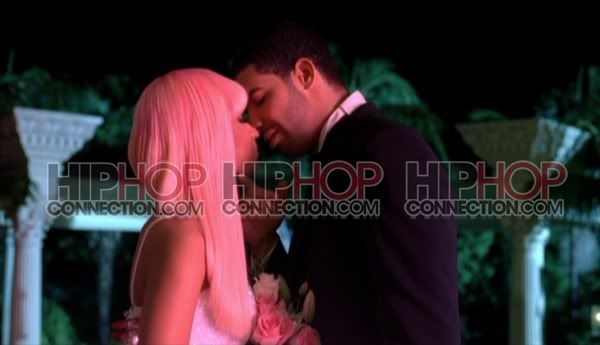 so this is a scene from the moment 4 life video. Now knowing nicki's personality and plus drake on top of that, i believe this is just a TEASE and i bet it comes on in drake's verse how he says "fuck it me and nicki nick getting married today, and you bitches that be hatin can catch a bouquet" . mhmmm basically, i think their not gonna kiss!....or are they??? (; anyways i cant wait for this video and the other onesss! 2011 #letsgoooo!