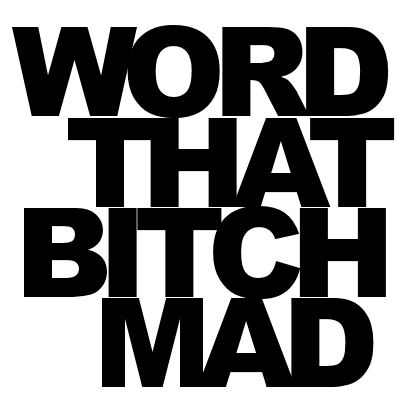 HEY Barbs get a taste of my BARBiE World
my Name is Sulieta & my name bells ring -
Oops, I mean my name ring bells, ding ding.
I'm fun, outgoing, & amazing..
& i absolutely eat , sleep , breath Nicki Minaj she's a f**king savage she's taking over the WORLD !
& if she a'int a Nicki fan then that bitch def dumb
you a'int her son your her muthafuckin step-son ha!



Blog
Sun, Feb 13, 2011 at 9:35 PM

Grammy's 2night & Nicki's on cnt to see how she's gonna look . but my Nicki Minaj sences tell me she's going to look doper then ever & she will have this moment 4 life !