How Sweet! ?


Dimples!!!!


The 2 People That Have Inspired Me The Most!


I love Nicki's hearts!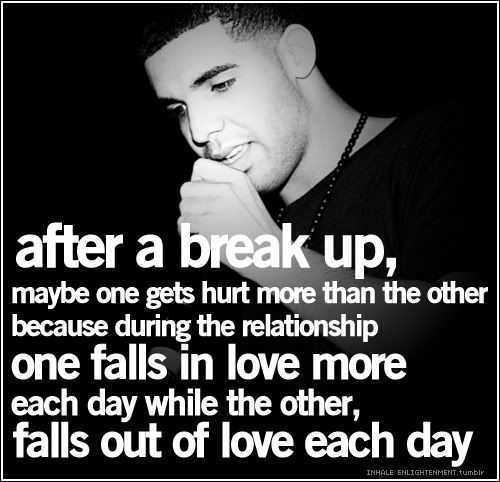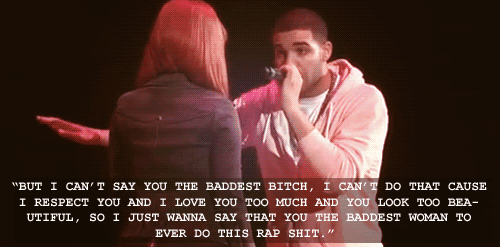 Drake Tellin It Like Its True!


Pigg Back Ride! Wee!!



HOTTNESS!!!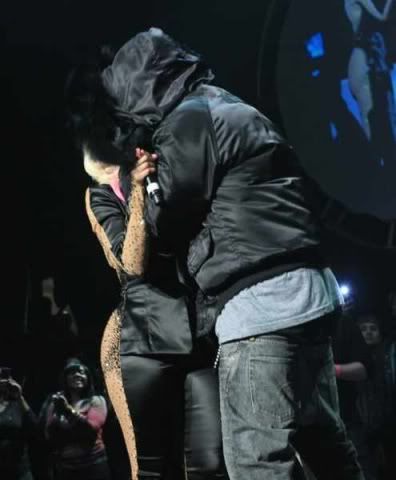 Supious Dont Ya Think??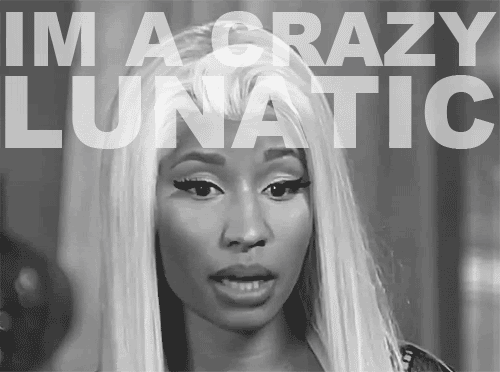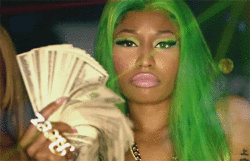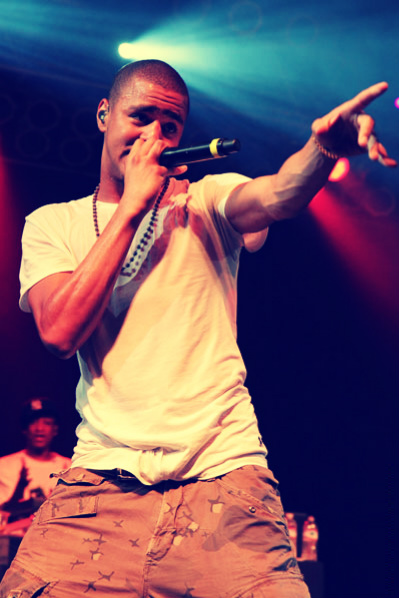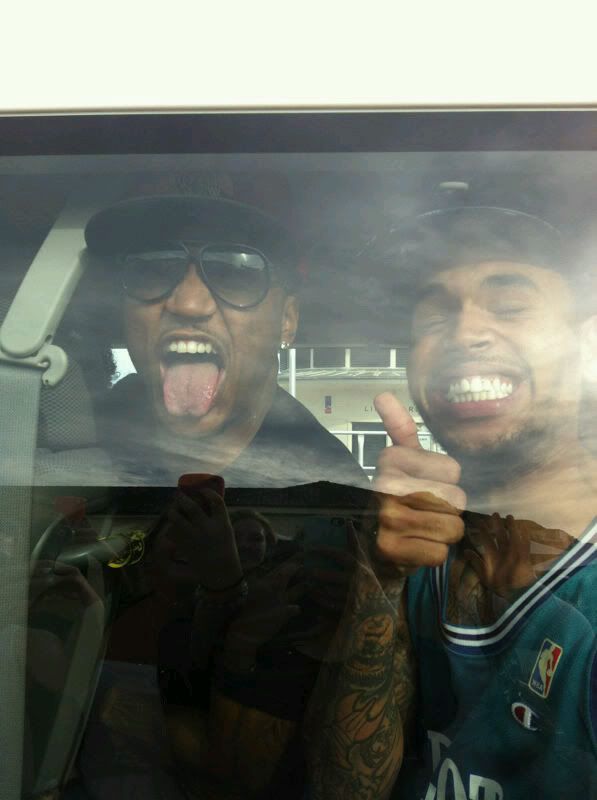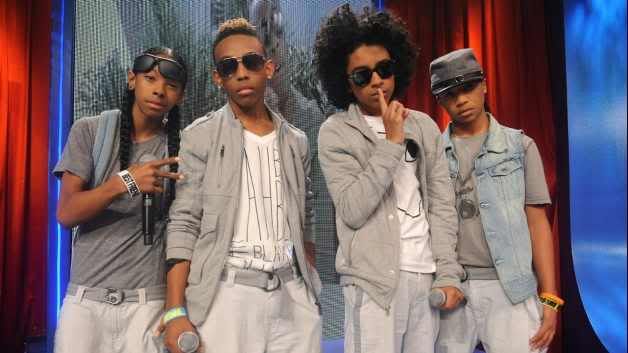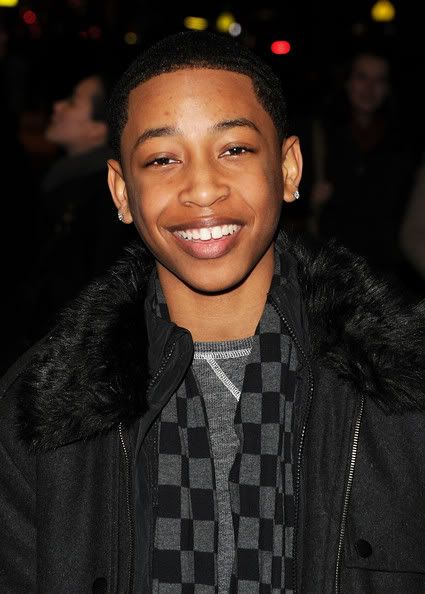 What A Handsome Man!!


What A Fun Time!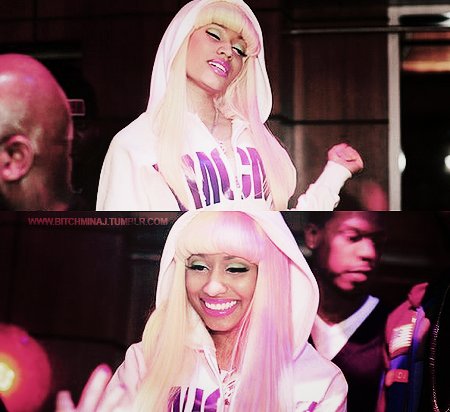 The Ppl that started Onika Tanya Maraj
http://i670.photobucket.com/albums/vv62/Ice_B_photos/lil-wayne-drake-and-nicki-minaj-e1289053623429.jpg My 3 fav People


WAYNE!!!!??

http://26.media.tumblr.com/tumblr_lt8dwyTw5i1qhbenyo1_500.gif



Music Playlist at MixPod.com

Blog
Fri, Jan 28, 2011 at 2:55 AM

omg when i watched this I almost cried it was so BEA UTIFUL!!!!