im a 19-year-old 2nd year student @ UCI, pursuing a major in POLITICAL SCIENCE while being involved in the HAWAI'I CLUB , BLACC STUDENT UNION (BSU) AND PAN AMERICAN LATINO SOCIETY (PALS). However, i was born and raised in LONG BEACH, reppin thee EAST & NORTH(562). You already know #FamilyAlwaysFirst, love thee LORD, attend church with my TONGANS @ Uniyed w. Hope. Nothing taste better than some TONGAN & MEXICAN FOOD while listening to some REGGAE, HIP-HOP, GANGSTA RAP, FREE-STYLE, especially mixtapes ! LOVE to kicc it with everyone, xpecially my polynesians ! im a good listener and approachable . LOVE THE TONGAN CULTURE ! OHH & YEAH MY FAVORITE IS TYGA LOVE HIM TO DEATH. COMPTON BBY !

#TEAMNICCIMINAJ
#TEAMTYGA
#TEAMYMCMB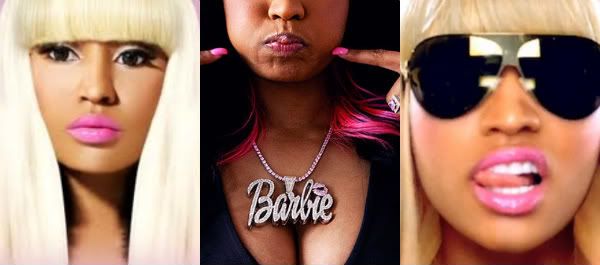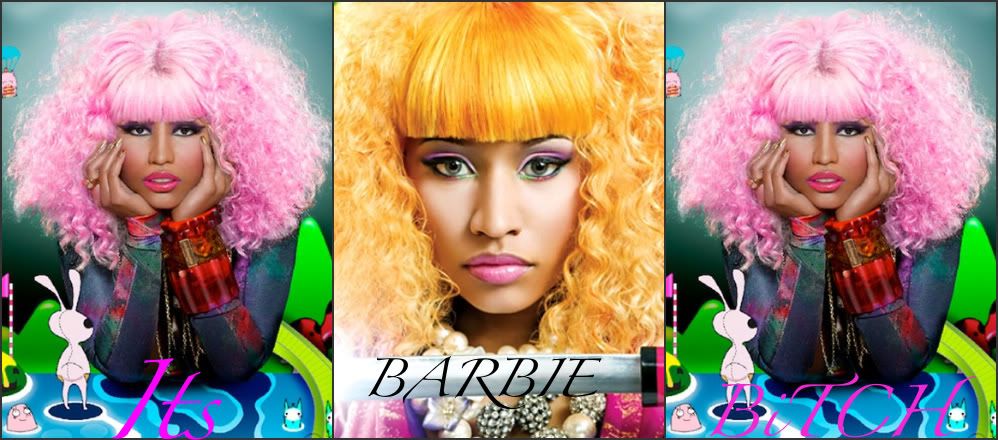 My FAVORiTE

Verse2 by MAMASTAX32




i had to do it LOVE HIM TO DEATH TYGA TYGA.

Here's something from his mixtape #WellDone download at hotnewhiphop.com, new album #CarelessWorld coming SOON !
13 like me by MAMASTAX32
Blog
Mon, Dec 13, 2010 at 4:43 AM

Nicci's answers too guys tweets tonight was hella funny. You know she the shit when niqquhs wanna marry her :) The funniest thing was that there was a dude trynna get retweeted and all he was tweeting was sadass picc-up lines on her. He needed to be a bit more creative too catch her attention. LOL but gotta love all fans of nicci! Good lookin out for the new requests.. keep ém coming!!...