b tch pictures



My Name Is Philip Brandon Wade, and I love music, I want to become an entertainer, it has always been my dream to sing and dance, I have been singing and dancing since I was really little, I love nicki minaj because shes so talented and I love everything about her, I LOVE MUSIC FOR THE LIFE OF ME, I love singing because I am glad god blessed me with the voice.



birthday b day hbd pictures





a todo ritmo chicago pictures





nicki minaj as a baby pictures



NICKI MINAJ & BEYONCE ? my two fav artists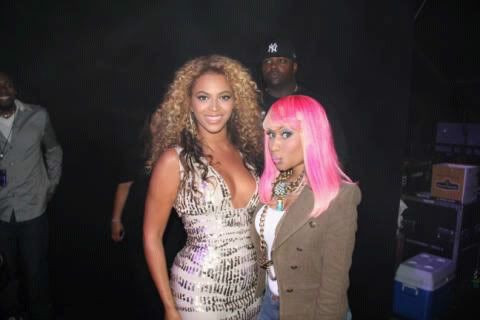 Blog
Thu, Sep 13, 2012 at 1:54 PM

EVEN I KNEW NICKI WASNT REALLY ENDORSING ROMNEY ON MERCY, ALL OF NICKI'S FAKE FANS WERE NEVER WITH HER FROM THE BEGINNING, LBVS, THEY STUPID AF THEY DIDNT EVEN KNOW SHE WASNT A REPUBLICAN AND NOT REGISTERED, SMH THEY SHOULD FEEL SHITTY!