I love to party and have fun. I am proly the only BARB in plantcity. lol. well ima say 99.9% sure.


It's BARBIE BITCH you can join the wave, i dun penny nickled dimed i dun coined the phrase

I met NICKI and it was the best day of my life.


I wished I could have had that moment for life. I told all my doubting friends when Nicki first came out, that she was the baddest bitch and she was gonna take off. sooo.... fuck ya'll cause SHE AT THE TOP AND AINT NEVA COMING DOWN.
SHE WILL ALWAYS BE HEAD BARB!
I LOVE NICKI MINAJ! NOONE IS BETTER!
TEAMMINAJ ALWAYS AND FOREVER.
LOVE YOU H.B! YOU WILL ALWAYS HAVE MY SUPPORT.


"pull up in the monster, automobile gangsta with a bad bitch that came from Sri Lanka"



"you could be the king but watch the Queen conquer"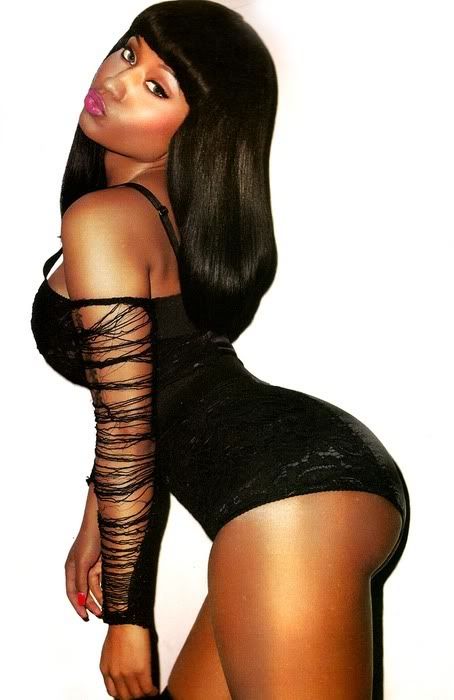 "im still hood hollywood couldnt phase me"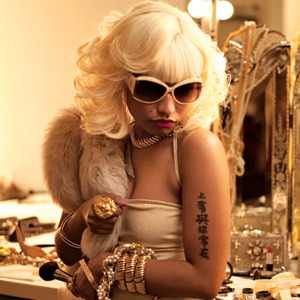 "cause honey when you gettin money you dont have a care"


"if im fake i aint noticed cause my money aint"



" uh, gun cock 'pause' and im well aware of the gun laws"
Blog
Thu, Apr 21, 2011 at 2:37 PM

ok Barbz! i think its amazing that some of these female rappers have love for NICKI and support her!!! how ya'll feel???? Go NICKI you da baddest 4real. supporting HB always and 4ever