Nicki Minaj Image & Nicki Minaj Graphics


Nicki Minaj Image & Nicki Minaj Graphics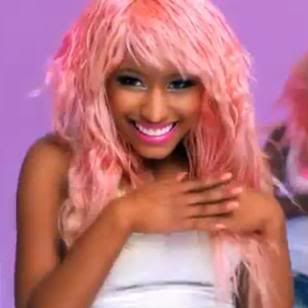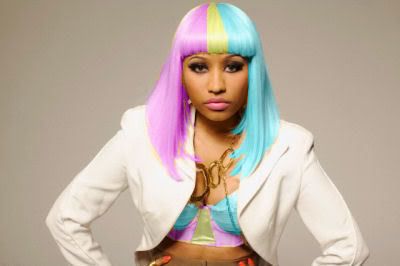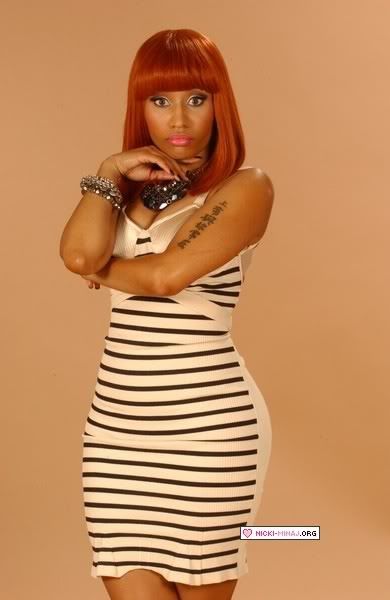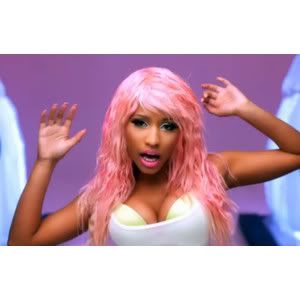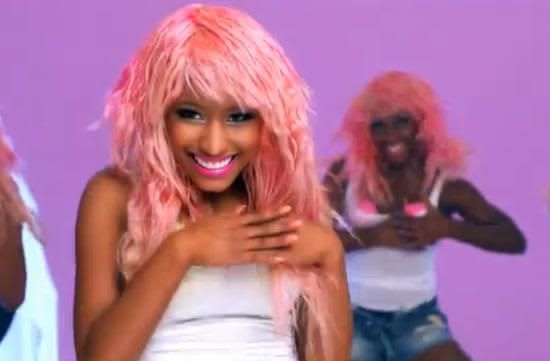 Onika Tanya Maraj is my love.. She's the only person who makes me smile when I'm upset! Everyday she puts a smile on my face(: I love her FOREVER!! She's my love, my heart my effinnnn everything(: OTM
& then theres me.. beautiful barb, smart, lovedd, i am who i am and other peoples approval isn't needed.. Don't like me? Andd?? IDGAF(;, Hate Me? Fuckkkk You IDGAF!(:, Love Me? Thats Amazing(: I love youuu too(:, Like Me? Good for you.. Either way iStand4Minaj! :)
Nicki Minaj is my everything, I love her sooo much.. I've seen her in concert..April 8 2011 Greensboro, NC Club Rio ohhhhh my goshh! the most amazing day in my life!
Nicki Minaj is like my everything.. If i see anything with her face on it i stop everything and push everyting and everyone out the way and get it no matter what the price is.. i mean it's Nicki duhh.. I literally love everything about her! her personality(s), her wigs, her music, her fashion it's just ahhhhhhhhhhhh!!!!! Fugggiiinnn amazing!! Onika is my everything, she's my idoll my insperation shes the most beautiful and amazing women i've ever seen in my life! & she ain't a nicki fan then tha bitch def dumb!
TEAMMINAJ FOR LIFE BIIITCH!
BELIEVE DAT!
Blog
No Items

There is nothing to display yet, check back soon.
Recent Blogs
No Items

There is nothing to display yet, check back soon.