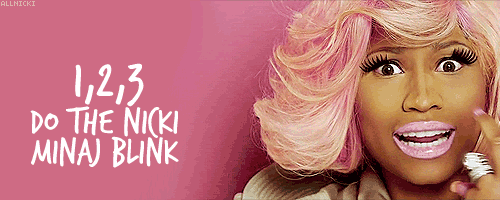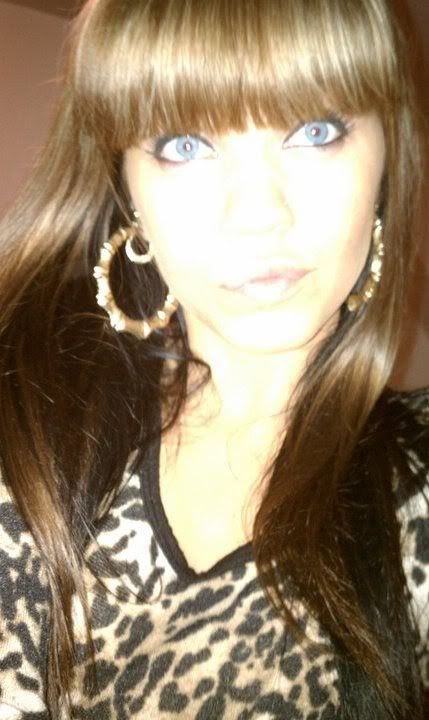 "...If you should try & understand me through the eyes of your experiences your only understanding wil be misunderstanding, for we have walked different paths & have known different fears & that which brings you laughter, just might bring me tears,so if you can learn to accept me & the strange things i say & do,maybe through your acceptance you will gain understanding."




"i am not fly i am levitation."x0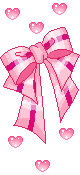 Im the best, bitch muthafuck your guest list my name is Samantha. Please call me anything other than that Sammy Dee is fine kay thanks! Im legal.Im done looking back, its time to look forward now. It took me long enough to realize all i need is myself my son my family and my fiance' & NICKI lol. Nicki Minaj is my idol y'all have no idea you can ask my family & friends.I've been following her before wayne found her ;)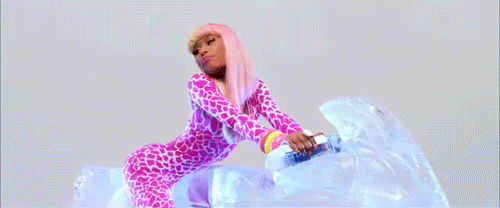 If I had one wish it'd definetly be to meet Nicki & no im not sayin that cause im on her website check my facebook out & my twitter that's all I talk about lol.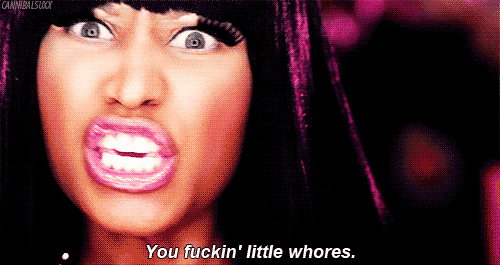 Blog
Fri, Mar 23, 2012 at 5:27 PM

...imma have ta talk wit HB cause she always be gracin the "Uk with her presence first likkeeeee??????????