EVERYBODY GO TOO, && FOLLOW http://nickifan-f1.tumblr.com , for more pictures, tour dates, && info , and ask questions too!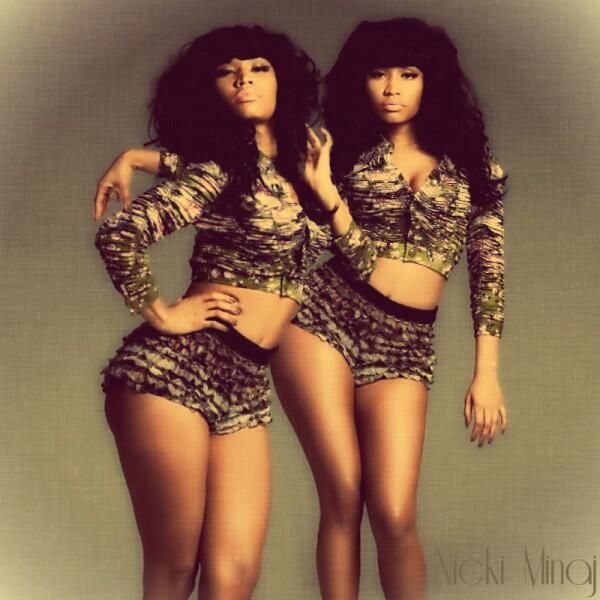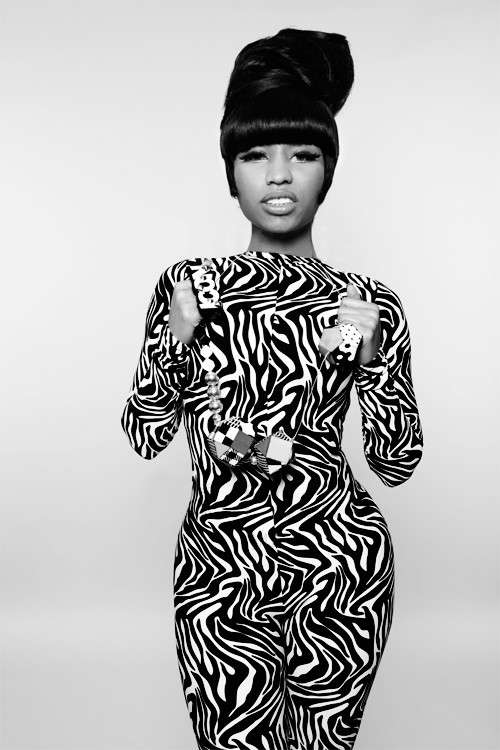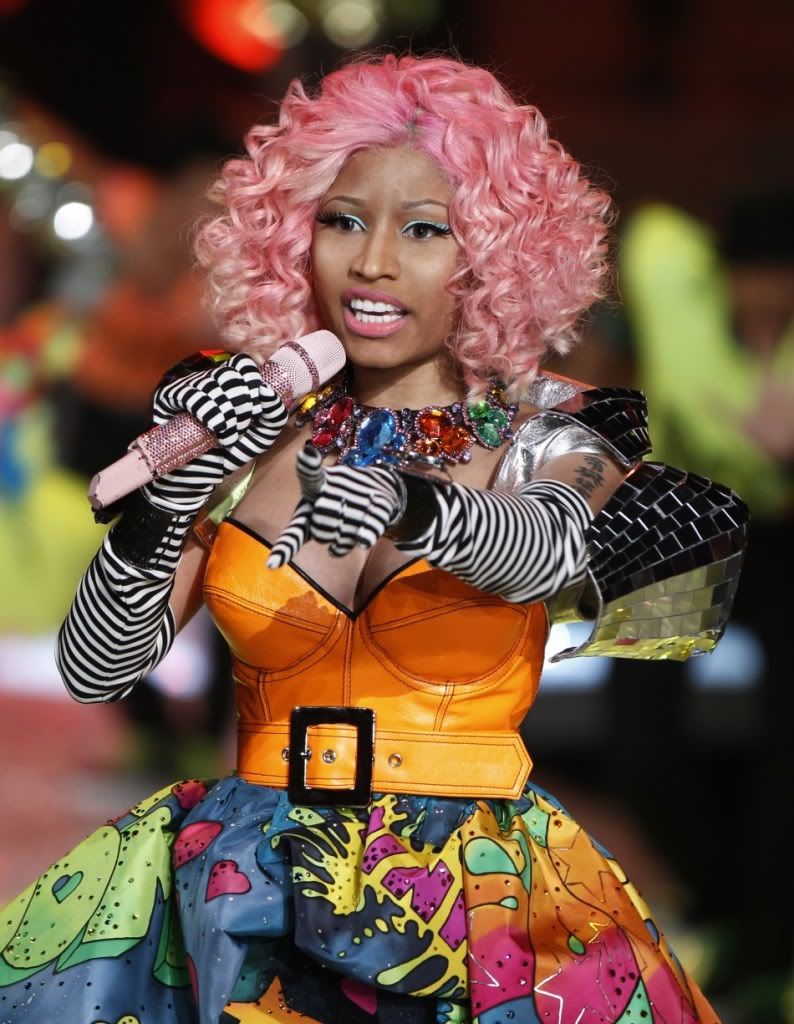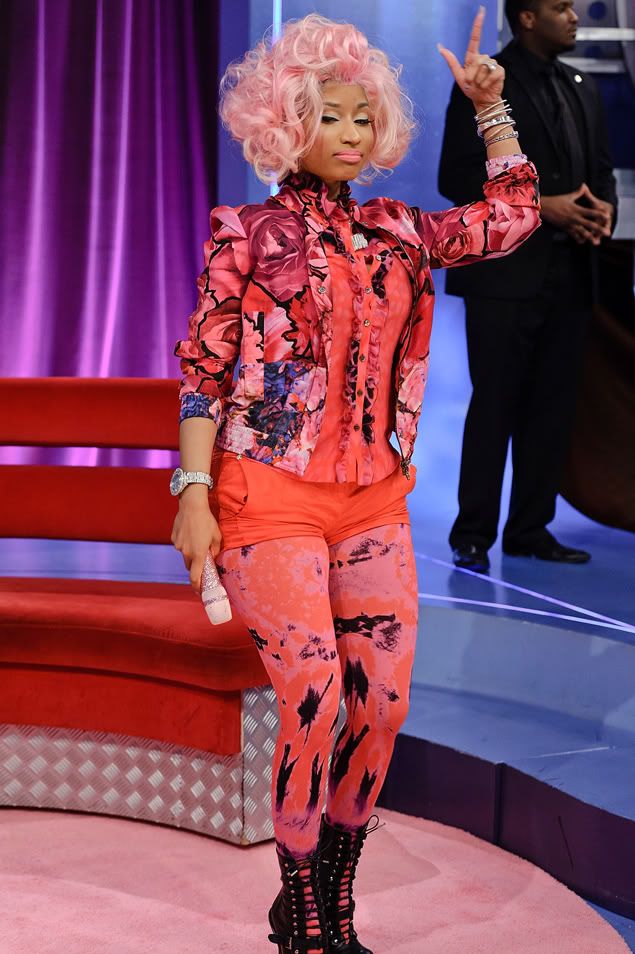 Blog
Sat, Aug 27, 2011 at 2:51 AM

file:///C:/Users/The%20Whites/Downloads/_Nicki_Minaj-David_Guetta_feat_Nicki_Minaj_-_Turn_Me_On_NEW_2011.mp3 [Nicki Minaj] Docta docta, need you bad Call me babe Docta Docta, where you at? Give me something I need your love I need your love I need your loving You got that kind of medecine that keeps me comin' My body needs a hero Come and save me Something tells...