My Name Is Moo...I Listen To Nicki Minaj Almost EveryDay. I Like Nicki Minaj Because She Got Her Own Style. She Say What She Needs To Say And Dont Care. Thats How I Am...'Cuz When I Say SomeThing, SomeBody Tell Her Ima Put Her In A Casket! [Nicki Minaj Brought The Bar] I Had To Make A Pink Friday...Because Nicki Minaj Is Whats Up.. So Letssss Get It! Its Barbie Chickenssss!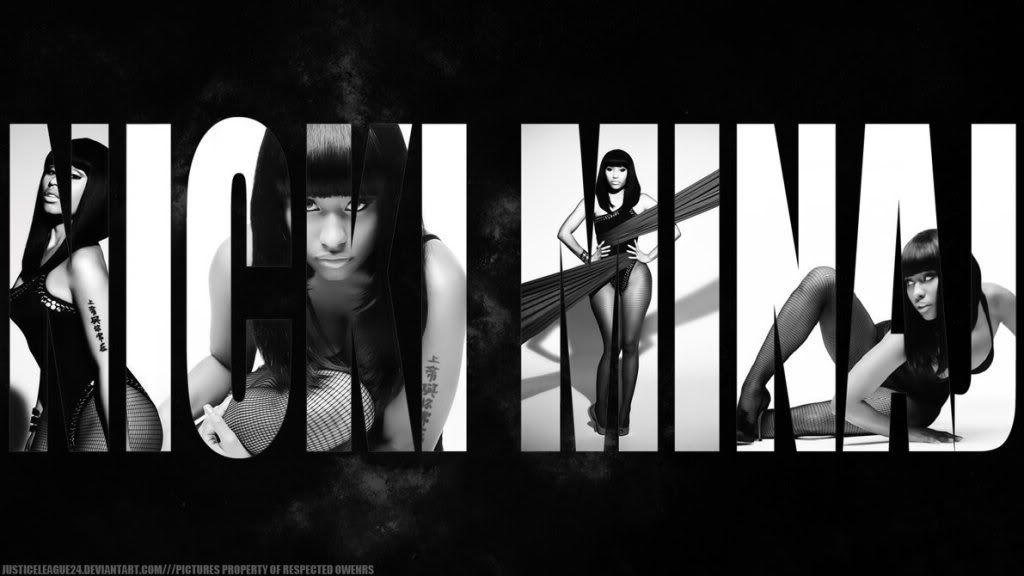 Blog
Fri, Nov 11, 2011 at 2:48 PM

https://www.youtube.com/watch?v=pn1VGytzXus Nicki Minaj Killed It In Dance (A**) Video...That Song Is Chippn'! EveryBody Heard That.