Check Out My Song "Drama Queen" Its In The Lyrics Workshop Page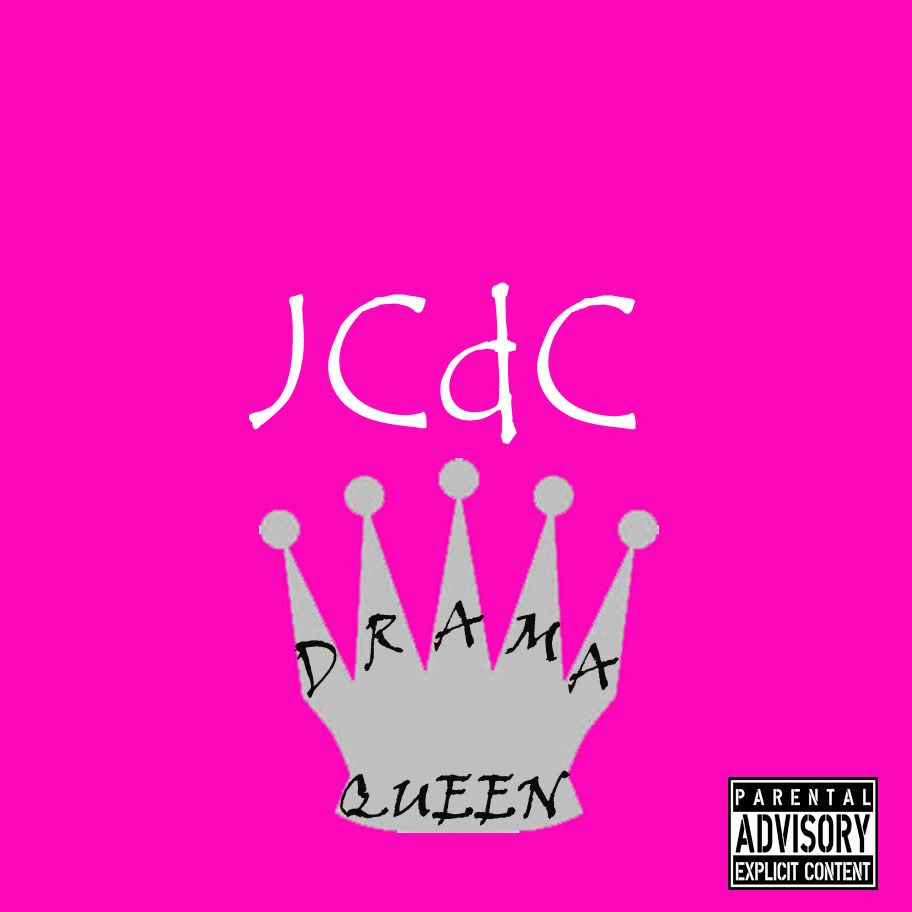 Check Out My Song "Autobiography" Its In The Lyrics Workshop Page
Check Out My Song "Scream" Its In The Lyrics Workshop Page
Check Out My Song "Introduction" Its In The Lyrics Workshop Page
Check Out My Song "Give Me A Chance" Its In The Lyrics Workshop Page
Check Out My Song "My Secret" Its In The Lyrics Workshop Page
Check Out My Song "Iscabus's Revenge" Its In The Lyrics Workshop Page




Check Out My Song "Tough Love" Its In The Lyrics Workshop Page
Check Out My Song "Dear Ex" Its In The Lyrics Workshop Page

GREEN FRIDAY COVER!!!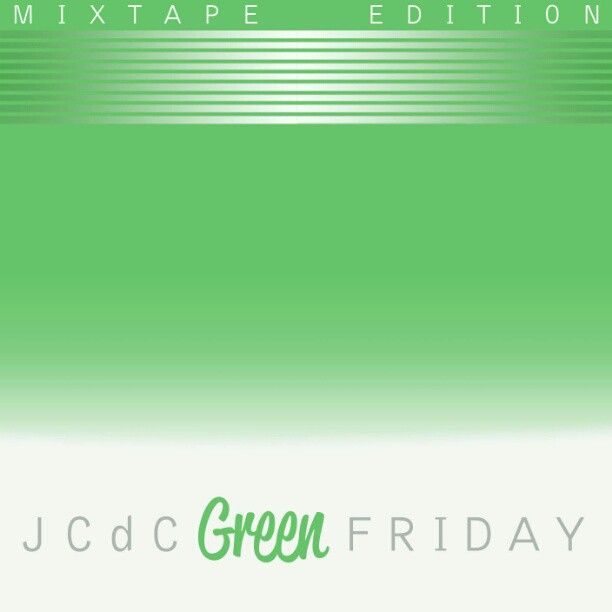 http://instagr.am/p/RUMmkEpWj9/"/>

Name: Jose Carlos Delgado-Castro
Artist Name: JCdC
Age: 18 Years Old
Birthday: June 27, 1995
Graduate of NFHS'13
Blog
Wed, Jun 1, 2011 at 5:05 AM

Hi Everybody This Be JCdC And I'm Making An Album Called Green Friday And Just To Let You Know It Is Not By Any Mean To Discriminate Nicki Minaj But Its To Show Her How She Made Me Have Growth, Harmony, Freshness, and Fertility. Nicki Your Pink Friday Showed Your Childish Side Which I Love BTW And Also Cause Of How Innocent You Are In Everything Cause You Are Innocent And I Just Want To Give An...