So my names Anthony. I freaking love Nicki. I'm well in touch with reality and I know that the chances of me marrying her are almost nonexistent, but it would be pretty great if she was my wife. If I can't have Nicki, I need a chick that loves her as much as I do..lol

twitter: @NickisGIJoe
tumblr: mrdonjaun31.tumblr.com

Iiiits Trojan N*ggaaaaaaaaaaaaaaaaaaaaaaaaa. Zolanski Out.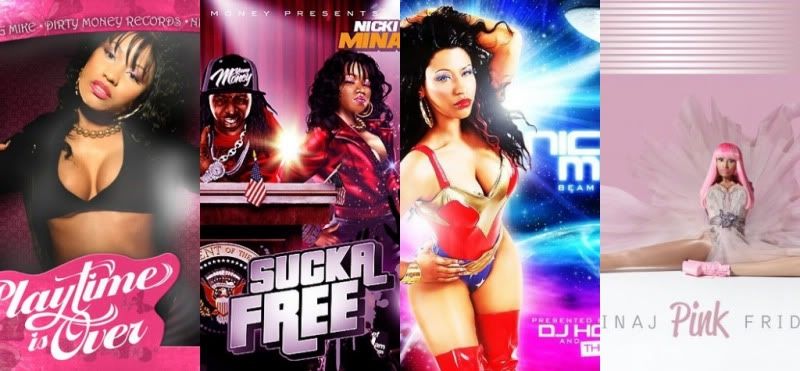 Blog
Sun, Apr 10, 2011 at 2:53 PM

Soo, the concert was EPIC. And I met Nicki. I'm still coming down off that high. She hugged me...2 TIMES...and said I was cute :). AND I got my chest signed. AHHHHHHHHHHH I freaking love her. Ok. I'm done. For now. P.S. Although I didn't get the lapdance, lil mama that did was BAAAAD...it was fun to watch. I think I came on myself.