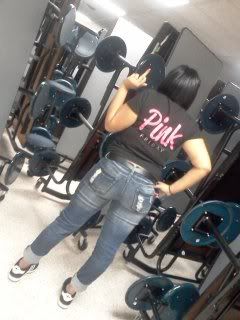 lets see hmm im pretty an i like to take care of my self wear nice things but people take that as bein cocky ! but i cant help it that my mother and father bless wit my looks an the clothes i wear im not cocky jus confident an i tell these hatten as hoe to fuck off ! jus like nicki i did it on em c( ;

oh yea saggi baby jus like nicki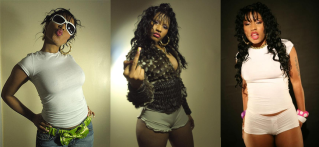 my all time fav picture of nicki ! she jus look so down to earth dnt giva fuck wat ppl thinkin or how they feelin only thing that matters is how she livin : )
this is wat im thinkin about at least three times a day !!





This Flash Player was created @ FlashWidgetz.com.facebook playlistmyspace music playermusic player
Blog
Sat, May 28, 2011 at 4:17 PM

i gotta meet nicki befor the year is over !!1 its my one of my year goals !! soo hopefully in july i can get the vip tickets : / HOPEFULLY !!