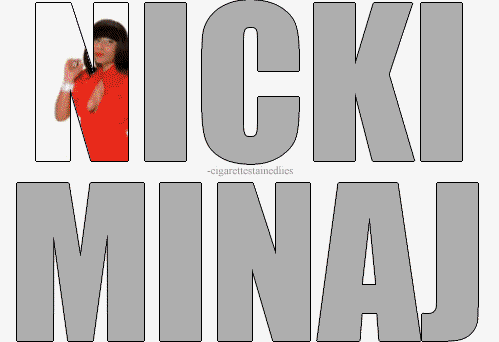 Hiia; I'm Melissa, I LOVE Nicki Minaj more than my life, she's a massive inspiration to me&she means almost everything to me, her music her personality her orginality I hope she never stops making music and beings a f*cking awesome barb x


My love for Nicki first began in 2008 when I heard her song Wuchoo Know it has the same beat behind has Lipgloss by Lil Mamma, I mistakenly clicked on it one day&found myself going into more&more into her music&her life.



I thank Lil Wayne&Gucci Mane for starting off her career&the whole of Young Money for being with her I love Lil Wayne the most though because he originally was the first to find on of her songs&see through her talent, even though she was turned down by def jam she still hoped on;; through badtimes&goodtimes she still supported herself&thats why i love her soo much.

Nicki with Drake&Lil Wayne; :)




As much as us barbs hate on Lil Kim; for doing what she did to Nicki Minaj, I for one do not hate on her because I refuse to scoop down to her level&all ehr fans, stop the arguments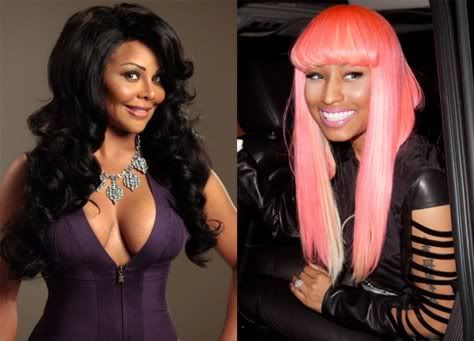 DanceWithYourBarbs;) -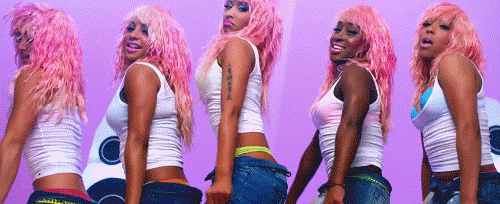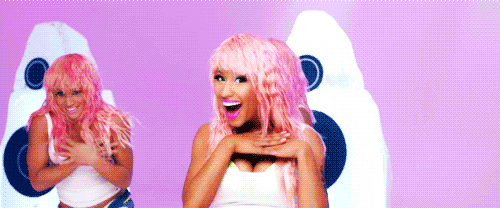 Nicki Minaj's Number One Fan - :)

Care to Follow/Tweet me on Twitter @iBARBiiEGiiRL

http://twitter.com/#!/iBARBiiEGiiRL

I always follow back




#IT'SBARBiiiEBiiTCHHH!
Blog
Mon, Aug 29, 2011 at 2:25 AM

My two favourite girls produce such an amazing music video, i've waited so long for this now it's finally out. I LOVE IT SO MUCH. https://www.youtube.com/watch?v=3n71KUiWn1I&feature=feedf