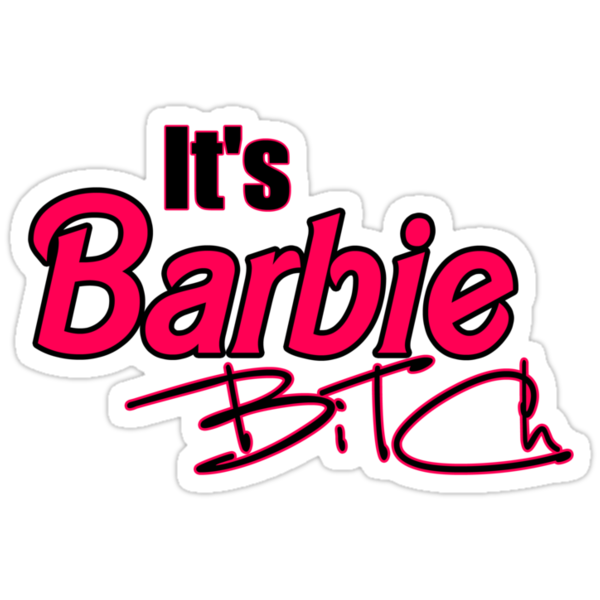 Nicki is my mom.
I'm her daughter, Nicki Minaj Jr.
15 years dolled up.
Taken and in L O V E.
I'm mixed with 10 different ethnicities.
I'm a super fun person.
I'm very artistic and creative.
I'm still learning the Nictionary :/ (I know, I'm pitiful, right?)
I aspire to be an obstetrician.
I want to do something to contribute to changing this planet for the better.
I do not like ignorance or negativity.
I'm a very peaceful and mature person
I handle situations with very much care.
My favorite band is OFWGKTA.
I do have a twitter

As you can tell, I cut all my hair off.
I did it to teach myself that beauty isn't based on physical appearance (think about what i just said...)



Muahhhh xoxo
-Nicki Minaj Jr.



Blog
Mon, Jun 20, 2011 at 6:30 AM