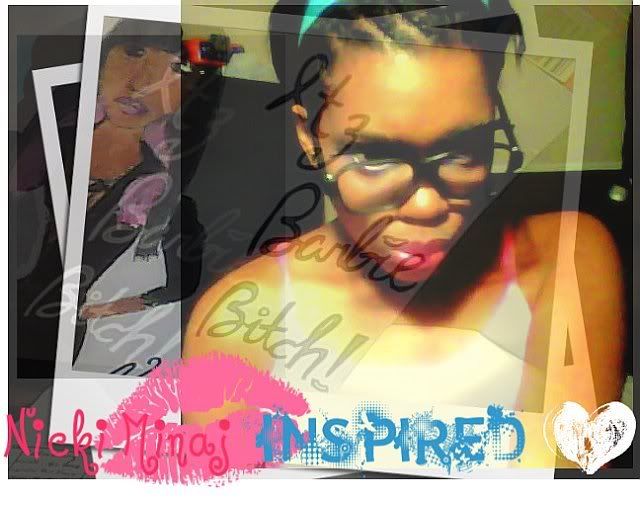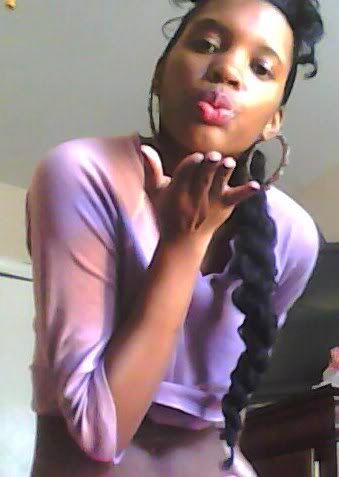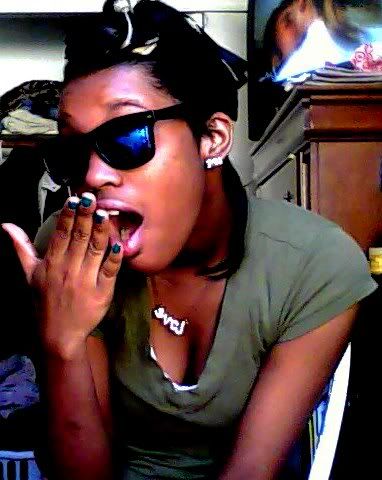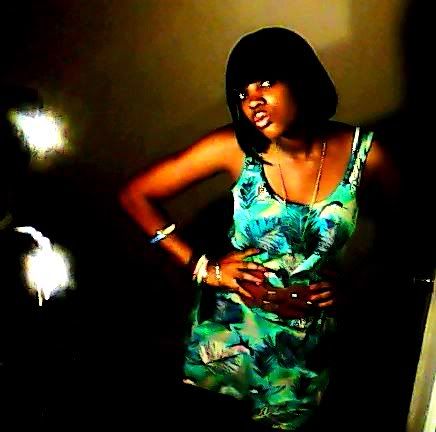 -I was born in Maryland but raised in St.Lucia / Caribbean


-I love NIcki shes so beautiful && talented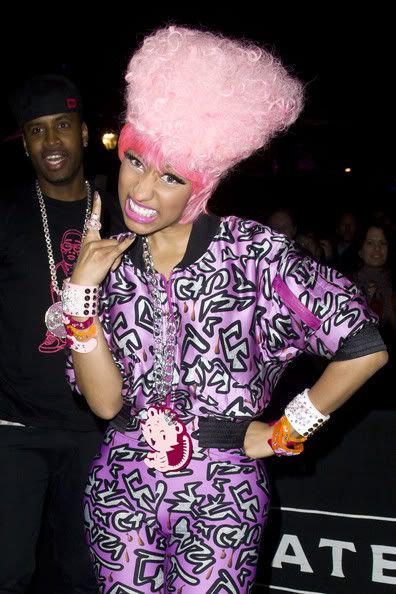 love her personality && attitude kinda reminds me of myself
in the crazy imma do what i wanna ,eff u && have a nice day kinda way ..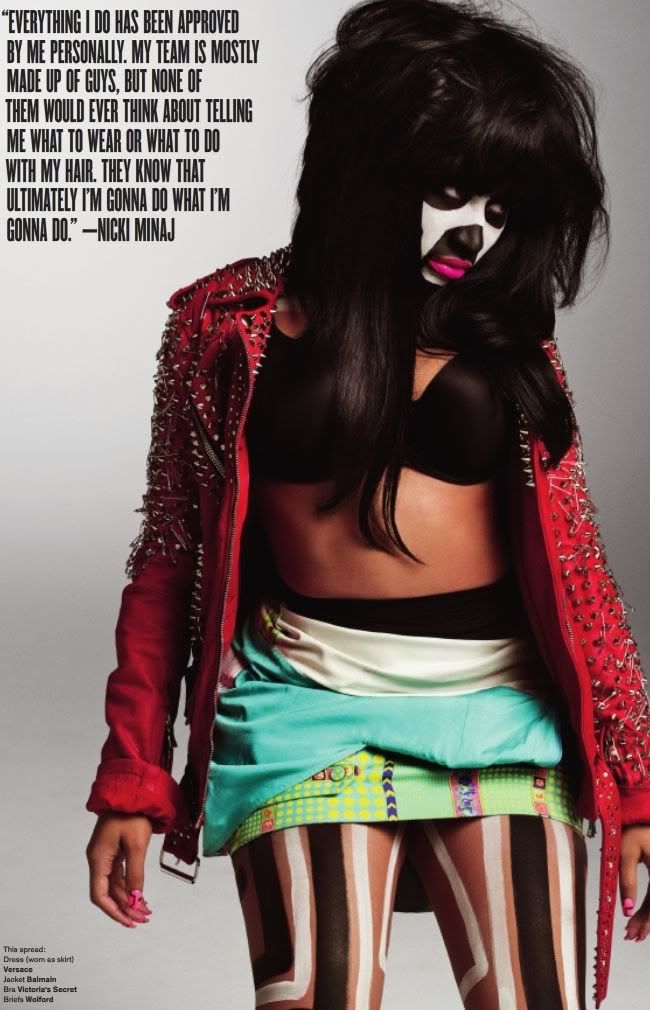 -Besidez Nicki , I love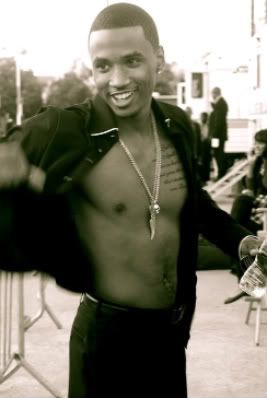 (the huzzie )
The Wifeyzz :
,
&&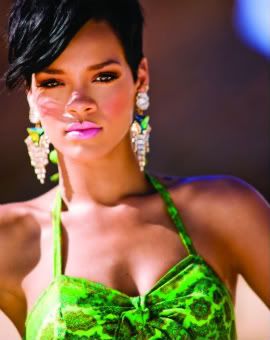 && oh yeah one more thing...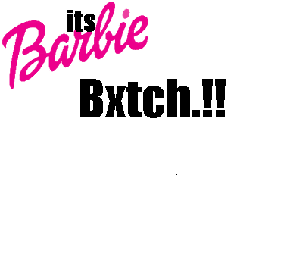 haaaaa *excuse me im sorrriee im really such a lady *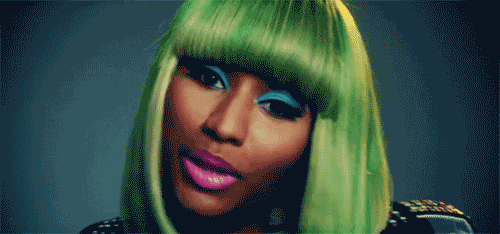 mwah xoxoxo
Blog
Thu, Jan 13, 2011 at 6:32 AM

hey allll! fellow barbz && kenz ... so ive been on here for a minute (lol well since the site started) i just look at pixx && read new nicki stuff .. so im on here today && i just hit me .. i hardly interact with anyone on here ..smh lol how embarrassin. well its time for a changee .. SO hiiiiiii familyy (well we are since we're all Team Minaj :) My name Jelani aka Ms JJ Babyee...