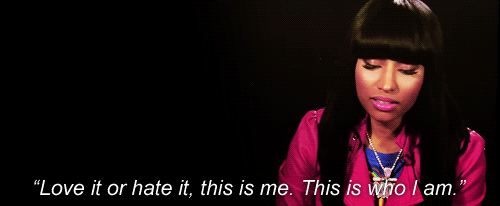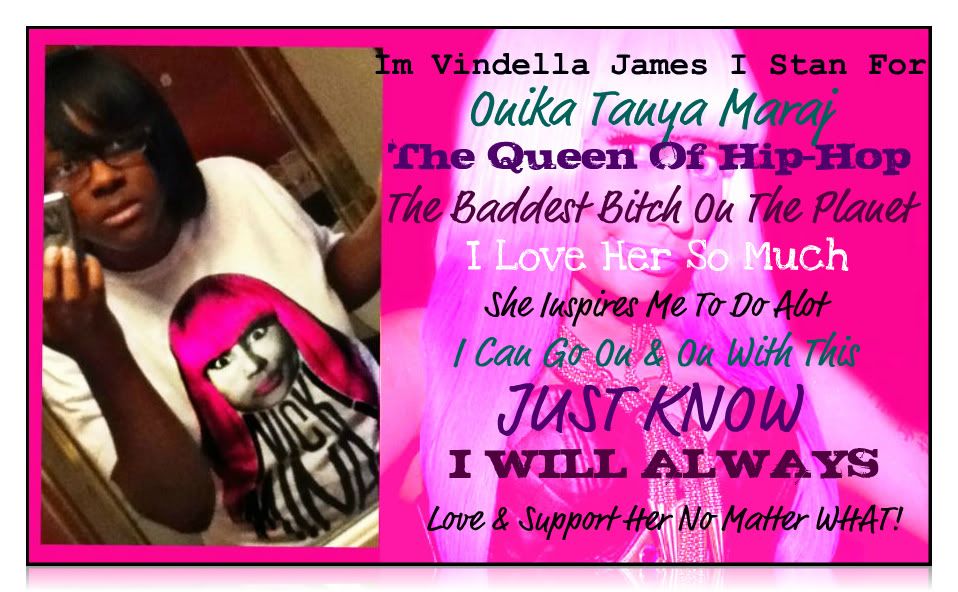 Nicki Minaj Receiving Her Platinum Plaque For Pink Friday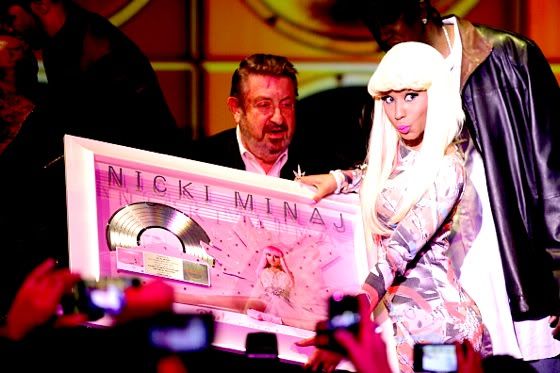 Congratulations NICKI LOVE YOU!!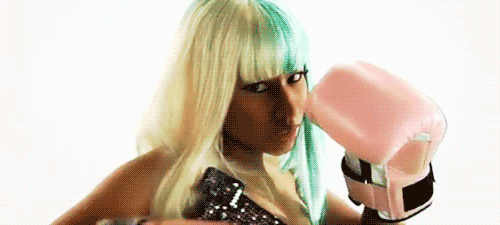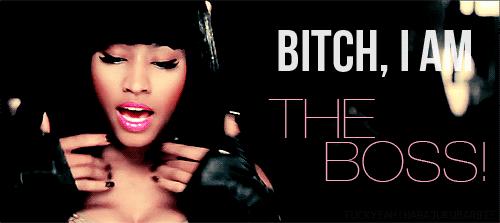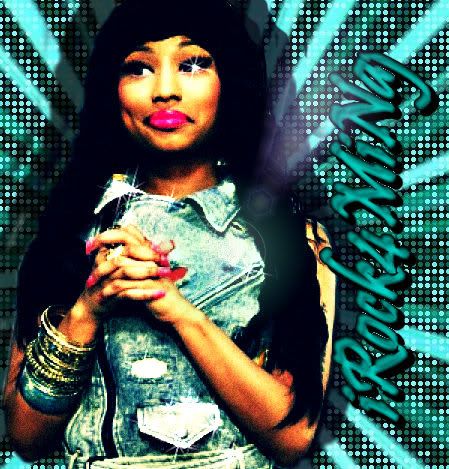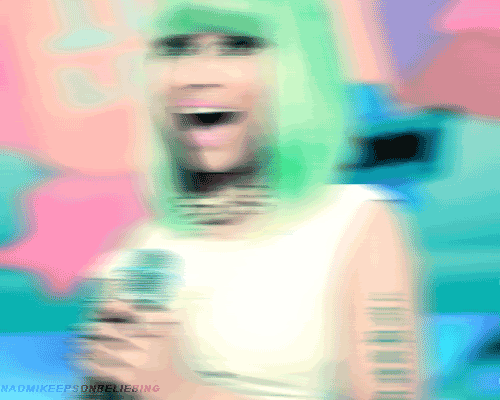 Safaree SB Samuels "Scaffbeezy" is the dopest dude on planet earth! The things this man say CAN NOT be said by others and make sense! Ignorant ass! Gotta love HIM!
Thanks for visiting my page much love to all of you guys! #muuuuaaaah!
Blog
Sun, Nov 21, 2010 at 4:43 PM

OMFG Ayo..!! Nicki Minaj followed me on 11/20/10 I was so fuck'n Happy I was jumping around, singing, dancing, crying, an even rolling in dirt an shyt..Wow I thought I was dreaming But Im NOT Ha...!!! Nicki I Love u so Much....Thank You GOD for this moment..!!