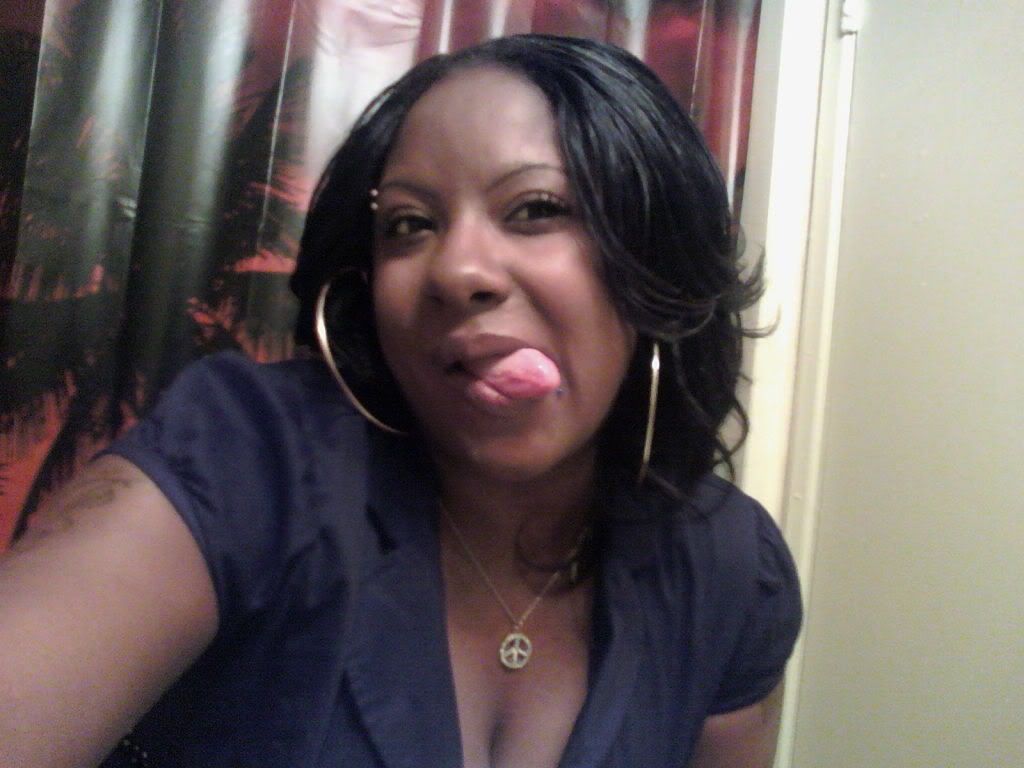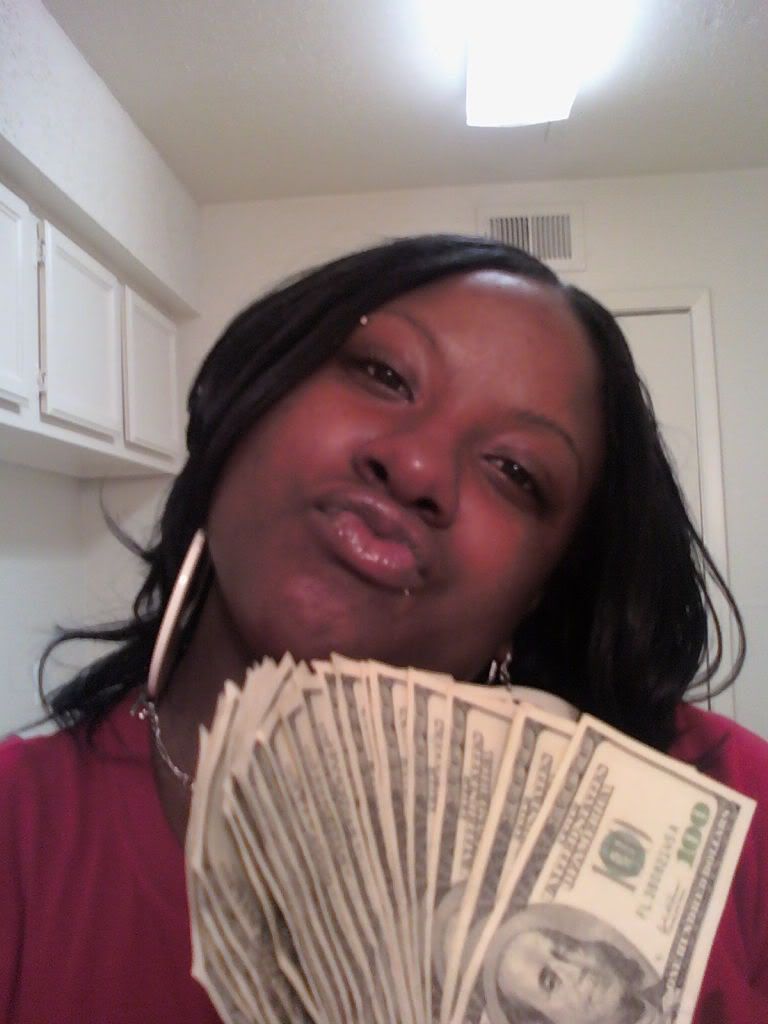 WhAt'z pOppInGtoN FeLLow NiCki fanz...iNTRODUciNG.... Me....MiNaj....LeWeNsKi....TheNiNjA...
The name is AVAIAE pronounced A-V-A. From DALLAS, residing In Shreveport,La, SCORPIO ((cake day 10-23-85)) and (I) just like the rest of you TRULY LOVE NICKI MINAJ. Im a dream chaser, hardworkin, money chasin BO$$ {BALEE DAT, PRESIDENTIAL} "PULL UP AT THE BANK WIT DA FUNNY FACE AND IF IM FAKE I AIN NOTICE CUZ MY MUNY AINT!" And i have been a Nicki Minaj fan since before half of the world even knew her name! This goes to show (NICKI'S MAH GIRL). Nothin u can tell me about her that i dont already know. I just joined the site to share my love for Nicki with the rest of the the MINAJ MANIACS OUT THERE. LUH MI FELLOW BARBZ TO DEATH muuuaahhh! JUST A LIL TO OPEN WIT.... gOOddAy {{brittish accent}} -xoxo, AvaiaeMinajLewenskiTheNinjaTheB0$$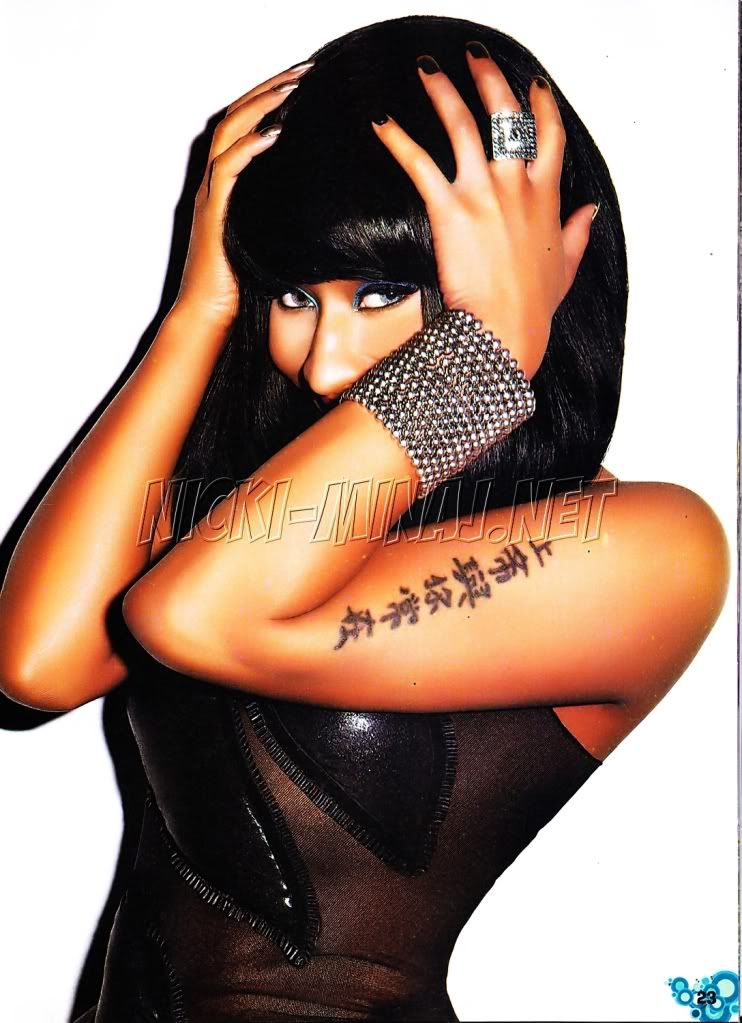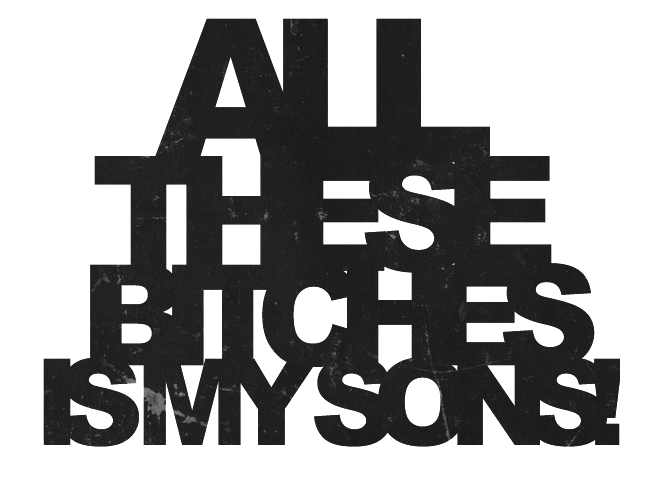 KISSES 2 MAH FANS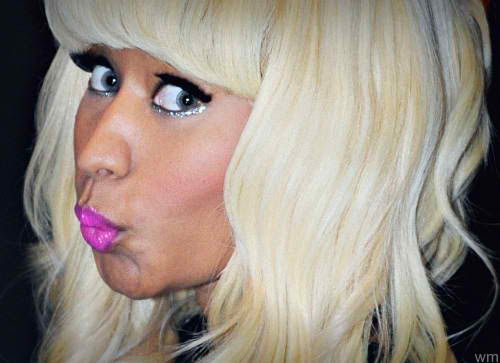 ILY BARBS!
KILLIN EM
BLUE WIG STYLE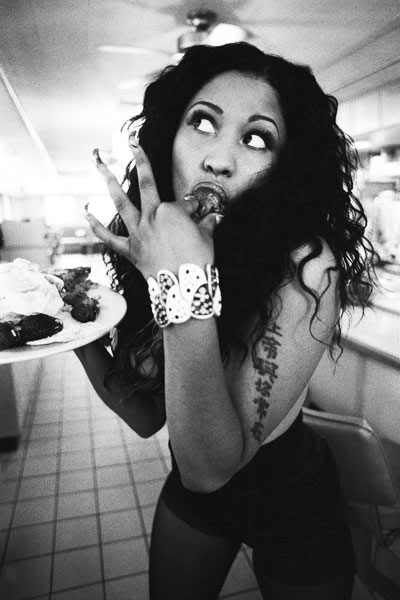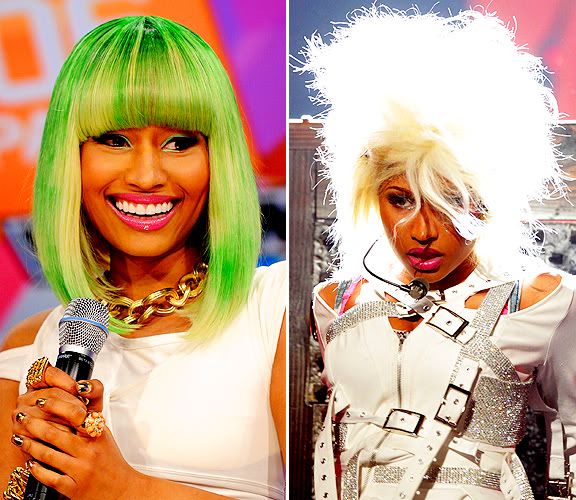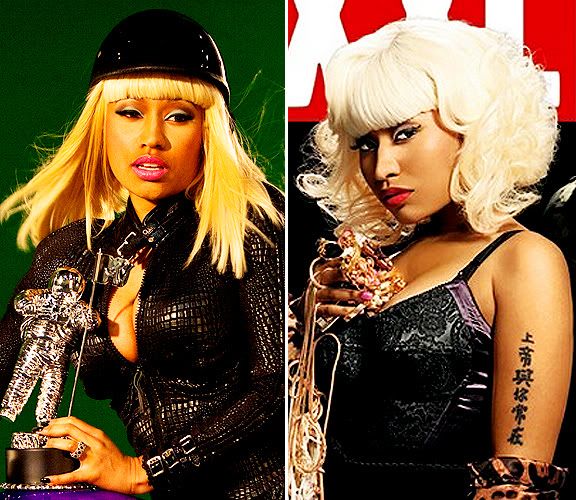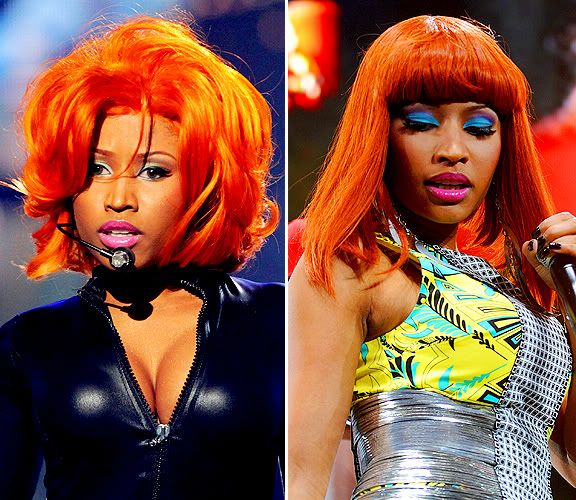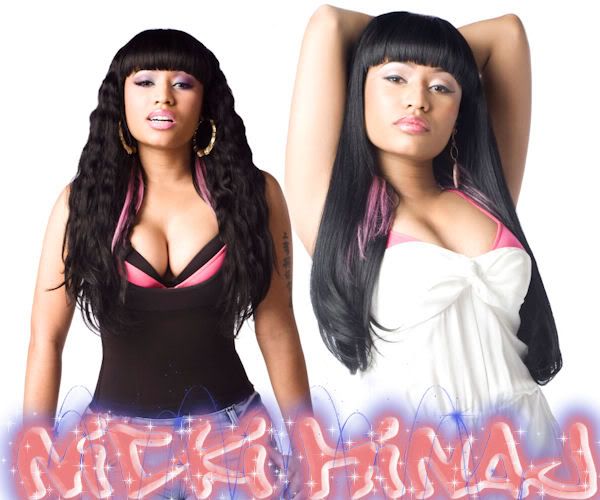 *****5 STAR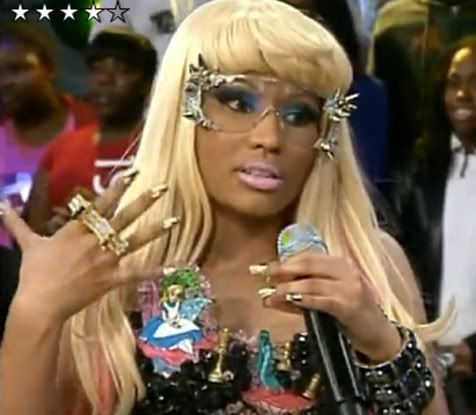 STATUS
&& i KeEp mAH #2's in Da Air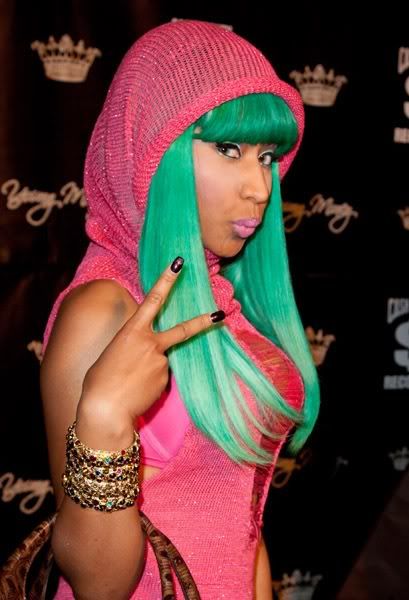 CUZ I SHHHiitteD on' em
ALL these BiTcHEZ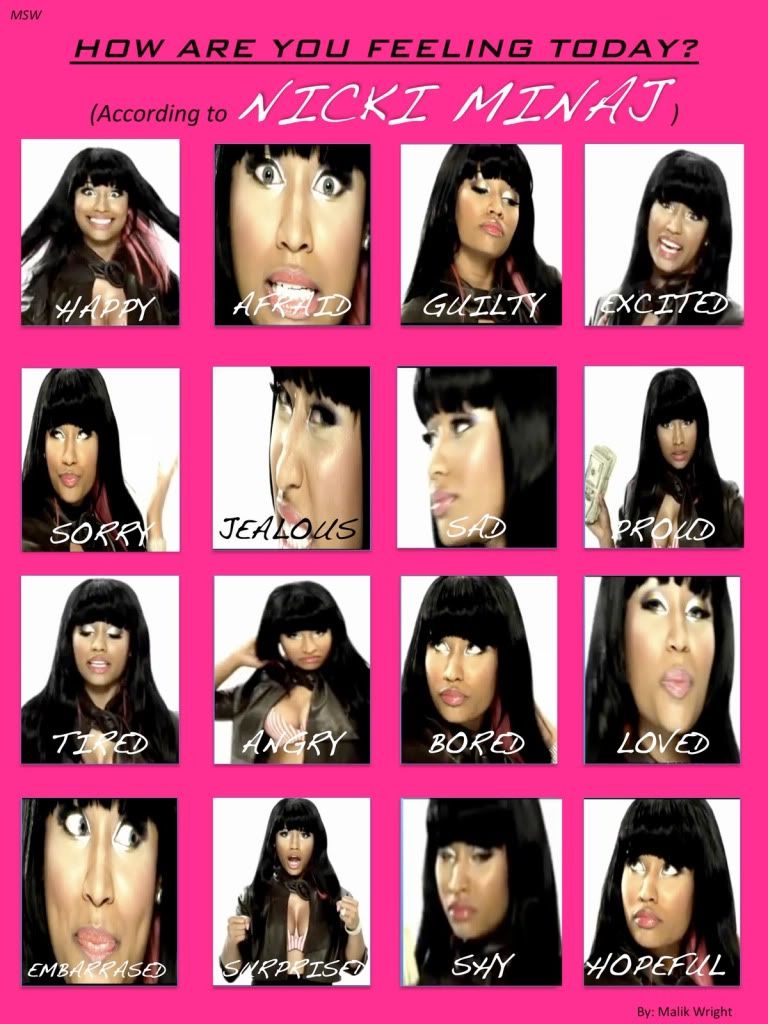 iz MaH SoNz
MENTAL....
PRESIDENTIAL...
BUT I DONT SYMPATHIZE
CUZ U A SIMPLE BITCH
GREATNESS IZ WUT

WE ON THE BRINK OF....


i'M Da MF'n B0$$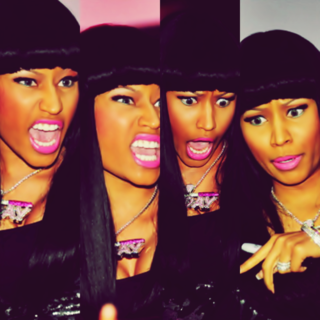 OVA WRITE...
deZe BiiTcheZ cALLiN M3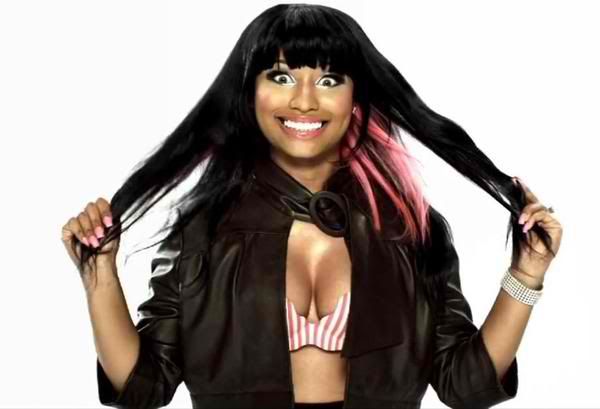 MANNING...ELY


Blog
Fri, Mar 18, 2011 at 3:14 PM

SHOUT OUT TO ALL MY BARBZ N KENBARBZ ON HERE WHO HAVE SUPPORTED ME THRU THIS WHOLE KREMLIN KRAP. U GUYS ARE GREATLY APPRECIATED. ESPECIALLY YU ROMAN (muah) WISHING A HAPPY FRIDAY TO THE ENTIRE MYPINKFRIDAY.COM WITH LOVE FROM YOURS TRULY, AvaiaeMinajLewenskiTheNinjaTheB0$$.